February 7, 2023 12:34 pm
Dubai sets record for highest selling apartment price per sq.ft
Dubai is currently the hottest market in the world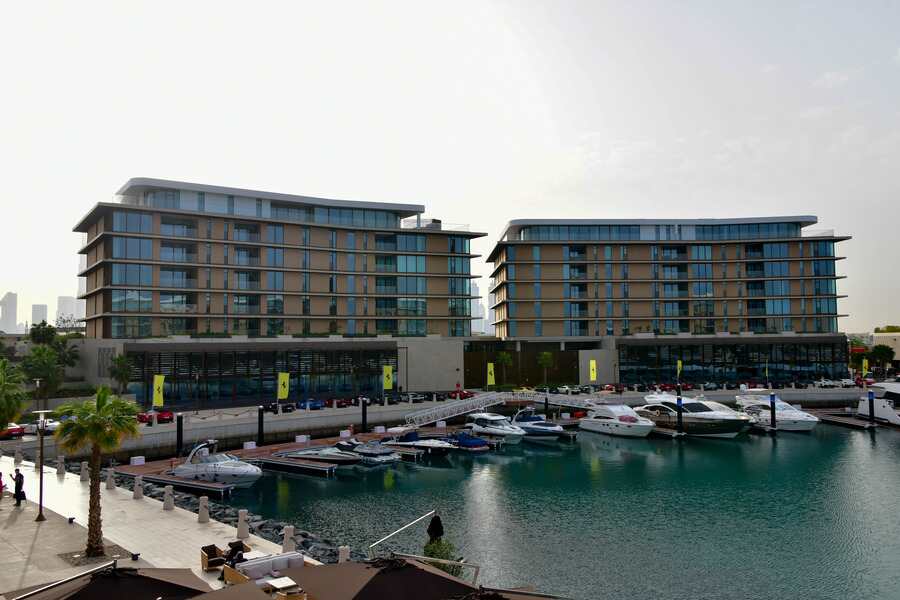 Bulgari Resort and Residences (Photo Credit: Driven Properties)
A three-bedroom apartment in the iconic Bulgari Resort and Residences was sold by real estate agency Driven Properties this week for a record-breaking price of 13,543 dirhams per square foot, making this transaction the highest recorded price per square foot in the history of Dubai.
"Dubai is currently the hottest market in the world, with the residential property segment projected to see tremendous growth this year. This sale is only the beginning; we expect Dubai to remain hugely attractive to both residents and those abroad looking for the right investment in a geopolitically safe and secure city," said Abdullah Alajaji, Founder and CEO of Driven Properties.
Read more: Most expensive townhouse sold in Dubai for AED 35.5 mn
Lina Allaoa and Kianoush Darban, both Associate Partners at Driven Properties are the brokers behind the deal. They were also behind several other records set in the prestigious Jumeirah Bay Island area: the most expensive residential plot sold in Dubai, the most expensive townhouse sold in the UAE, and the previous record for the highest price achieved per square foot – 12,624 dirhams.
"This transaction only stands to underline how the ultra-luxury segment of the market is out-performing all others," says Kianoush, who specializes in Jumeirah Bay Island, and sees no signs of the market – or of the area – slowing down. "There are very few projects in Dubai that cater to Ultra-High-Net-Worth individuals, and Bulgari Resort and Residences is certainly one of them."
"We never intend to break records when helping our clients find their home on Jumeirah Bay Island, but supply is limited, and the community is absolutely unique in the one-of-a-kind lifestyle it offers," says Lina Allaoa.
For more on real estate topics, click here
Exclusives