April 11, 2022 11:54 am
Dubai records the fastest real estate growth in the EMEA region
Dubai's real estate market to ramp up going forward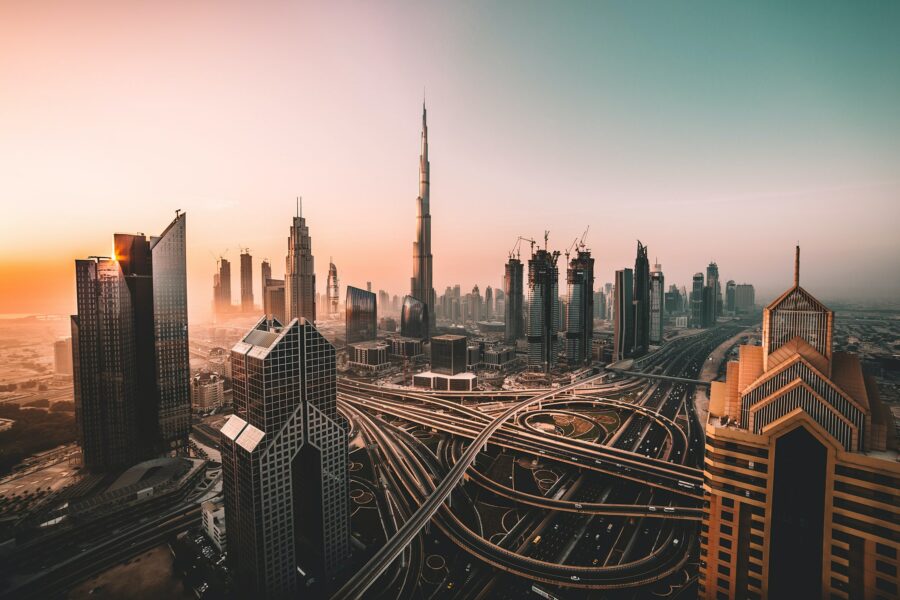 Dubai
A recent report revealed that Dubai had the fastest real estate growth in Europe, the Middle East, and Africa (EMEA) region in 2021, with experts expecting competition within Dubai's real estate market to ramp up going forward.
According to the 2022 EMEA Real Estate Report published by Berkshire Hathaway, real estate professionals attribute Dubai's growth over the past year to have been supported by Expo 2020 Dubai.
Experts observed an increase in the market value of property coupled with an increase in demand both regionally and internationally.
77 percent of respondents in Dubai – the highest figure reported across EMEA countries – predicted the market will grow further in the coming year.
"We must recognize that Dubai's market has transformed. In just a few years, we've seen a marked shift from a market that was almost entirely domestically driven in the past, to one that is attracting more and more foreign and institutional capital," said Dounia Fadi, Chief Operating Officer, Berkshire Hathaway HomeServices Gulf.
Record-breaking growth
In the last quarter of 2021, the UAE's real estate market witnessed record-breaking growth.
In November 2021, Dubai registered the best month of sales, with a total of 6,989 transactions worth 17.95 billion dirhams.
In terms of transaction volumes, Dubai reported a total of 57,043 for 2021, representing a 73.6 percent increase compared to 2020 and a 51.6 percent increase compared to 2019.
Dubai's real estate professionals estimate that roughly 60 percent of residential real estate investments have been generated from outside the region. Meanwhile, demand for property originating locally accounted for 40 percent.
According to the findings, a third (32 percent) comes from international investors within EMEA, and just over a quarter (27 percent) from outside of EMEA.
Exclusives