May 20, 2022 12:35 pm
Dubai to boost metaverse contribution to economy to $4bn
The emirate aims to support 42 thousand virtual jobs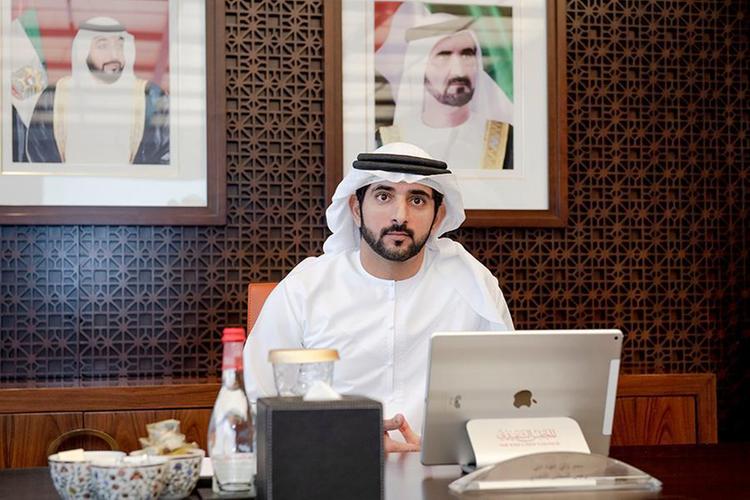 Crown Prince of Dubai Sheikh Hamdan bin Mohammed Al Maktoum
Dubai seeks to open markets and attract new investment, with the goal of increasing the metaverse sector's total contribution to the emirate's economy to $4 billion by 2030, and the sector's contribution to GDP to 1 percent. 
Sheikh Hamdan bin Mohammed bin Rashid Al Maktoum, Crown Prince of Dubai and Chairman of the Executive Council, and Sheikh Maktoum bin Mohammed bin Rashid Al Maktoum, Deputy Ruler of Dubai, Deputy Prime Minister, and Minister of Finance, discussed the characteristics of the future technological changes in the metaverse sector.
The Crown Prince said that the committee immediately embarked on its tasks to formulate the main axes and future goals of the Dubai Metaverse strategy, based on reliable data and facts,  to identify an integrated set of goals.
The announcement was made at a meeting of the Higher Committee for Supervising Technological Developments in Dubai.
The committee aims to implement Metaverse technologies in the next stage to improve the performance of medical students and surgeons by 230 percent over the next three years, as well as increase the productivity of engineers by 30 percent, while also supporting 42 thousand virtual jobs.
Exclusives