December 12, 2022 5:43 pm
Dubai's DMCC to tap into MENA region's $1.8 bn gaming industry
Through the launch of the DMCC Gaming Centre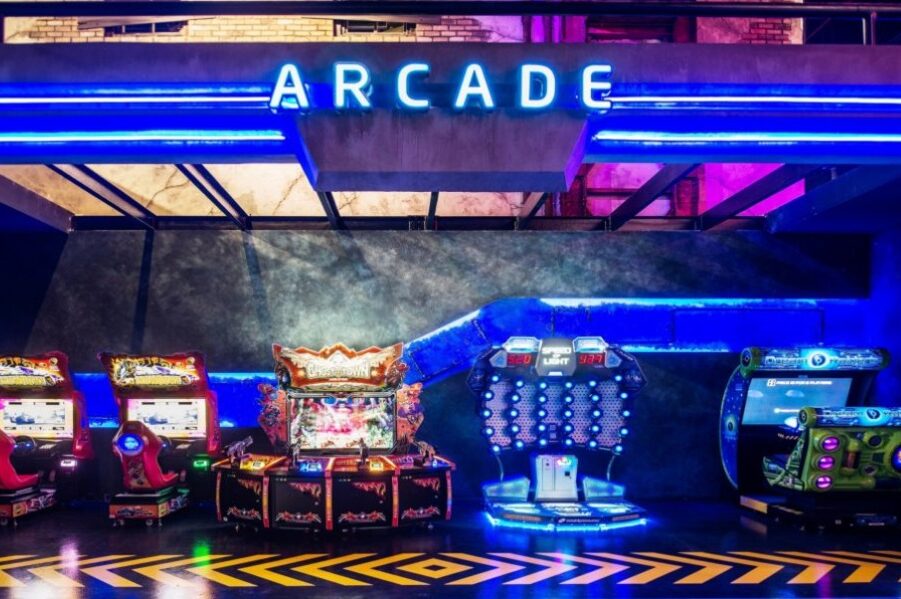 Gaming center in Dubai (Photo credit: Secret Dubai)
The Dubai Multi Commodities Center (DMCC) opened a gaming center in order to capitalize on the $1.8 billion gaming market in the MENA region, which is forecasted to reach $5 billion by 2025.
Through events and competitions, as well as assistance from the esports organization YaLLa Esports, the businesses registered under the gaming center will have access to a larger esports community.
Read more: Saudi esports, gaming strategy, expected to boost GDP by $13.3 bn
Members will [also] have the opportunity to join gaming-specific acceleration and market entry programs "through our ecosystem partner, AstroLabs", the tech ecosystem builder in the MENA region, DMCC said in a statement.
Nearly 50 gaming businesses, including esports teams, developers, tournament producers, and organizers, are housed in Dubai's DMCC, which is located at Jumeirah Lake Towers.
The region has quickly adopted esports over the past year. The average gamer in the UAE spends $115 a year, which is comparable to the $116 annual average worldwide. In the UAE, mobile gamers spend 20 to 40 minutes per day playing video games, according to a report by AdColony.
According to Daniel Ahamed, Senior Analyst at Niko Partners, the MENA-3 region, which includes Saudi Arabia, the UAE, and Egypt, generated $1.76 billion in gaming revenue in 2021. Within a few years, this is anticipated to reach $3.14 billion. In the MENA region, Saudi Arabia contributes 60.3 percent of the total revenue.
Exclusives