September 16, 2022 10:59 am
Saudi esports, gaming strategy, expected to boost GDP by $13.3 bn
Besides adding 39,000 jobs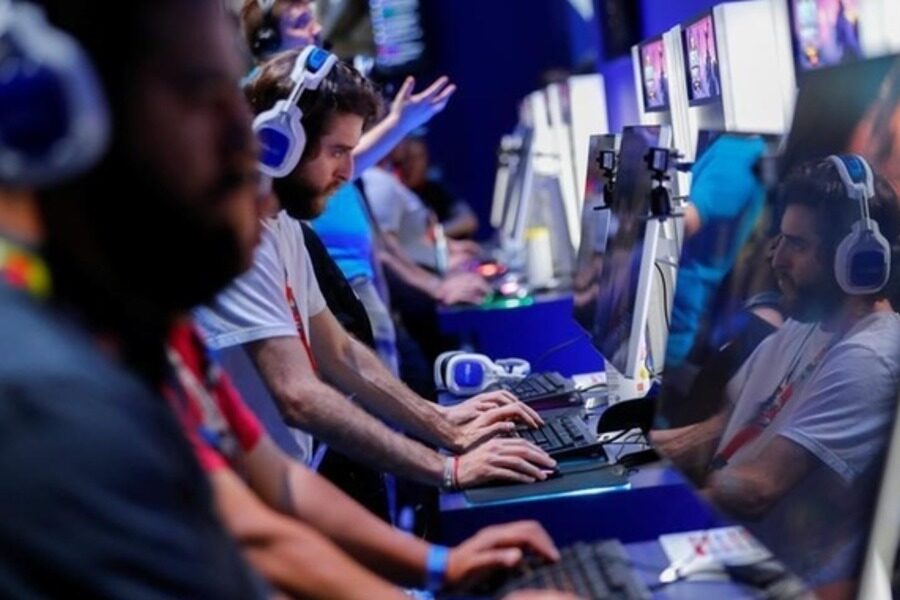 Video game hall (Image credit: Reuters)
Saudi Crown Prince Mohammed bin Salman has announced a plan to develop games and electronic sports in the Kingdom, which will contribute approximately 50 billion riyals ($13.3 billion) to the gross domestic product (GDP) and create thousands of new job opportunities, according to the Saudi Press Agency (SPA).
This plan is part of the government's program to diversify income sources away from total reliance on oil.
Strategic goals
The strategy is expected to generate more than 39,000 direct and indirect job opportunities by 2030.
Global production of more than 30 competitive games in Saudi studios.
Gain access to the top three countries in terms of professional esports players.
In June, Savvy Games Group, which is wholly owned by the Public Investment Fund (PIF), invested $1 billion to acquire an 8.1 percent stake in Swedish gaming company Embracer.
The Sovereign Fund established the Savy Group at the beginning of this year as a gaming platform and invested in three Japanese gaming companies, including Nintendo for $500 million and Capcom and Nexon for $1 billion.
Exclusives