September 9, 2022 2:49 pm
Dubai's non-oil private sector production records fastest rise in 3 years
Job creation in August was fastest in a year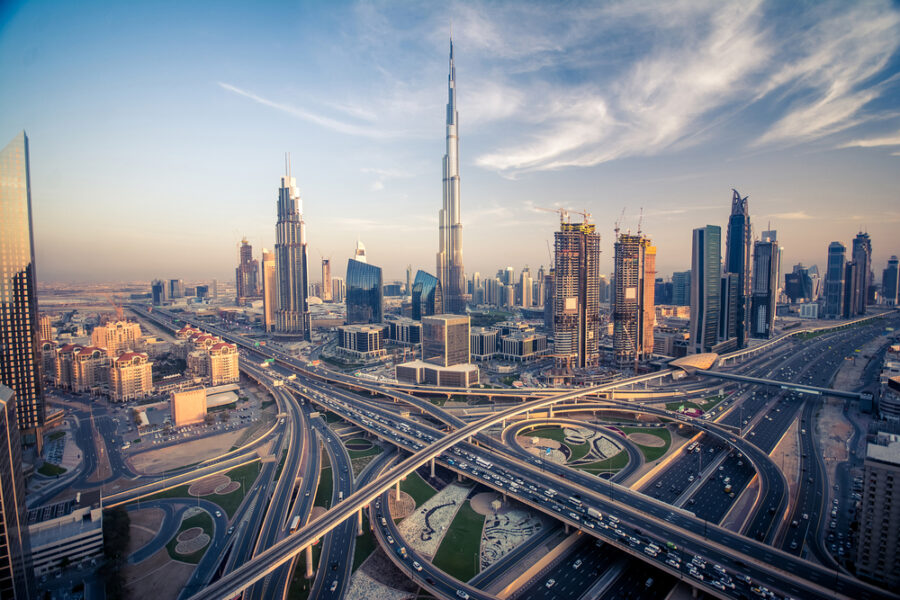 Activity growth was the strongest in the travel and tourism industry in August
Business activity in Dubai's non-oil private sector economy rose to a 38-month high as demand growth boosted and input costs fell at a record pace.
The emirate's seasonally adjusted S&P Global Purchasing Managers' Index rose to 57.9 in August, from 56.4 in July, the highest reading since June 2019.
A reading above the neutral 50 indicates economic expansion while a reading below indicates contraction.
The reading indicated a marked improvement in non-oil operating conditions, and was above the long-range average of 54.5.
"The latest PMI data indicates that input costs in non-oil companies in Dubai changed direction rapidly in August, falling for the first time since the beginning of 2021 and at the fastest pace since the survey began about 13 years ago.
The lower costs were largely a reflection of recent drops in commodity prices, as moderating fuel prices encouraged companies to cut their production prices last month and drive sales to a 38-month high.
Input prices fell across all sectors surveyed in August, significantly reducing total cost burdens which were the fastest recorded in the chain's history.
This was a result of lower fuel prices, as well as lower raw material prices and transportation costs.
The rise in production encouraged the replenishment of input storage and a rebound in employment growth, which reached its highest level in eight months despite global economic uncertainty.
The August job creation rate was the fastest since 2022.
Among the three sectors monitored by the Dubai PMI survey, activity growth was the strongest in the travel and tourism industry in August, followed by the wholesale and retail trade sector. Travel and tourism recorded the fastest rise in production in more than three years.
The S&P Global Purchasing Managers' Index showed a few days ago that the non-oil private sector in the UAE grew in August at the fastest pace since June 2019, supported by improved demand and lower selling prices.
Exclusives