Usually overshadowing Dubai's rental market is the city's luxury status which has shifted up a gear as its property market makes headlines worldwide. The city recently secured the top spot for $10 million home sales globally, with total transaction values exceeding $3 billion during the first half of 2023. Real estate agents routinely outperform one another in the sale of lavish properties in Dubai, and no residential unit can hold the crown of being the most expensive listing for too long.
Our thriving real estate market nods to high investor confidence in Dubai's business ecosystem, underpinned by economic stability and the leadership's pro-growth initiatives. Chinese, Russian, Indian, and other foreign national investors are flocking to Dubai driven by these market fundamentals. Knight Frank predicts that global high net-worth individuals will spend $2.5 billion on properties this year in Dubai.
Dubai rental market
Amid these conditions, the rental market continues to power on an upward trajectory that speaks to another equally crucial consequence of our leadership's progressive legislation and economic diversification agenda – the influx of talent.
The UAE government is diversifying the country's economy by stimulating growth in emerging knowledge industries, including creative industries, digital transformation, scientific innovation and education.
Dubai led the world in attracting greenfield foreign direct investment (FDI) last year, according to the Financial Times, at a time when the United Nations Conference on Trade and Development (UNCTAD) report recorded a 12 percent fall in global FDI. An inflow of $12.8 billion boosted economic growth locally and contributed to almost 38,500 new jobs.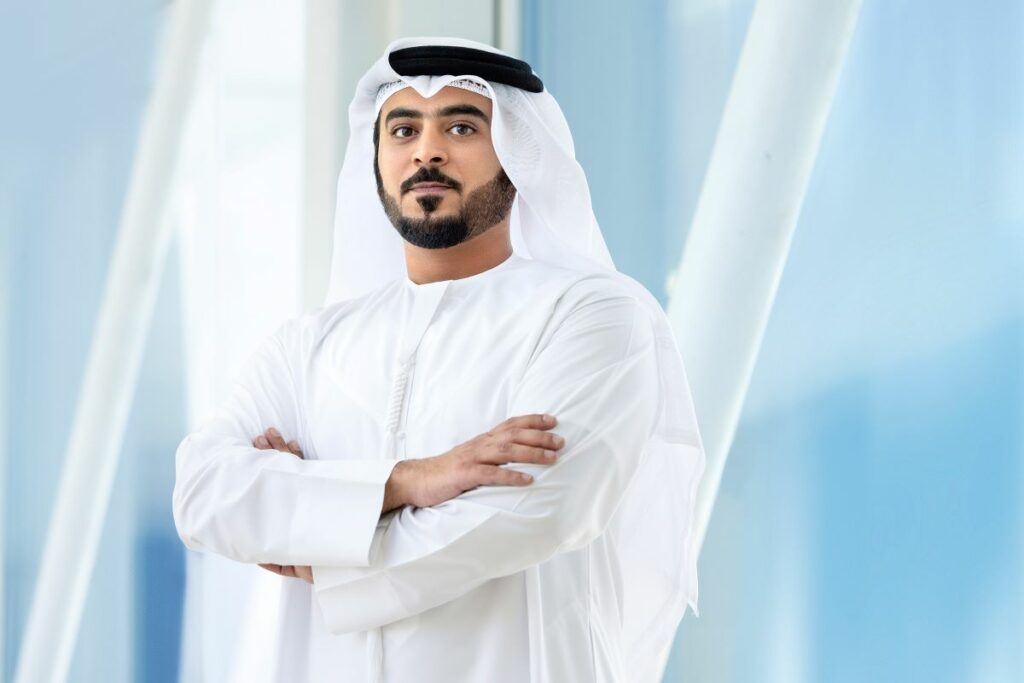 Read: Valustrat Q2 2023 Dubai property market report reflects record performances 
Data from the Dubai Statistics Centre shows that the city's population has jumped by over 88,000 in the last 12 months alone. While some of these newcomers are committing to the city by investing in a home, many new residents prefer rental homes for their convenience and flexibility.
Rental properties provide peace of mind to new residents who are familiarising themselves with local laws, customs, market conditions, and best practices – and appetite for such units remains high, especially in hassle-free communities with diversified amenities, regular events and activities that elevate the resident's living experience. Rental values increased by about 24 percent in the affordable segment during the first quarter of 2023, with luxury property recording rental cost growth of 88 percent. But this demand is driven by more than just the newcomers who may prefer to rent as they begin a new journey in Dubai. In our experience, countless residents have crossed or are approaching over a decade in our communities.
Demand remains high in the leasing market. The number of tenancy contracts registered in Dubai rose by 10.8 percent year-on-year, according to CBRE, even though new registrations decreased by 7 percent in 2022 – a sign that negotiating renewals with reliable landlords is essential as real estate market fundamentals evolve.
Dubai's rental housing market is booming, and demand for rental properties will remain high due to continued economic growth and business activity.
Real estate investments
The Dubai Economic Agenda 'D33' provides a $8.7 trillion economic roadmap to attract large volumes of investment and talent over the next decade. Projects to increase FDI, attract world-leading universities – and subsequently students – as well as launch a Sandbox Dubai initiative for entrepreneurs and a scale-up program for SMEs are wheels moving Dubai towards significant economic and population growth.
Government estimations suggest Dubai's population will more than double by 2040. Enhancements to work and residency visa categories, proactive initiatives like the newly launched Unemployment Insurance Scheme, and the city's high quality of life and safety are all draws for further skilled talent to find a home in our city.
What's essential in the journey forward is ensuring that newcomers can carve out their place in the broad spectrum of Dubai's residential landscape – be it in the high-end luxury purchase segment or the rental space.
The city is home to diverse residential leasing options that are both affordable and of high quality. While Dubai's ultra-luxury listings understandably make global headlines, young and early-career professionals, who are essential to strengthening Dubai's knowledge-based economy, know that the city also has suitable home options for them at any price point of their liking.
Dubai's steady march towards economic diversification will stimulate demand for affordable, quality housing experiences and sustain the market's incredible momentum gained in recent years. Rental transactions will continue to play a prominent role in this journey, even if thrilling buying activity continues at the current pace.
Ahmed Al Suwaidi is Managing Director of Dubai Holding Asset Management – Residential Communities
For more real estate stories, click here.