April 4, 2022 3:27 pm
EDB contributes 1.91 billion dirhams to UAE's GDP
The strategy supports UAE's industrial development, economic diversification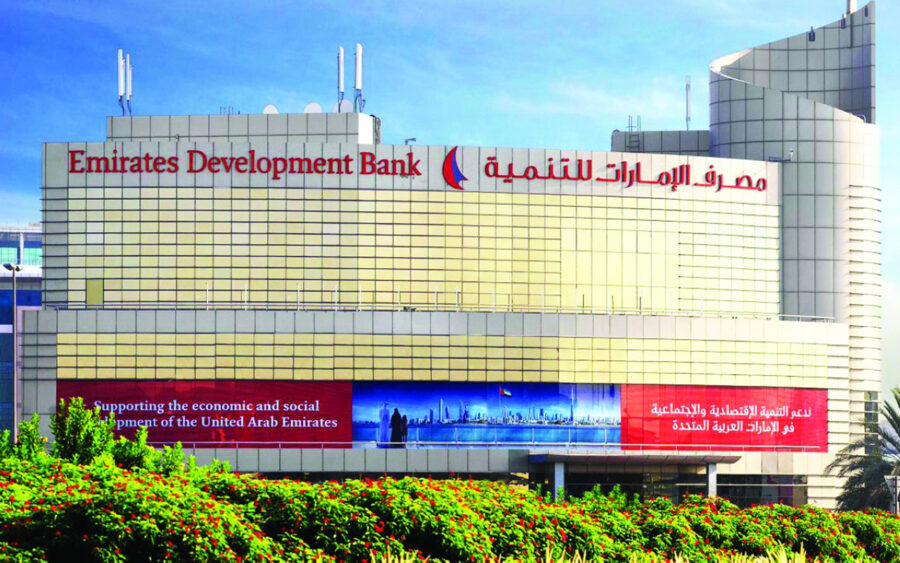 EDB
Emirates Development Bank (EDB) registered record growth during the first year of launching its new strategy, which includes allocating a financing portfolio of 30 billion dirhams to support more than 13,500 new companies by 2025.
The bank plays a key role in enabling industrial transformation and economic diversification in the UAE to promote and grow a knowledge-based economy.
Also, the results, which were presented at the first EDB Board meeting of 2022, underline the success of the bank's new strategy over the past 12 months, according to the Emirates News Agency (WAM).
In addition, the report highlighted the EDB's year-one performance and key achievements, which included a 1.91 billion dirhams worth of contribution to the UAE's gross domestic product (GDP) growth.
Moreover, the paper also showed direct and indirect financing of 1,350 SMEs across priority sectors, and the launch of a new Credit Guarantee platform, which was able to mobilize more than 332 million dirhams of capital to Small and Medium Enterprises (SMEs).
Priority sectors
Commenting on EDB's record performance, Ahmad Belhoul Al Falasi, Minister of State for Entrepreneurship and SMEs and EDB Deputy Chairman said, "The past 12 months were pivotal for EDB in its financial and strategic milestones. Just a few highlights include the financing of AED1.52 billion to projects in priority sectors and establishing partnerships with nine commercial banks, resulting in credit guarantees worth of 332 million dirhams."
A booming economy
For his part, Ahmed Al Naqbi, EDB's Chief Executive Officer, said, "We will continue to drive forward our efforts to support priority sectors and increase our value-added financing support for projects in technology, healthcare, food security, manufacturing, and infrastructure as we look to the year ahead."
Large corporate banking division
Furthermore, other key achievements of the EDB include the launch, in less than a year, of a large corporate banking division and a digital banking application focused on SMEs and start-ups. In its first 6 months, over 1000 digital banking accounts have been registered.
Exclusives