March 3, 2023 5:39 pm
Egypt FDI inflows to boost projects market in 2023
Government seeks to grow private sector participation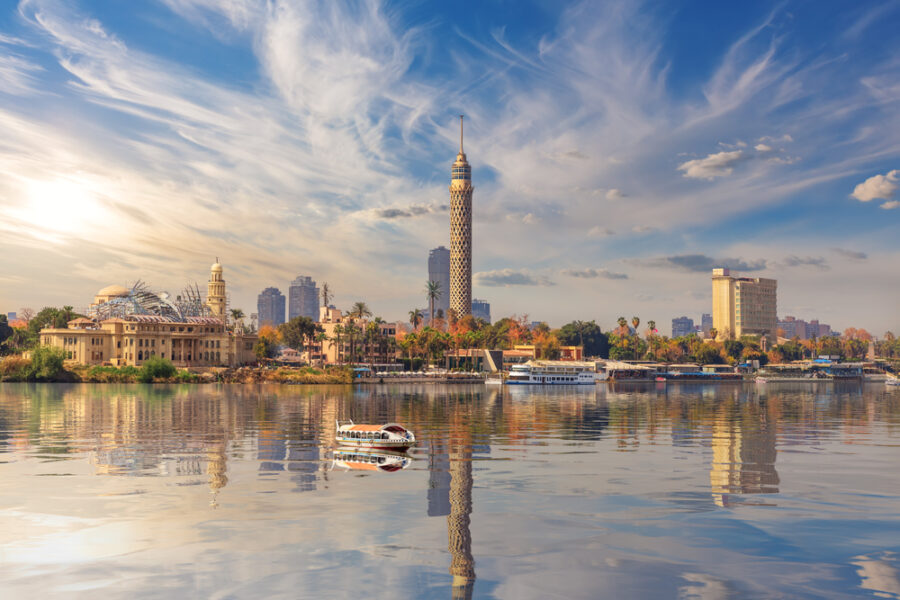 Egypt's FDI potential is supporting its project development goals.
Egypt FDI inflows have held steady in the first two months of 2023 despite fluctuations in wider economic conditions in the country.
Global financiers such as the World Bank and European Bank for Reconstruction and Development (EBRD) are continuing to invest in Egypt. But interest has grown in recent months from private and semi-government sector companies, too.
Private sector participation
Earlier this month, Saudi Arabia's national shipping carrier Bahri signed a non-binding memorandum of understanding (MOU) with the Suez Canal Authority to establish a joint company for maritime transport.
Bahri said the MOU will help form an Egyptian joint stock company specialized in owning, chartering and operating ships to transport general and bulk cargo, chemicals and oil.
The MOU's agreement came days after the Qatari Businessmen Association (QBA) expressed interest in helping build a "new Egypt".
READ MORE: El-Sisi announces measures to ease the burden on Egyptians
Qatar Chamber (QC) and QBA chiefs met Prime Minister Mostafa Madbouly on his first official visit to Doha in February. QC chairman Sheikh Khalifa bin Jassim al-Thani said Qatari-Egyptian trade exchange had grown by 46 percent between 2021 and 2022. Al-Thani called for greater private sector participation in bilateral trade.
QBA first deputy chairman Hussain Ibrahim Al-Fardan said the association is keen to pump investments in building "the new Egypt". 
Stimulating Egypt FDI inflows
Madbouly also addressed Qatari investors' concerns during his visit. In addition to incentives in sectors such as manufacturing and tourism, the premier cited the golden license as a key pathway to stimulate Egypt FDI inflows.
The golden license is viewed as a mechanism to help foreign investors overcome bureaucratic procedures and spur rapid investment action. If granted by the Egyptian cabinet, the golden license allows investors to buy or rent land and operate projects without requiring prior government approval. 
READ MORE: World Bank announces $9.13 mn grant to Egypt to fight pollution
Thirteen golden licenses have been issued in the past two months. These are linked to developments in high priority sectors, such as manufacturing and agriculture.
Work is also ongoing to resolve exchange rate issues in Egypt. Rate instabilities have prevailed and three devaluations have led the Egyptian pound to become 50 percent weaker over the past year.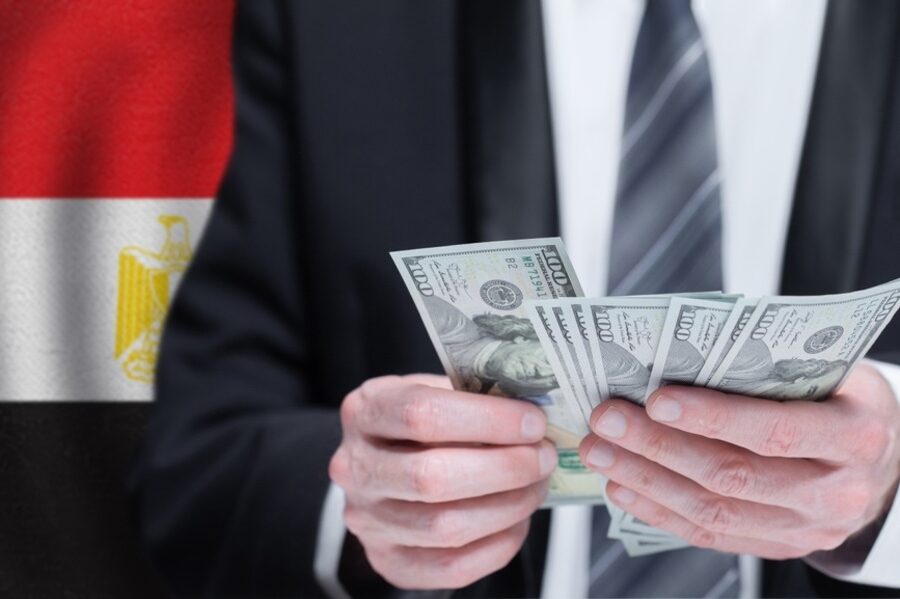 Gulf partners
Hala el-Saeed, Planning Minister and chairwoman of Egypt's sovereign wealth fund, said Cairo and Doha will establish a joint investment fund. Talks are ongoing about the fund's size and sector focus.
The fund with Qatar will be one of several government-level arrangements between Egypt and its Gulf partners.
Bahri's is the latest move into Egypt from Saudi Arabia. Riyadh deposited $5 billion into Egypt's central bank in March 2022. The country also plans to lead $30 billion in investments into Egypt, it emerged in June. 
AD Ports Group is reportedly in talks with Egypt's government to develop and operate the Suez Port. In May 2022, AD Ports and Egypt's Red Sea Ports Authority signed a term sheet and a head of terms agreement to develop, operate and manage a multi-purpose terminal in Safaga Port.
A similar deal was signed for cruise ship berths and terminals at the Sharm El Sheikh, Hurghada and Safaga ports.
READ MORE: Economic factors may test Egypt's real estate market in 2023
"National Authority of Tunnels is also continuing to attract significant international interest for its project opportunities," according to a Cairo-based estimator.
"International companies are definitely seeing value in getting involved with the large-scale urban projects in the pipeline right now."
Investment commitments over the past year have reiterated Cairo's significance as a MENA investment market for both existing assets as well as new projects. Market-watchers are hoping legal reforms and currency devaluation corrections will continue to help ramp up Egypt FDI inflows in 2023.
Exclusives