October 19, 2022 4:51 pm
Egypt's pound expected to fall 14% following IMF agreement
"The pace of the Egyptian pound's decline has already begun"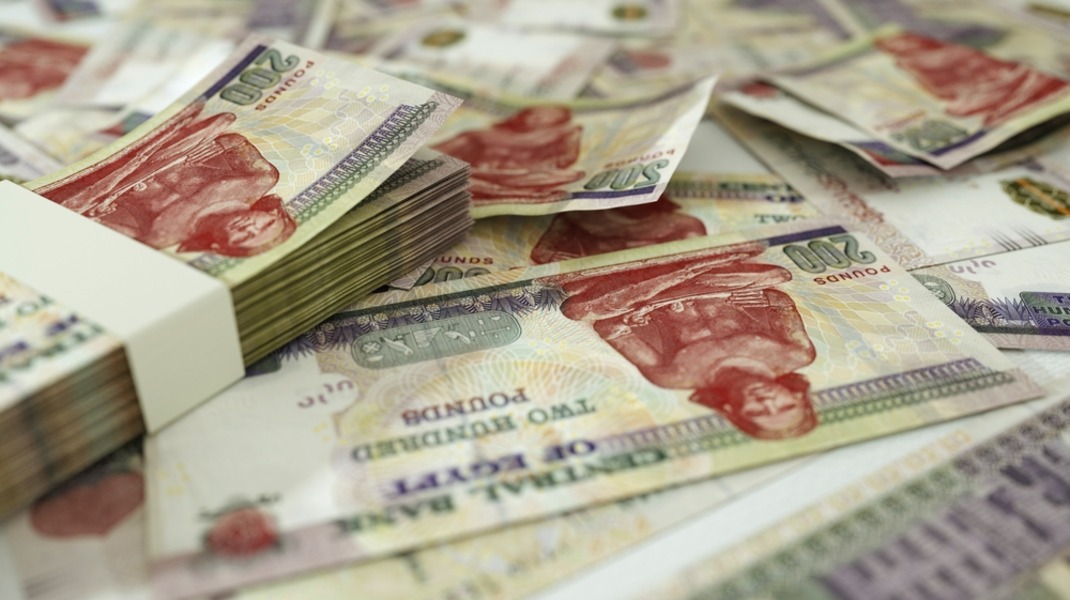 Egyptian pound notes
The Egyptian pound is expected to fall 14 percent, according to Bloomberg, as Egypt and the International Monetary Fund (IMF) near an initial agreement within days.
Following the IMF's announcement that it expects to reach a staff-level agreement with Egypt on a new financing program very soon, businessmen believe Egypt will allow the pound to fall even further.
Egypt's pound remained stable against the dollar for nearly two years before declining in value last March, with the pound falling in the non-deliverable futures market for three months to 22.9, on track to record its lowest close.
According to the agency, Gordon J. Bowers, an analyst at the London-based asset investment firm Columbia Threadneedle Investments, said that the pace of the Egyptian pound's decline has already begun, as part of a major step that Egypt must take before the IMF's Executive Board approves a new loan.
Bloomberg estimated the Egyptian pound needs to fall to 24.6 against the dollar in order for the Egyptian trade deficit to be reasonable. Meanwhile, some of the world's largest banks have stated that the pound remains very high amid the rise of the US dollar, even after the Central Bank reduced its value by about 15 percent in March.
Exclusives