August 31, 2022 7:20 pm
Elon Musk focused on launching self-driving Teslas by this date
Musk also seeks to launch Starship to orbit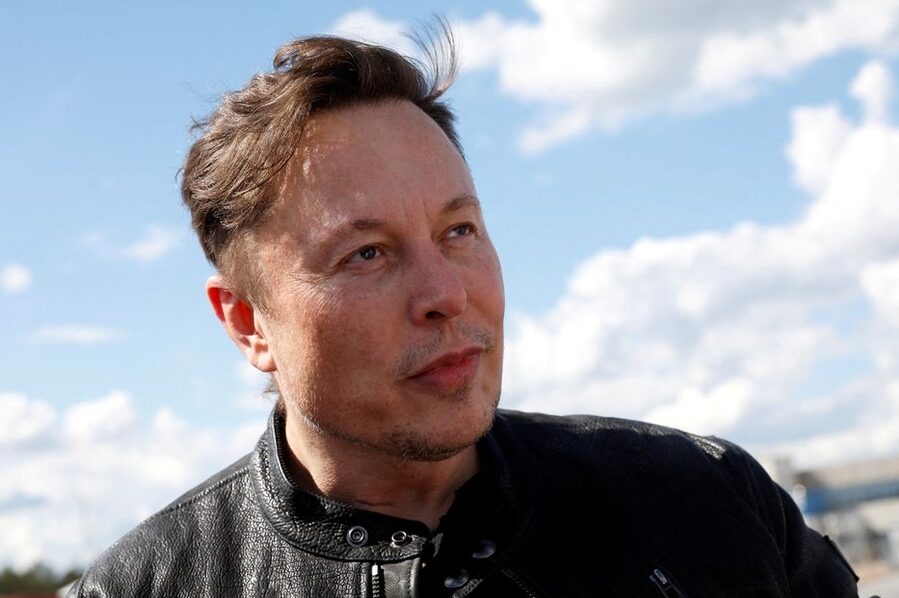 Elon Musk
Elon Musk, CEO of Tesla and SpaceX, said that his current goals for the end of 2022 are to first launch Starship – the most powerful spacecraft launcher ever – to orbit, followed by the first Tesla self-driving vehicles. 
Speaking to reporters at the Offshore Northern Sea conference in Norway, Musk also stated that Tesla's self-driving cars will be available on a large scale by the end of this year, at least in the U.S. and possibly in Europe, depending on the pace of regulations.
Earlier last week, Elon Musk jacked up the price of Tesla's full self-driving software – an advanced driver assistance system – from $12,000 to $15,000. 
Exclusives