May 26, 2022 1:53 pm
Elon Musk secures additional funding to acquire Twitter
He adds $6.25 billion to Twitter bid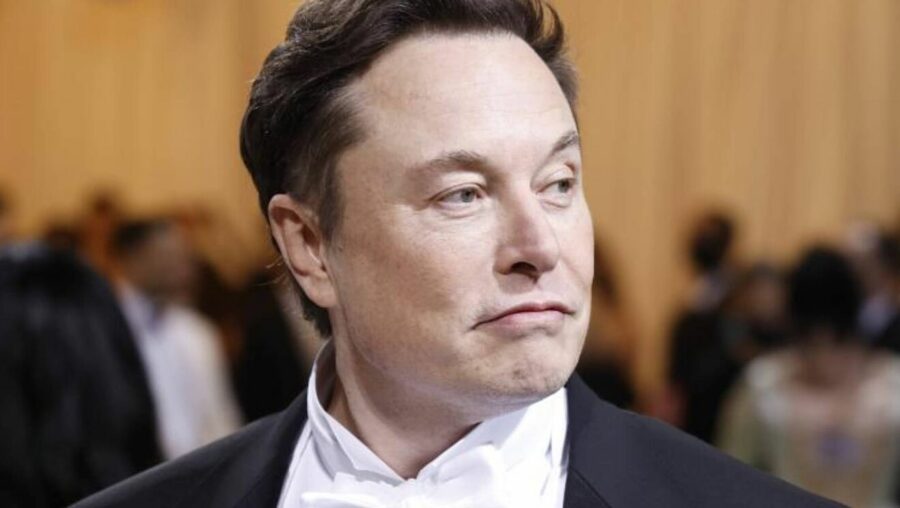 Elon Musk
Tesla CEO Elon Musk pledged an additional $6.25 billion in equity financing to fund the $44-billion offer for Twitter, negating the need for the marginal loan he had planned to obtain in trade for his Tesla equity stake.
The disclosure made in a new regulatory filing signaled Musk is working to complete the deal even though he had last week linked its progress to Twitter presenting proof that spambots accounted for less than 5 percent of the total users.
While doubting that spambots accounted for at least 20 percent of the users, the world's richest man had suggested he could seek a lower price for the social media company. Musk said he was also in talks with shareholders, including Twitter's co-founder Jack Dorsey, for additional financing commitments to fund the deal.
Twitter shares jumped around 6 percent to $39.15 in trading. Musk could not be immediately reached for comment. He initially took a $12.5-billion margin loan, but earlier this month reduced it to $6.25 billion after bringing in co-investors. 
Exclusives