The COVID-19 pandemic accelerated the digital shift within organizations at a rapid pace, forcing every industry sector to adopt new working practices in an ever-changing environment. Digitalization has been especially prevalent within the networking sector because companies aren't buying networks just for connectivity, but for transformational infrastructure that becomes the foundation for operations, growth, and user experiences. Moreover, the proliferation of location-based services is likely throughout 2023, according to Jamie Pitchforth, EMEA Practice Leader at Juniper Networks, whose opinion piece is below.
This situation change across the retail, healthcare, and education space. Artificial Intelligence (AI) and Machine Learning (ML) are transforming organizations' relationships with the network. Individuals often have multiple devices connected to a network at any one time. In a social setting, the number of connected devices will grow exponentially and put more demand on the network. However, the increased use of AI operations (AIOps) and microservices will help to lighten the load. AIOps will allow the network to self-drive and automatically mitigate without the prompting of a technician, overcoming connectivity issues by reducing the stress on the network. Microservices will be able to upgrade each section of the live network without compromising service. By the same token, location-based services will significantly enrich the user experience.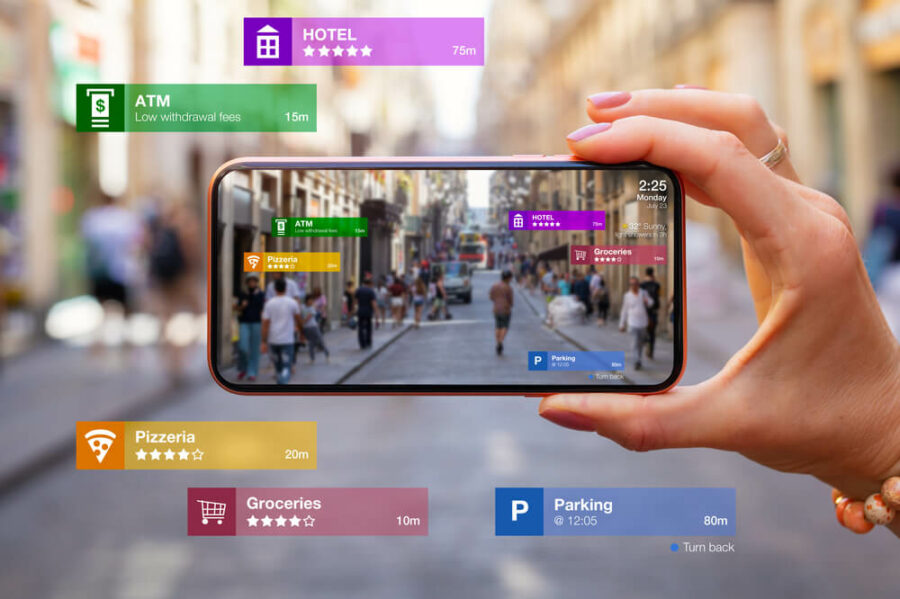 Retail
In the future, the retail sector will see location-based services begin to tailor the consumer experience in a way that hasn't been seen since the introduction of the department store. For example, if a consumer purchases a bottle of wine, the next time they walk down the store's beverage aisle, their loyalty app, which has location permissions enabled, will flag relevant discounts and promotions direct to their smartphone if they are connected to the network. Virtual Bluetooth will aid these technologies by enabling more accurate, more reliable location-based services.
Personalization has always been an essential part of modern shopping, and advancements in new technologies are now allowing stores to leverage a better-personalized consumer experience. A better shopping experience naturally equates to more sales and greater customer loyalty. The analytics gathered by applications utilizing location-based services will give retailers more insightful data. It will also allow them to provide a better understanding of how shoppers tend to move through aisles in a store, helping to achieve better conversions and product sales.
Read: Metaoffice: ensuring the future of corporate environment
Healthcare
With continuing strain and responsibility put on the healthcare sector, location-based services are set to transform the day-to-day modes of operation.
Those who work in hospitals carry access tags to gain entry to certain areas within the building. It's something simple seen in most places of work, but it's especially important in the healthcare sector because it prevents unauthorized people from interfering with and affecting the quality of patient care and confidentiality. In often stressful and sometimes life-threatening situations, these tags with activated short-range wireless technology will offer a greater overview of the care that the hospital is providing, often by allowing greater transparency of networks and the crisis response of staff. The ability to monitor movement within an accuracy range of one to three meters will transform the way hospital operations are managed.
Should a patient collapse in a corridor, the user can activate the tag and nearby assistance will be on hand as quickly as possible, reducing the wait time for help to arrive to a patient in need and respond to crisis scenarios more effectively. With increased reports of threatening behavior towards hospital staff, location-based technology will also offer a helping hand by giving a full audit trail of compliance. Advancements in this technology will give the sector a better understanding of how to staff certain building areas, to continue providing exceptional levels of care.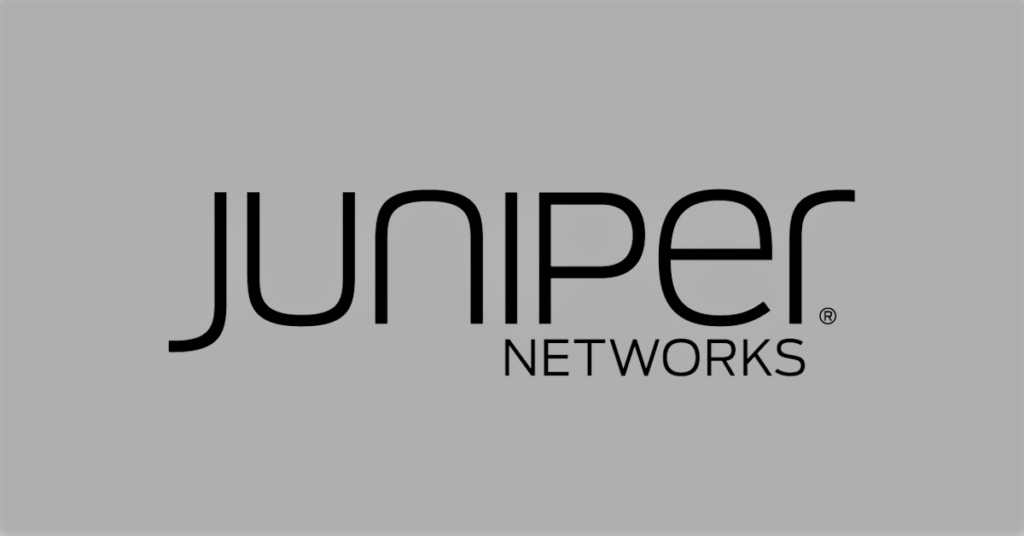 Higher Education
According to the SLC, British universities are seeing dropout rates rise year-on-year, but this cannot be attributed to a single factor. However, location-based services can help monitor, support, and provide recommendations to institutions on how best to engage with the students on a one-to-one basis.
By monitoring how students engage with the network, universities can gain a better understanding of how they are faring in their academic and social life. If a student is confining themselves to their halls of residence, instead of making it to lectures and engaging with other students, this will send a red flag to the institution and provide recommendations on how to better interact with them. Ultimately this will lead to better support and more productive use of mental health services on and off campus.
This accumulation of meaningful data can help re-engage students with their course and student life, offer advice and information around student support programs, as well as recommendations for any social clubs the student can partake in. This more holistic overview can better enrich the university experience for both the social and educational perspectives of students.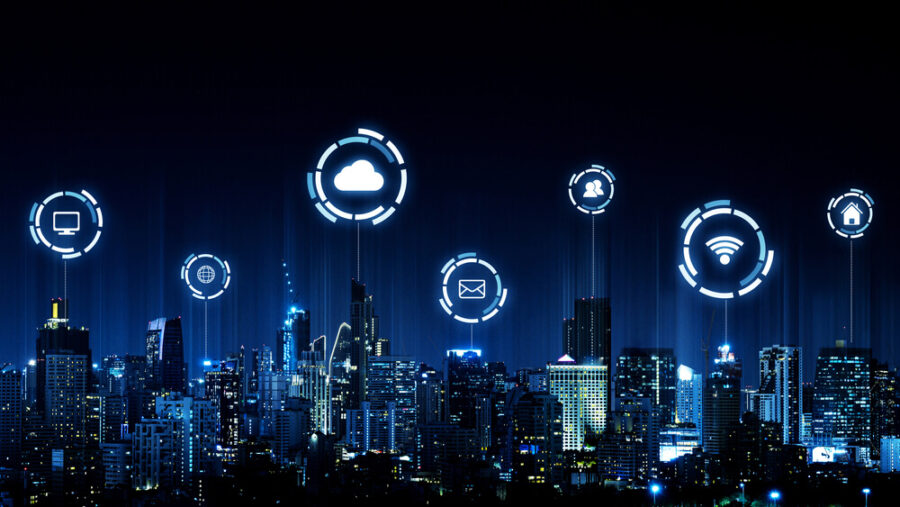 AIDE PREDICTIONS
Sujai Hajela, Executive Vice President, AI-Driven Enterprise
"Experience will become a key driver of networking investment in 2023. IT teams that are already facing a staffing shortage are overburdened by increasingly busy, complicated networks. And when an IT team can't properly manage the network, user experience falls accordingly. Investments in networking technology in 2023 will focus on tools, including those powered by AI and ML, that can simplify processes for network engineers, giving them much-needed breathing room."
Sujai Hajela, Executive Vice President, AI-Driven Enterprise
Convergence at the Edge. Going into 2023 I expect that convergence of connectivity and security will be critical at the network edge. As organizations evolve from their covid work policies to, in many cases, entering an era of hybrid workforces where employees are more flexible and when and where they work, delivering great connectivity experiences will be critical. Employees will need to leverage AI-driven wired and wireless networks for connecting to the LAN at home, or in the office while also needing a secure and adaptive SD-WAN solution to connect and secure from home and branch offices. Security will be table stakes as we continue to see the numbers of mobile and IoT devices and applications soaring, increasing the risk to the network and its users if not properly secured. And with this convergence will come a need to have end-to-end (or client-to-cloud) insight and AIOps to understand and enhance user and IT experiences.
Christian Gilby, Senior Director, Enterprise Product Marketing
Indoor location technology will become a key element of the "network stack." Indoor Location is enabled by wireless technologies such as: Bluetooth Low Energy(BLE), Ultra Wideband(UWB), camera vision, etc., while BLE will see the vast majority of adoption. LOB influencers (and budgets) will drive IT purchasing decisions to assure the inclusion of this technology to meet the business requirements in 2023 as we have started to see signs of in 2022. These requirements include use cases such as: gaining insight into user and IoT traffic flows (and hover times) within a facility to enable better real estate planning (more/less meeting rooms, increase/decrease leased space), improved customer experience in-store (indoor location of products by customers, routing associates to help customers), safer office workspaces (identify employees who have reported an infectious disease and alert other employees who spent time with them, identify areas of an office building that were occupied to direct cleaning staff).
NAC is back in 2023. Network Access Control (NAC) will see a resurgence of interest as new cloud-native solutions emerge to boost identity management and secure the soaring numbers of mobile and IoT devices. Organizations will be looking to simplify what has been a very complex solution to deploy and operate with existing products, bringing access control into the cloud era, delivering on programmability and the needed agility to secure new devices that are entering the network at an incredible pace. These further cement our prediction last year that the lines between networking and security continue to blur and converge.
2023 will be the year of the conversational interface and virtual assistants for networking teams. While several virtual assistants have come to market, vendors have been slow to adopt this technology that is transforming IT experiences today. We expect to see more vendors adopt this technology to simplify network operations while boosting the networking experience for end users. We also expect to see these capabilities similarly span the full-stack to provide insight and automated operations from client-to-cloud.
The line between networking and security will continue to blur. A trend from last year, this will continue to be a key driving force in the evolution of enterprise tech products in 2023. Customers recognize that it is not enough to just connect users and things – you have to secure the network and do it in a unified and simple way to be able to scale with the growing numbers of mobile and IoT devices that complicate the threat landscape.
Bob Friday, Chief AI Officer
The use of sovereign clouds will start to grow. As the value of AI drives more businesses and governments to adopt cloud architectures, sovereign clouds will become an increasing requirement for organizations to ensure the right balance of security, cost-effectiveness and application performance.
Mobile internet connectivity will take center stage. As internet connectivity continues to become an economic necessity, providing high-speed, reliable mobile internet access will become a greater priority for both businesses and government. This increased need will drive a continued convergence of public cellular, private cellular, and private WiFi over the next year.
For more on technology, click here