January 3, 2022 9:03 am
Europe set to phase out emergency bond purchases
ECB still buying govt bonds, corporate securities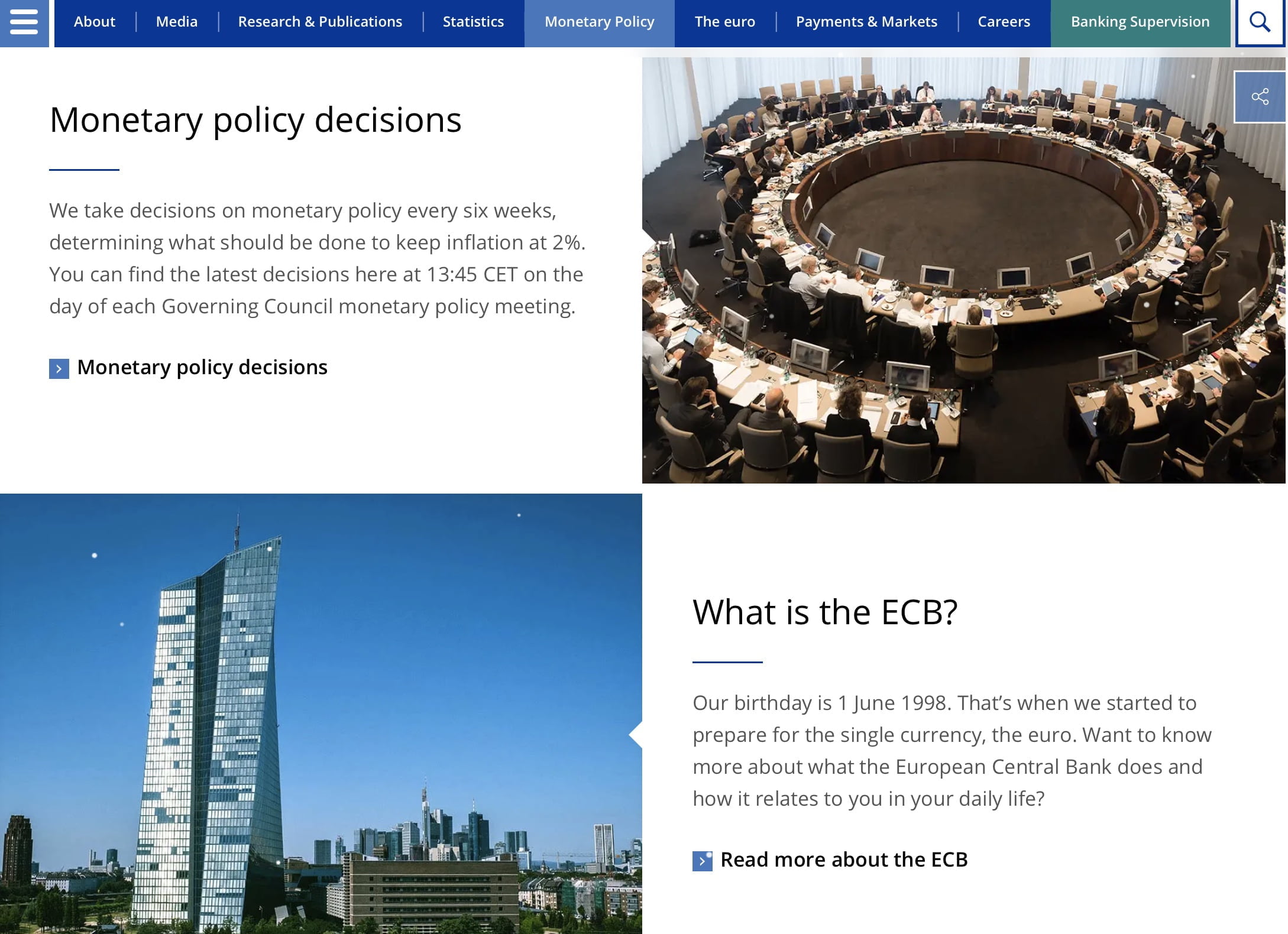 The European Central Bank has decided to officially end the Corona Emergency Bond Purchase Program by the end of March 2022, noting that it would continue the process the purchase of government bonds and corporate securities worth billions of euros until that time.
ECB's Governing Council, which is the highest monetary supervisory authority in Europe, launched this program back in March 2020 when the Covid19 pandemic crisis started.
It is worth noting that the ECB had actually intervened as a de facto buyer of assets in European markets since 2015, pumping in over 3 trillion euros in exchange for government bonds and corporate securities since then.
Officials at the ECB revealed the bank's plan to reinvest the proceeds resulting from the maturity of securities until the end of 2024.
Over the past two years, the ECB raised the size of its Covid19 Emergency Bond Purchase Fund twice from 750 billion euros at its inception ($845 billion) to a total of 1.85 trillion euros currently.
The program is a tool to support the EU economy against faltering during the Covid19 pandemic, and to ensure market stability and to curb inflation.
ECB's target is to keep inflation rate at 2%.
Exclusives