Everdome, the interplanetary metaverse project based in Dubai, has made an exciting announcement about its inaugural touchdown on their digitally reconstructed Mars. With a community of over 500,000 members and esteemed partners such as OKX, Pierre Gasly, and the Alfa Romeo F1 Team, Everdome is embarking on a journey to establish their new web3 civilization on the Red Planet.
Everdome, which was established in early 2022, has been diligently constructing a metaverse project that offers captivating hyper-reality experiences through its visuals and storytelling.
Read more: UAE's Everdome secures $10 mn metaverse funding
Building upon their inaugural rocket launch experience in late 2022, the recent Mars landing signifies a significant milestone for Everdome as it marks the completion of the initial layer of their metaverse destination.
At the core of the Everdome narrative lies a captivating journey originating from a near-future spaceport nestled amidst the scenic Hatta mountains in the United Arab Emirates. From this picturesque location, their web3 pioneers will embark on an interplanetary spacecraft called the "Everdome Cycler," setting their sights on a new frontier for humanity—a Mars outpost.
During the Mars landing phase, participants who hold Everdome land and NFTs will have the opportunity to finalize their journey to Mars by participating in a descent to the Martian surface using the "Everdome Phoenix" rockets. These rockets detach from the "Everdome Cycler," which orbits Mars.
Upon arrival, the explorers will touch down at the Jezero Spaceport, where they will have the chance to relish the awe-inspiring Martian landscapes. Additionally, as they traverse the planet's surface, they will embark on a captivating journey aboard the Mars Magnetic Rail, leading them towards the magnificent Everdome City.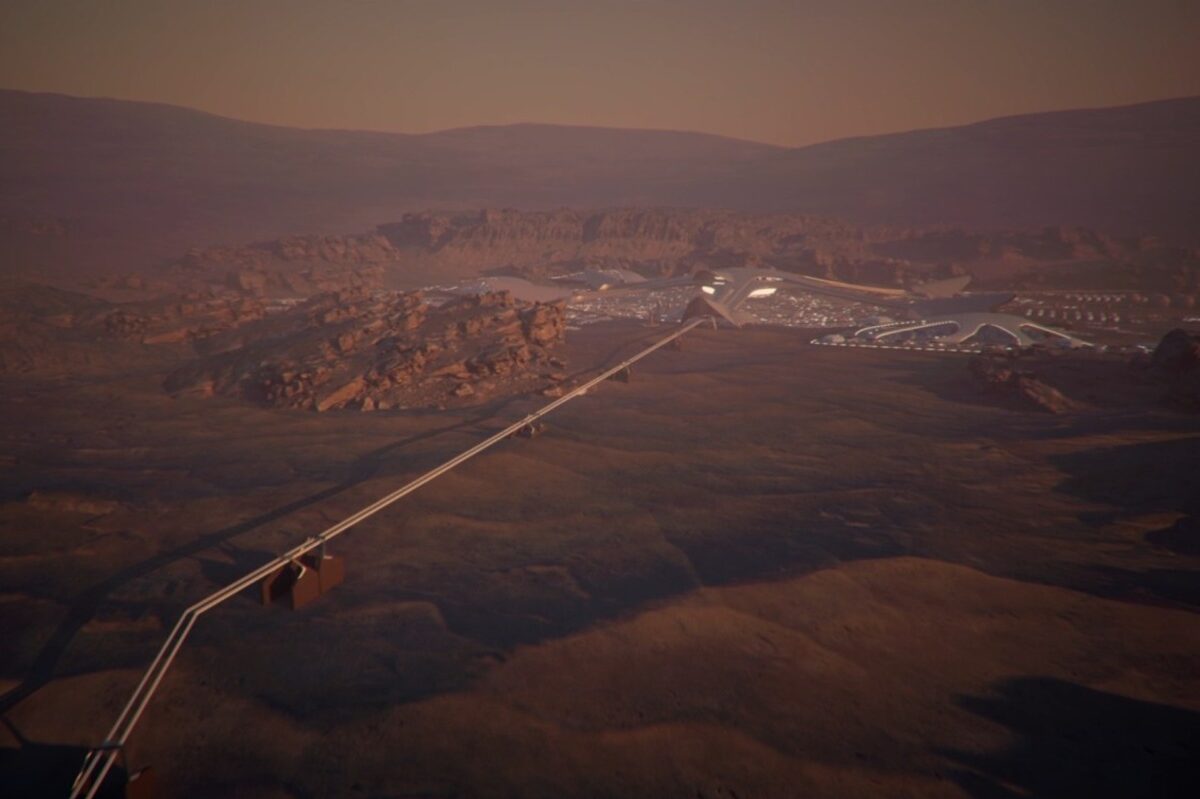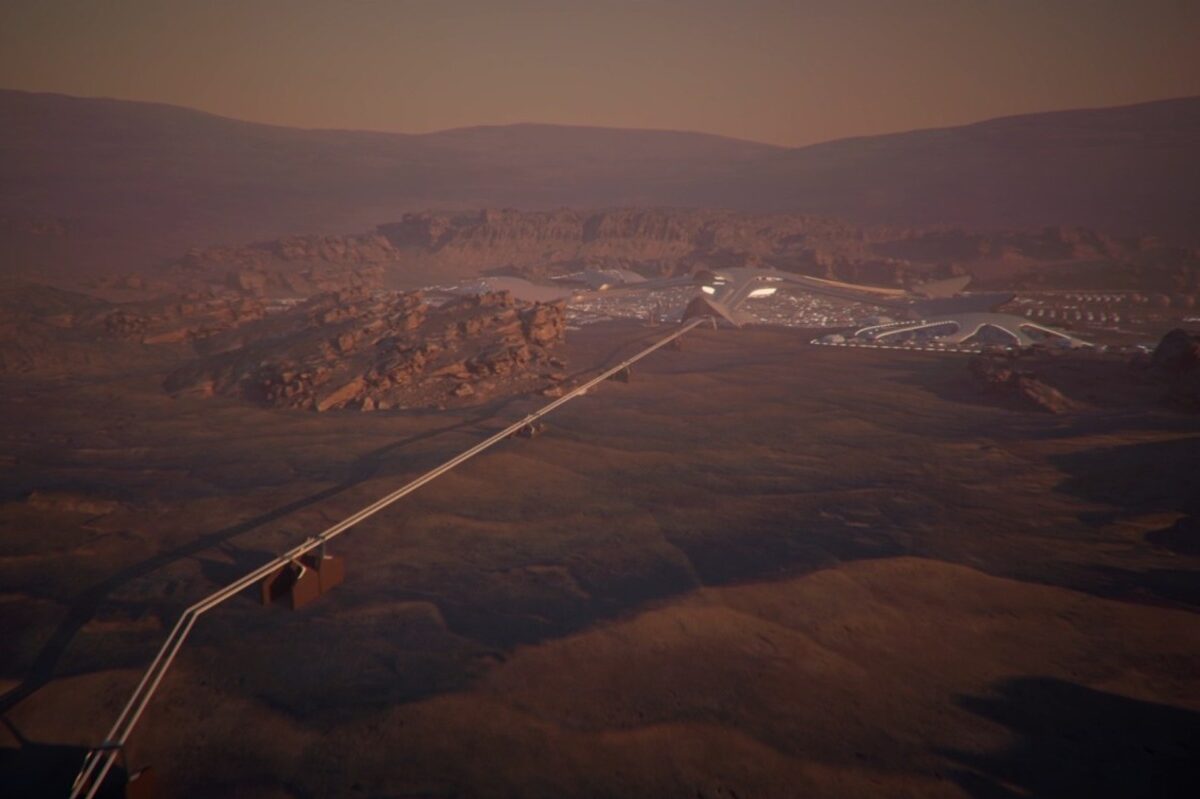 Exclusive access
Moreover, Everdome has strategically situated its city on Mars within the renowned Jezero Crater, a location handpicked by NASA for its ongoing space missions. Upon reaching Everdome City, the pioneering Evernauts will have the opportunity to immerse themselves in the city's headquarters, granting them exclusive access to the AI-powered centerpiece known as the Tree of Life—a remarkable attraction within the metropolis.
Within the city, there are six unique districts encompassing a range of land plots, each tailored to provide diverse opportunities for brands, businesses, personalities, and individuals to engage with both existing and new audiences. These immersive experiences are unlike anything previously achievable within the limitations of web2, opening up boundless possibilities for interaction and connection.
The Mars landing serves as the pinnacle of extensive months of creation and development, signifying the achievement of Everdome's initial phase in delivering a dynamic and immersive interplanetary experience within their live metaverse.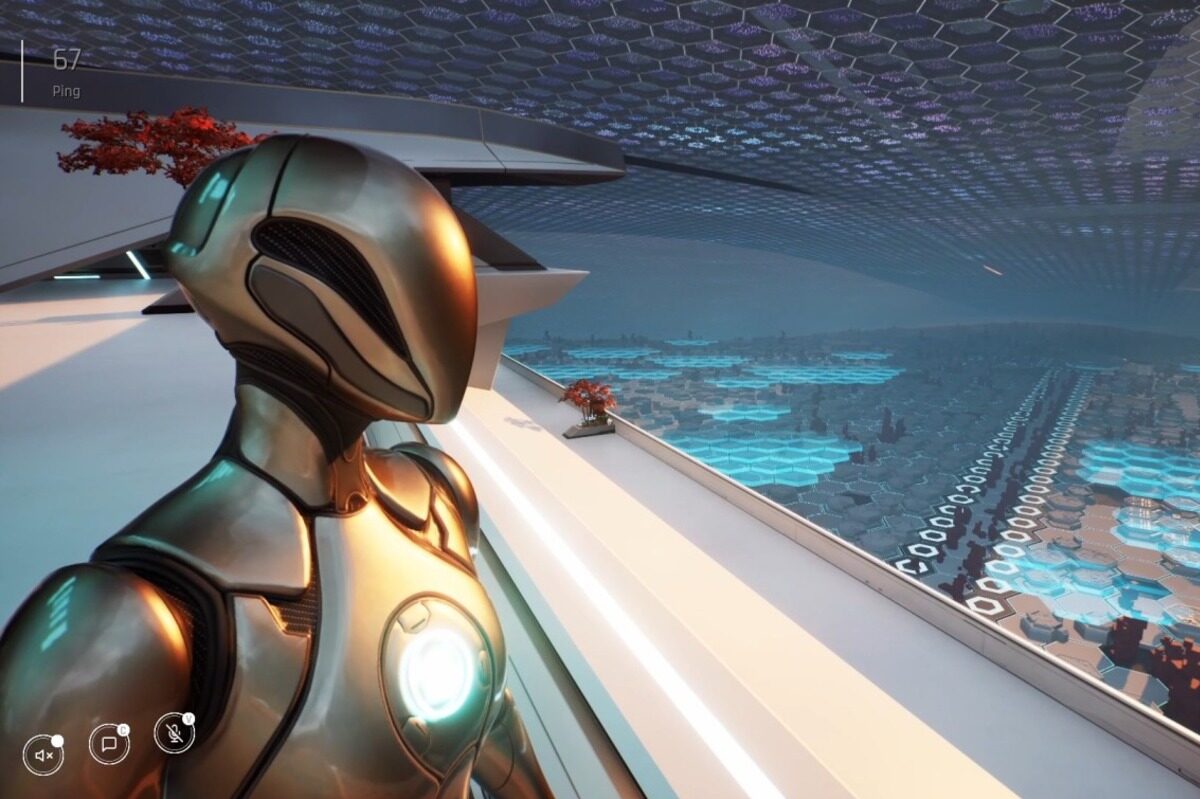 Significant milestone
Jeremy Lopez, the CEO of Everdome, expressed that the project's Mars landing signifies a significant milestone for them. He emphasized that it marks the beta launch of their exceptional metaverse experience. He also mentioned their ongoing efforts to enhance metaverse accessibility and expand audience engagement in order to reach a broader range of people.
Furthermore, with a planned date set for October 28th, 2023, Everdome's groundbreaking interplanetary metaverse experience represents merely the beginning of their journey. They are actively engaged in developing a range of products designed to enhance the accessibility and widespread adoption of metaverse and web3 technology.
For more tech-related news. click here.