February 27, 2023 11:00 am
Exclusive: Video interview with Bell's Sameer Rehman
He tells Economy Middle East about the future of aviation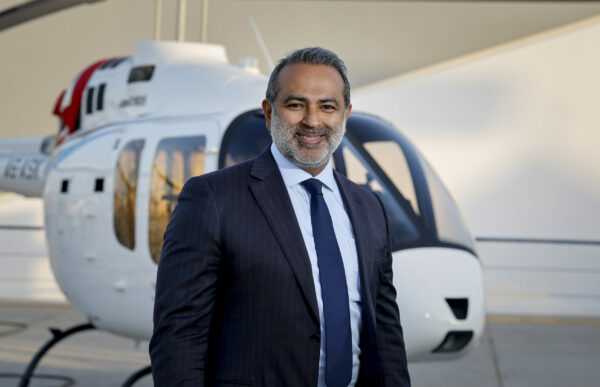 Sameer Rehman, Managing Director for Africa & Middle East, Bell
While Bell is most famously the first manufacturer to certify a commercial helicopter. It more recently made headlines in a massive 1.3 billion US Army deal, where the V-280 Valor tiltrotor was announced as the military helicopter of choice to replace the legendary yet aging UH-60 Black Hawk in a deal that beat Sikorsky-Boeing's bid.
Read: Bell: Customizing vertical lift, redefining flight
For those that are not as familiar with the world of aviation, Bell is a wholly owned subsidiary of Textron Inc and operates globally across six continents. It produces a wide range of helicopters for private, commercial, military, para-public, and cargo use.
Economy Middle East spoke to Bell's very own, Sameer Rehman, the Managing Director for Africa & Middle East against a backdrop of over two dozen Bell 505s.
For more related LIfestyle stories, click here.
Exclusives