February 14, 2023 2:06 pm
FTX users' debt is now a token
But not everyone's happy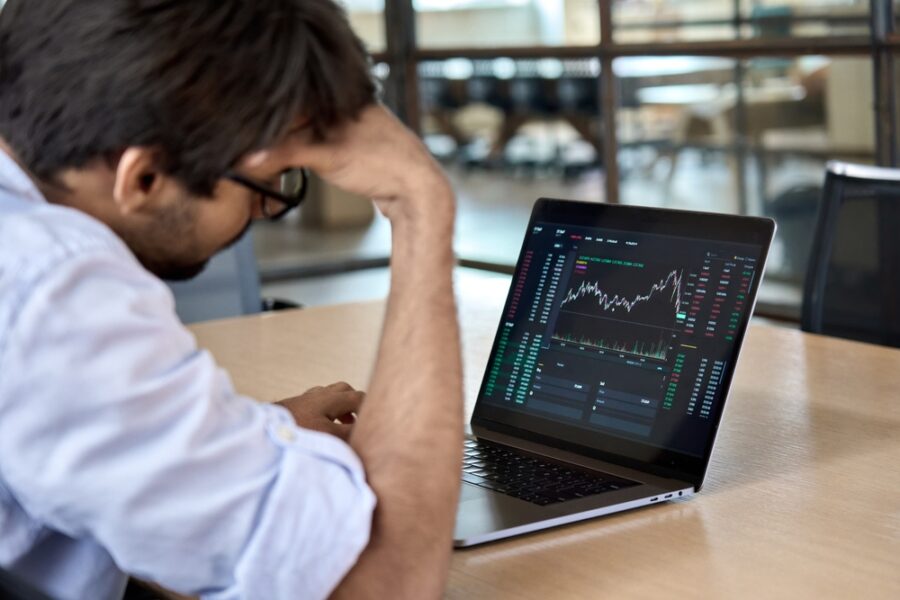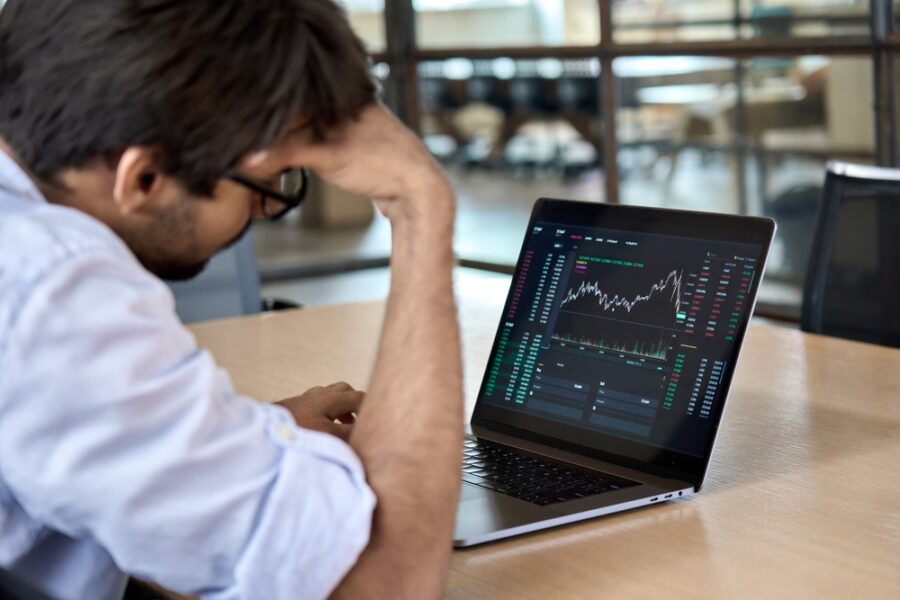 Is the FUD token a boon or bane?
Huobi Global has listed FTX's user debt as a token inauspiciously named FUD or FTX Users' Debt. But the FTX debt token, created to provide FTX creditors the capability to trade their debt in the open market, has many market watchers crying foul.
The scale of FTX's collapse hasn't yet been fully realized, though according to estimates its debt could amount to tens of millions of dollars.
Read More: FTX: The saga continues
Justin Sun, creator of the Tron blockchain, and an advisor for the Huobi Global exchange, took to Twitter to explain how the FUD token provides creditors with increased liquidity and control over their assets.
"This bond token represents the top quality FTX debt asset and is set to benefit everyone in the crypto world. Stop FUD and trade FUD on HuobiGlobal," tweeted Sun.
Sun went on to explain that Huobi will offer the token at a discounted rate during the early bird issuance phase at a rate of $1 for 1 FUD. The token would have an initial supply and circulation of 20 million tokens.
The token has been pitched by DebtDAO, who've stated that once they can confirm the exact debt, they will launch a secondary public offering based on the actual amount of the debt. Following this Huobi will issue airdrops to all FUD holders.
Read More: Regulatory overhaul is crypto's path toward revival, if not survival
For example, it said that if the actual amount of the debt is confirmed to be, say, $60 million, it'll issue an additional 40 million FUD tokens in addition to the initial 20 million FUD already in circulation.
According to DebtDAO's rules, those who hold 1 FUD prior to the secondary public offering will be rewarded with an extra 2 FUDs from the airdrop.
FUD on FUD
Malicious actors have already tried to take advantage of the situation by producing counterfeit FUD tokens on the Ethereum blockchain, with Sun clarifying that the actual token is only on the TRON blockchain.
Some crypto traders have voiced concerns against the token, arguing that FUD is probably in violation of the US securities laws.
"I mean come on. how do you value this security? it should be regulated too. otherwise you are just allowing people to take money from the poor. who are we kidding here," tweeted one user.
"This is 1000000% in breach of securities regulations…..Justin straight up lists a tranche of securitised garbage debt that may not even exist and shills it to retail investors," tweeted another.
Read More: Will 2023 be an exciting year for crypto?
The fact that DebtDao doesn't have a website of its own, and that its twitter account came into being earlier this month, doesn't inspire confidence either.
Interestingly, the idea of issuing tokens to recover FTX debt isn't all that different from the one previously suggested by CNBC Crypto Trader Ran Neuner.
FUD surged after its Huobi listing, trading at over $100 not long after it was listed on Huobi. The token's price at the time of writing is around $24.
Disclaimer: This article is based on publicly available information and should not, in any way, be considered financial advice.
Exclusives