February 28, 2023 6:26 pm
GCC Rail progress on the horizon in 2023
Renewed impetus driven by heightened institutional support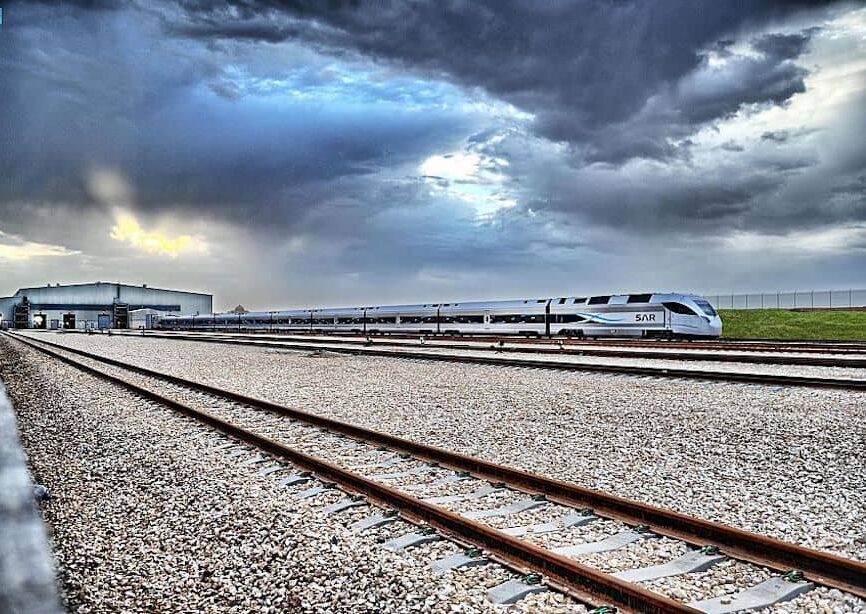 Railway development plans have progressed across the GCC region.
The GCC Rail appears to be materializing with significant progress made in recent months across the regional railway development sector.
Rail projects are becoming investible again as GCC economies seek to unlock a new phase of urban development.
Improved oil receipts and market fundamentals over the past year are also supporting infrastructure development. 
All six member countries are at various levels of progress that could help develop the GCC Rail network, planned to span over 2,000km.
READ MORE: How the GCC Railway could revolutionize trade and transport in the Gulf
The Gulf Railways Authority was formed following approvals from the General Secretariat of the GCC in December 2021. 
In 2022, Saudi newspaper Al Eqtisadiah said several studies, including for estimates on the number of passengers and goods, were complete for a unified GCC Rail scheme.
GCC Rail: country progress
In January 2022, Saudi Arabia announced plans to more than triple its rail network's size by building 8,000 kilometers (km) of track. Investment minister Khalid Al-Falih said new rail will "criss-cross the kingdom" and add to the country's 3,650km of existing track.
The first phase of Riyadh Metro is also reportedly set to open in March 2023. Final operation will reportedly take place before the year ends.
Progress has also been made on rail projects in the UAE. The UAE National Railway Network was launched earlier in February. 
The new network's freight fleet comprises 38 locomotives and more than 1,000 wagons. It will support the national economy with commercial opportunities worth $54.5 billion (AED200 billion).
News of the network's launch came days after Oman-Etihad Rail Company (OERC) signed an agreement with Abu Dhabi's Mubadala Investment Company.
OERC s a joint venture of Oman Rail and Etihad Rail, and aims to develop the UAE-Oman rail project.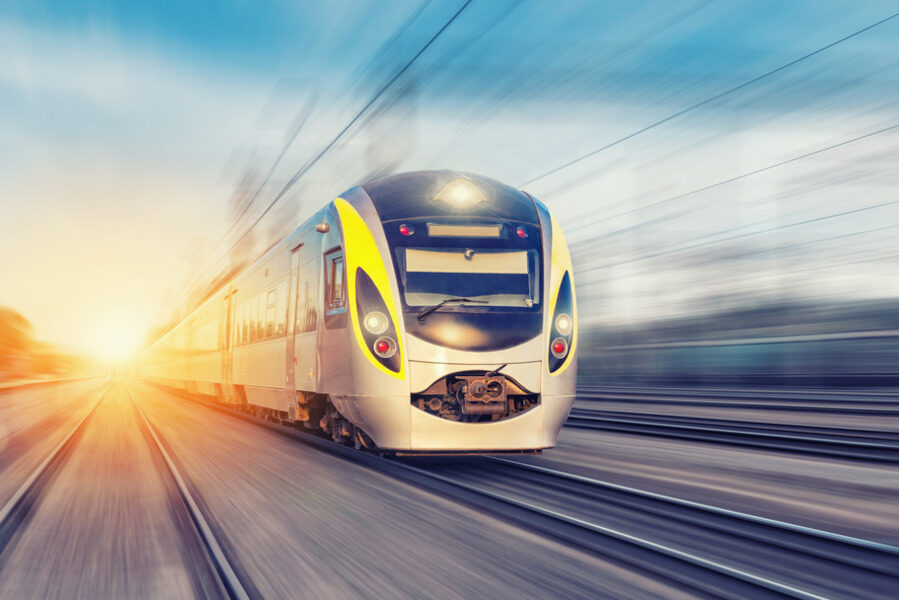 READ MORE: Top 5 MENA transport projects to watch in 2023
The 303km route will link Sohar to Abu Dhabi and has an overall investment value of $3 billion (AED11 billion).
OERC's network, announced in September 2022, will have passenger and freight lines. Passenger service speeds will be 200 km per hour (kmph) and freight service speeds will be 120kmph.
Kuwait's Public Authority for Roads and Land Transport too has tendered phase 1 rail consultancy work in 2023. 
The planned 110km network will run from Kuwait's southern border to the Shaddiyah region, according to local media. 
A consultant is expected to be selected by May 2023. But market-watchers are hoping the project can navigate market conditions that have stalled Kuwaiti megaprojects in the past. 
New metros
Metro projects are advancing alongside railway plans in the GCC.
In February 2023, Oman's transport ministry opened a financial bid for the phase 1 pre-feasibility study contract of Muscat Metro. 
F&M Middle East submitted the bid, and the tender is viewed as a positive sign of the appetite to deliver Muscat Metro.
Bahrain Metro has also advanced. Earlier this month, India's Delhi Metro Rail Corporation said it would participate in the pre-qualification tender process to build the project's phase 1.
READ MORE: 11 companies pre-qualify to bid for Bahrain metro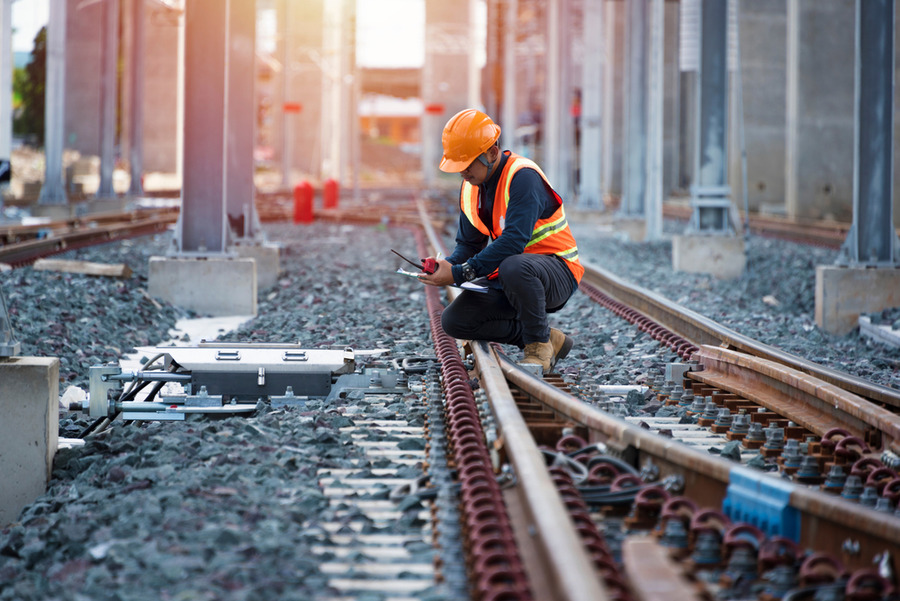 Manama revealed development plans for the four-phased 109km driverless metro in 2018. The phase 1 public-private partnership (PPP) project has an estimated cost of $2 billion (BHD754 million).
Plans are also in place to extend Doha Metro lines. Law firm Dentons said blue line could enter development as the second phase of the Doha Metro project. According to MEED, there are also plans to build 10 stations each for Doha Metro's green and gold lines.
GCC Rail: outlook
In 2023, institutional commitment to make GCC Rail a reality appears stronger than ever before. This, in turn, could also make planned PPP rail schemes more attractive to investors. 
But despite progress at the country level, it is unclear as to how or when all six networks will eventually be linked.
READ MORE: Acciona bullish on 2023 MENA projects' market
However, there is undeniably renewed impetus for the GCC Rail as regional economic conditions improve. For real estate and construction companies, the materialization of these plans will deliver long-term growth.
Exclusives