According to the Sovereign Wealth Fund Institute (SWFI), wealth funds in the GCC region spearheaded global sovereign direct investments in India, which surged from $3.797 billion in 2021 to $6.712 billion in 2022.
According to the SWFI report, India outpaced its Asian competitor China in cross-border direct investment from sovereign wealth funds last year. In 2021, China had exceeded India with direct investments amounting to $4.535 billion.
During April 2022, BlackRock Real Assets, a division of BlackRock Inc., and Abu Dhabi's Mubadala Investment Company reached an agreement to invest INR 40 billion ($525.8 million) in Tata Power Renewable Energy Limited. This investment is directed towards Tata Power Company Limited's renewable unit.
Additionally, in June 2022, Abu Dhabi Investment Authority's (ADIA) wholly-owned subsidiary acquired a 20 percent stake in IIFL Home Finance, a significant move in the housing sector. The investment amounted to Rs 2,200 crores.
Among the noteworthy transactions, Bodhi Tree secured an investment from Qatar Investment Authority, while Manipal Health Enterprises Private Limited saw an increase in ownership by Singapore's Temasek Holdings.
Prominent sovereign wealth funds actively engaged in direct investments include the Abu Dhabi Investment Authority, Kuwait Investment Authority, Norway Government Pension Fund Global (Norges Bank Investment Management), and GIC Private Limited.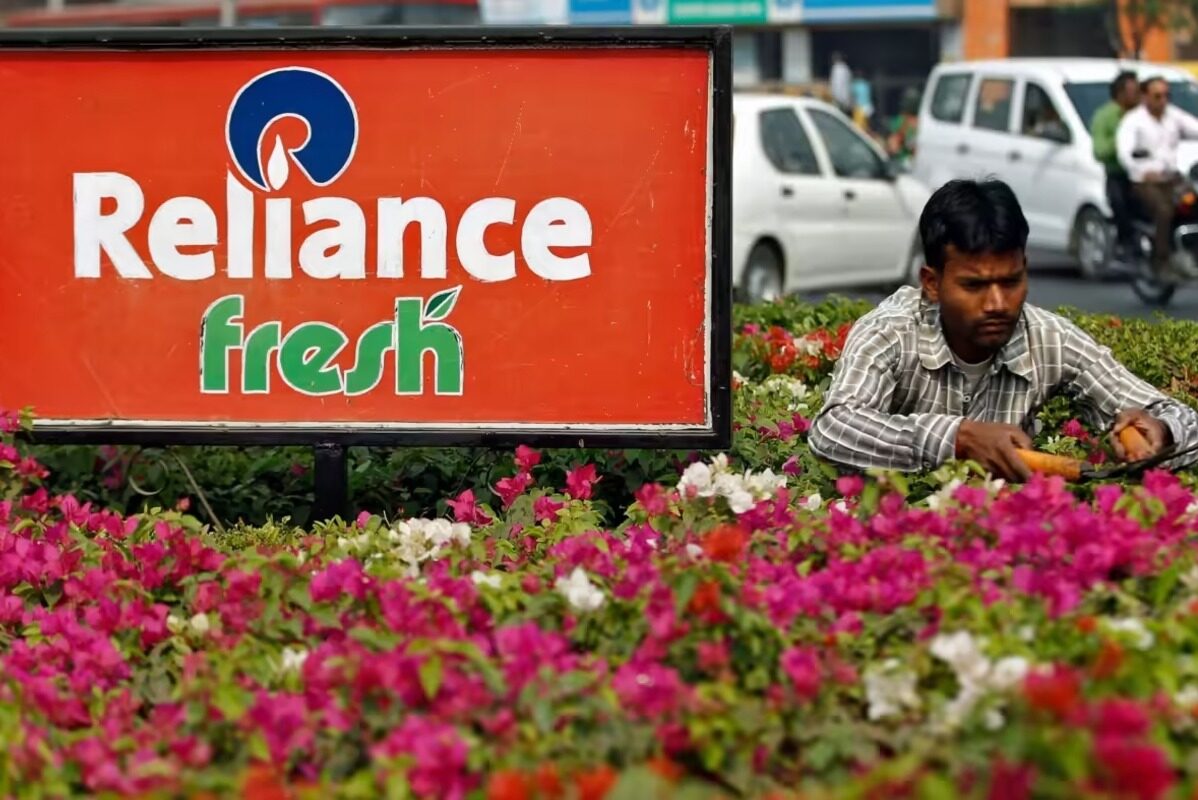 $1 billion
On August 23, Qatar's sovereign fund has injected 82.78 billion rupees ($1 billion) into the retail venture led by Indian billionaire Mukesh Ambani. This significant investment aims to fuel growth and enable the venture to tackle the growing competition posed by Tata Group, Amazon, and Walmart's Flipkart.
Moreover, Reliance Retail Ventures announced that it achieved a valuation of 8.28 trillion rupees ($100 billion) in its most recent fundraising round. This impressive figure represents nearly double the company's valuation of 4.21 trillion rupees in 2020, during which it raised 472.65 billion rupees from renowned private equity firms such as Silver Lake, KKR, TPG, and General Atlantic.
Read more: UAE, India agree to settle trade transactions using rupee-dirham payments
Furthermore, Reliance Retail is actively pursuing an aggressive expansion strategy to solidify its dominance in the market. With a vast network of 18,000 brick-and-mortar stores, the company holds the distinction of operating the largest retail chain in the country. These stores offer a wide range of products, including groceries, fashion, and electronics. In the fiscal year ending in March 2023, Reliance Retail successfully added 3,000 new stores to its portfolio, contributing to a remarkable 32 percent year-on-year revenue surge, amounting to 2.3 trillion rupees.
For more news on banking & finance, click here.