January 30, 2023 4:52 pm
Healthcare spending in GCC could reach USD99.6 bn in 2023
UAE, Saudi to command 80% of the total spending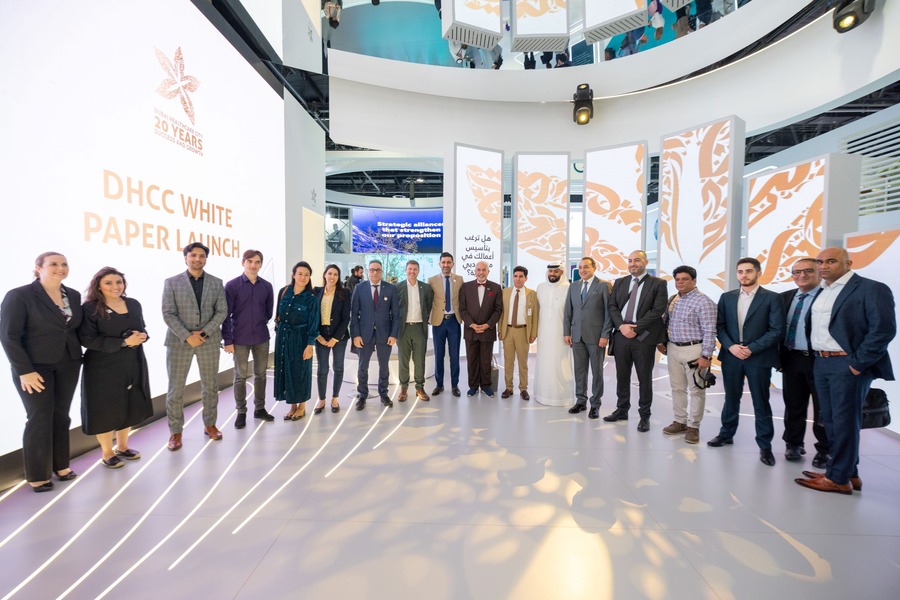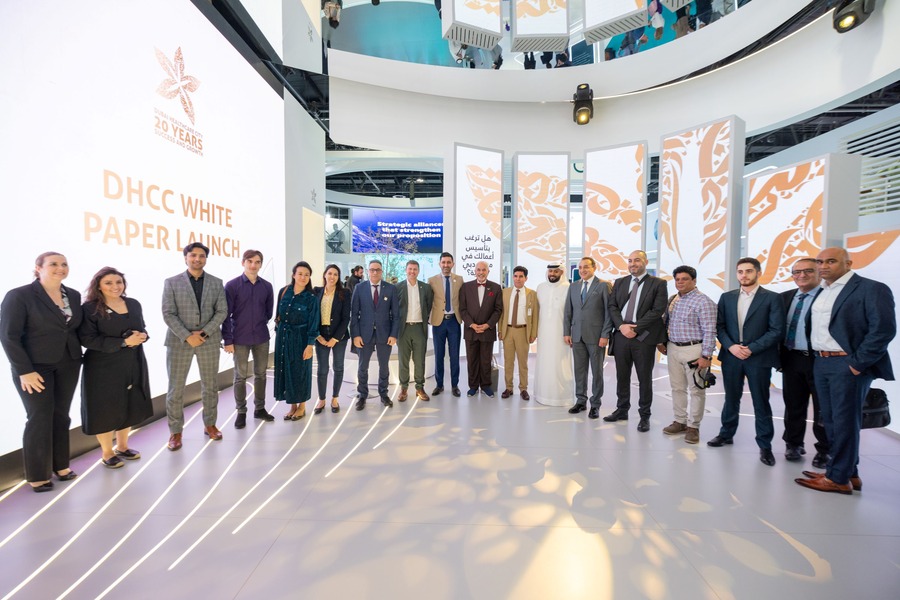 Dubai Healthcare City launches a new study
Healthcare spending in the GCC will grow at a CAGR of 4.9% to $99.6 billion in 2023 from $86.2 billion in 2020, with the UAE and Saudi Arabia commanding approximately 80% of the total spending, according to a study from the Dubai Healthcare City Authority (DHCA).
Titled 'Emerging Opportunities In Middle East Healthcare', the white paper reveals in-depth insights into the regional healthcare sector, with a special focus on the GCC.
Read more: Dubai's private health facilities hit a record 4,482 in 2022
The study, the latest initiative in DHCA's mission to contribute to the development of the healthcare sector in line with Dubai's goal to become one of the world's top 10 healthcare destinations, underlines the growth of the GCC and wider MENA healthcare landscape over the past decade and shines a light on the opportunities for investors.
Additional key findings demonstrate the resilience of Dubai's healthcare sector. Research shows that despite pandemic-related restrictions on global travel, Dubai doubled the number of health tourists in 2021, wherein spending by international patients during the year reached nearly $198 million.
Underling DHCC's role as a key contributor to the emirate's diverse economic growth, the paper revealed that the free zone contributed 2.8 billion dirhams to Dubai's GDP in 2021, a figure expected to reach 3.4 billion dirhams by 2030. It has emerged as a catalyst for the healthcare job market, as it has now facilitated the creation of 15,760 jobs in Dubai.
For more on health topics, click here
Exclusives