November 2, 2022 2:27 pm
Hospitality in Saudi maintains robust recovery in Q3
Year-round events contributed to a significant improvement in hotel demand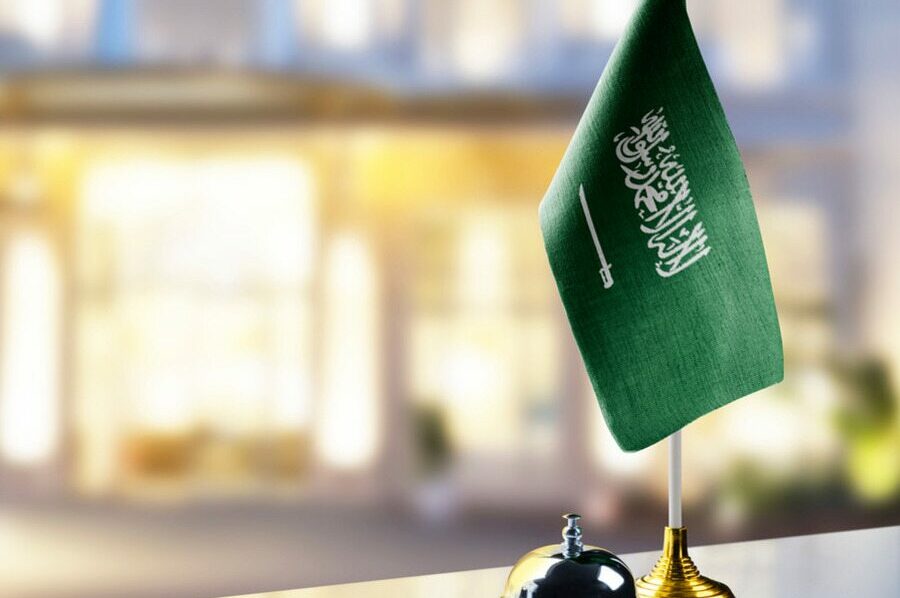 Hospitality in Saudi
The hospitality markets in both Riyadh and Jeddah continue to recover in Q3 2022, albeit the type of guests that each has been attracting has varied, according to a new report released by real estate services company JLL.
While hotels in the capital catering to business or corporate guests have been outperforming so far this year, luxury hotels & resorts remained the preferred choice of guests in Jeddah, the KSA Real Estate Market Report said.
Read more: Saudi keen to usher in a new era of hospitality
In addition, the Kingdom's well-organized year-round events schedule has also contributed to a significant improvement in hotel demand, as evidenced by Riyadh's occupancy rate rising to 58% in the first eight months of 2022.
As for Jeddah, occupancy reached 52%, up nearly 13%-points from the same period last year.
Exclusives