August 10, 2022 11:55 am
Housing rents in Qatar surge by 40% ahead of World Cup
Expatriates make up 88% of the country's population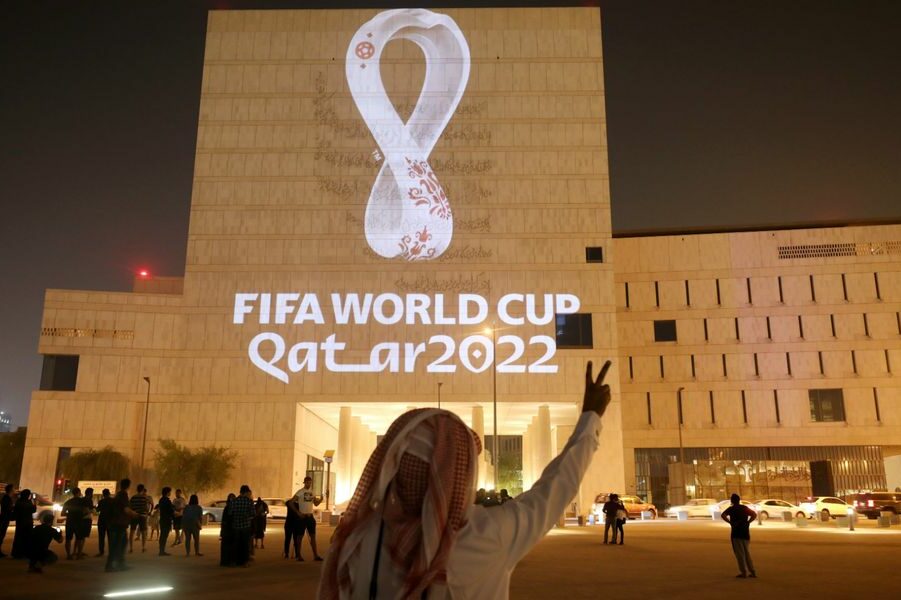 Qatar World Cup 2022
With the 2022 World Cup in Qatar rapidly approaching, plans are being developed to accommodate an estimated 1.2 million visitors by experimenting with everything from cruise ships to desert camps and regional shuttle trips to ensure places are available during the month-long tournament. However, local landlords had a simpler strategy: raise rents.
According to Bloomberg, residents in popular neighborhoods are now being forced to accept rent increases of up to 40 percent and two-year contract terms. Some residents said they were forced to leave due to rents they could no longer afford, even years after the tournament ended.
Many hotels have also been forced to evict long-term residents in order to make room for teams and officials, leaving residents with few options in a country where the expatriate population accounts for 88 percent of the total population and home ownership is low.
After more than 7 years of sluggish demand, when entire buildings remained vacant as new residential, commercial, and hospitality supplies flooded the market, this helped reshape the real estate market.
Rents rose 3.3 percent in the first quarter, boosted by a recent surge in demand, according to ValuStrat data, while average prices on The Pearl, an artificial island popular with white-collar ex-pats, rose 19 percent. Housing was the second-largest contributor to Qatar's 5.4 percent inflation rate in June, with prices rising faster than in any other Gulf country.
For players, staff, and other officials, FIFA has reserved thousands of hotel rooms and ancillary buildings. Local organizers also reached agreements with property owners to distribute approximately 60,000 apartments to the general public.
And the owners were certainly eager to take advantage, according to t. According to an Airbnb search, most one-bedroom apartments in The Pearl are available for rent for more than $1,000 per night during the tournament. Moreover, ValuStrat's findings show that these apartments are currently rented for an average of 9,500 riyals ($2,580) per month, up from 8,000 riyals in the fourth quarter.
Exclusives