March 2, 2022 5:04 am
How proptech is reshaping the real estate investment sector
Technology, machine learning, simplifying the home-buying process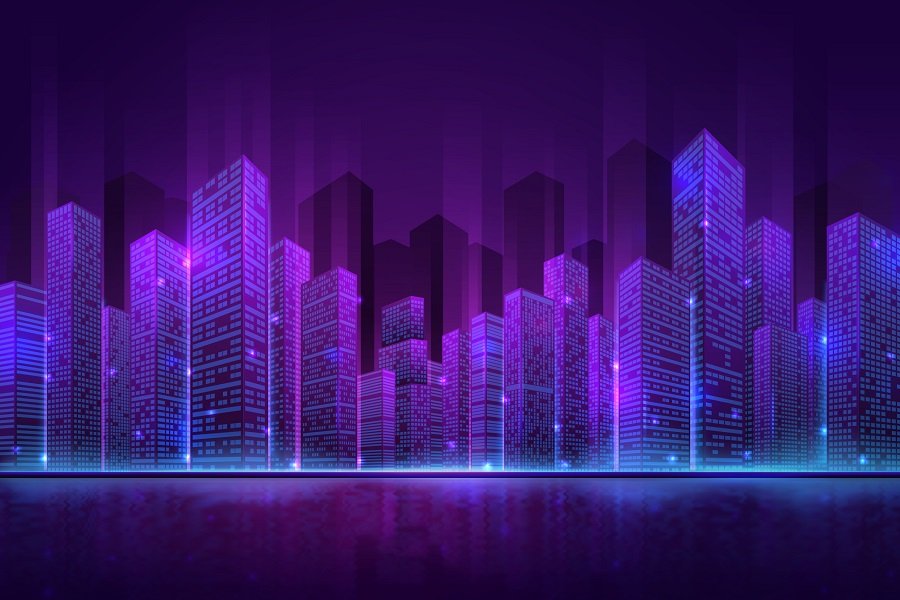 property tech
As the largest personal financial transaction in most people's lives, searching for real estate to purchase brings with it a myriad of considerations and, sometimes, confusion or apprehension.
Many first-time homebuyers already expect a long and tedious search process, hoping for a smarter solution to be available.
"On the flip side, this also places a burden on the real estate market, as traditional methods add frustrations at not just the buyer's end but also among sellers and brokers," says Helen Chen, Co-founder & CEO – Nomad Homes.
EMEA residential
The EMEA is one of the world's strongest residential real estate markets, representing over $20 trillion across the region. Yet, the issues of duplicate and fake listings, coupled with unreliable or arbitrary pricing data (which undermines the true value of homes) have truly impacted the property sector.
The pandemic also played a role and accelerated the need for other important life decisions, such as buying or investing in a home. The 'tap to invest' generation is already using mobile platforms to instantly purchase stocks, bonds, and cryptocurrencies. Individuals are already making it their primary form of investment decisions due to the ease and the ability to do so from their couch.
Dubai's property sector
In Dubai's fast-moving, highly developed, real estate economy, a major rebound from the Covid-19 decline is happening now with the increased interest in investment properties from overseas buyers and high net-worth individuals. In fact, 2021 saw over $41 billion worth of real estate sales take place, the highest in value in 12 years according to the December report by Dubai Land Department. Driven by this growth, new portals started popping up everywhere. These portals act as a directory for sellers and brokers, properties are listed for sale or rent, leaving buyers without a single point of contact.
Multiple Listing Service
Enter the Multiple Listing Service, or MLS, an online solution revolutionizing real estate markets around the world, led by companies like Zillow in the United States and Nomad Homes in Dubai, where multiple brokers and property sellers list their properties after being verified, providing buyers with transparency and confidence. MLS are digital platforms designed to streamline residential buying and renting by focusing on the customer instead of the seller. Using digital technology in the form of an MLS provides a one-stop solution for home buyers by removing the need for multiple points of contact and time-consuming search processes. Focusing on technology, these platforms are referred to as 'Prop-Tech', as they believe buying a home today is a financial transaction using digital technology.
Property technology
Nomad Homes believes PropTech is the answer to economic issues related to real estate as technology continues to shake up traditionally slow industries. With thousands of properties now being listed on various online listings portals and billions of dollars worth of real estate transactions every year, dedicated one-stop solutions are seen more favorably as the future of property investment.
Where traditional real estate portals and platforms operate on behalf of the seller, an MLS platform collates multiple options for users looking to buy or rent and matches them with a property they're looking for. Their service also includes a dedicated personal advisor who remains as your one point of contact throughout the entire process, even liaising with the property brokers, sellers, and landlords on your behalf.
They help buyers and renters with their home search journey, from the selection process until receiving the keys.
Buyers on an MLS usually complete a questionnaire on what they want, including preferred location, price range, size, number of bedrooms, and whether they want to pay cash or get a mortgage.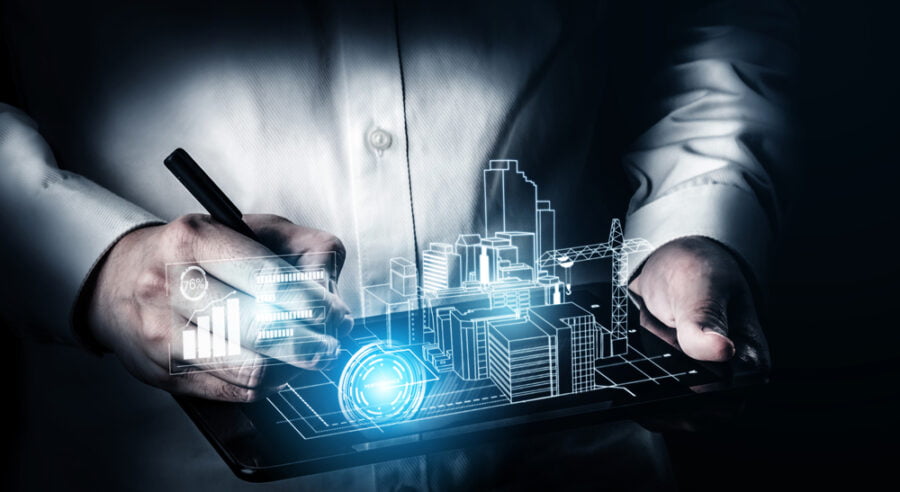 Machine learning algorithm
The artificial intelligence-based machine learning algorithm on the platform learns a buyer's search and selection habits, as well as their affinity towards price and other factors then provides them with options to choose from, updating itself continuously so that the customer can close on a preferred property faster.
This helps customers save time and effort, allowing them to make a decision without being overwhelmed with misleading numbers and information if they were to shop elsewhere. In the case of Nomad Homes, if available listings don't match what a buyer needs, it goes out and sources more properties for them at no extra cost to the buyer, as it takes its fee from the 5% commission shared by the broker of the home being sold.
The impact of the one-stop-shop solution provided by an MLS on the regional industry can hardly be overstated. By providing a transactional marketplace where all elements of the home buying process exist in one place, including search listings, brokers, mortgage providers, and everything in between, the streamlined experience builds confidence in potential investors and buyers in the real estate market.
Property market rise
The market is already seeing a steady rise despite traditional, time-consuming practices, and infusing a much more efficient method as an industry-standard will see far more investments in the real estate sector, boosting the economy further. The UAE property market had softened due to a three-year oil price slump beginning in 2014, over-supply concerns, and of course, the pandemic didn't help the situation.
However, with 2021's record-breaking real estate performance and the Expo are set to leave a strong mark on Dubai's economy, PropTech will surely permeate almost all aspects of the home buying experience, which is why investors can expect the economy to continue its upward trajectory.
MLS platforms will be of great interest to the new investor market, wherein just the first week of 2022 the total value of all real estate transactions reached $1,97 billion, according to the Dubai Land Department, with more than half of that coming from residential properties.
Technology-based solutions to speed up real estate transactions aren't just the future, they are the present and first movers are setting the stage for a series of new investments as a result.
Exclusives