With the aim of attracting 100 mn tourists annually by the year 2030, the e-visa program of the Kingdom of Saudi Arabia (KSA) is a step in the right direction of achieving its tourism ambitions.
The KSA e-visa is a simple and convenient way to get the visa; no longer do you need to apply in person at an embassy or consulate. The digital application can be done from anywhere in the world.
Read a brief overview then go through the step-by-step procedure to help you secure your KSA e-visa.
What is an e-visa?
The KSA e-visa is a ticket to experience the hospitality, rich culture, history, and diverse landscapes of Saudi Arabia. The e-visa is valid for a year and permits multiple entries. In addition, tourists can spend up to 90 days in the country.
It is designed for tourism-related activities, which include attending events, visiting family, recreational activities, and performing Umrah (except Hajj). 
Countries eligible for KSA e-visa
The KSA e-visa is extended to nationals and residents of Gulf Cooperation Council (GCC) countries in nearly every profession. These include Bahrain, Kuwait, Oman, Qatar, and the United Arab Emirates. Moreover, individuals from 57 countries are eligible for the KSA e-visa. 
Check if your country is on the list below.
| | | | |
| --- | --- | --- | --- |
| Andorra | Liechtenstein | Finland | Russia |
| Australia | Lithuania | France | San Marino |
| Austria | Luxembourg | Germany | Singapore |
| Belgium | Macau | Greece | Slovakia |
| Brunei | Malaysia | Hong Kong | Slovenia |
| Bulgaria | Malta | Hungary | South Korea |
| Canada | Monaco | Iceland | Spain |
| China | Montenegro | Ireland | Sweden |
| Croatia | Netherlands | Italy | Switzerland |
| Cyprus | New Zealand | Japan | Ukraine |
| Czech Republic | Norway | Kazakhstan | United Kingdom |
| Denmark | Poland | Latvia | United States |
| Estonia | Portugal | Romania | |
Read: Saudi e-visa waivers for UK nationals launched
Who is eligible to apply?
To start, the candidate must be at least 18 years of age. This is important as minors cannot apply for a KSA e-visa on their own.
Consequently, an adult who has legal authority over the minor is required to submit the application on their behalf. The authority must be valid and acknowledged. Otherwise, the application will be denied.
Additionally, you must have a valid passport. This passport should ideally remain valid for at least six months prior to your planned arrival in KSA via an e-visa. If your passport does not meet this requirement, we recommend that you renew it before you apply for the e-visa.

Furthermore, for GCC residents wishing to apply for a KSA e-visa, bear in mind the following:
Possession of a residency visa from one of the GCC countries, with at least three months of validity remaining

A passport with a minimum of six months validity remaining

An occupation on the GCC Residency that is identified as eligible.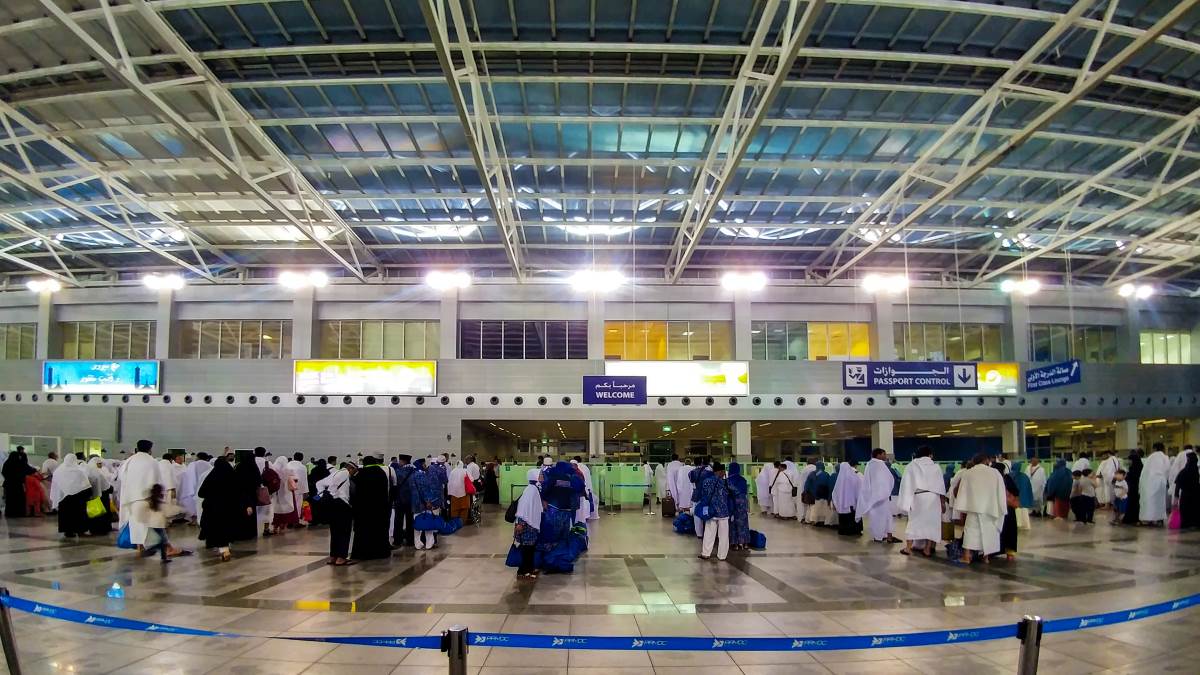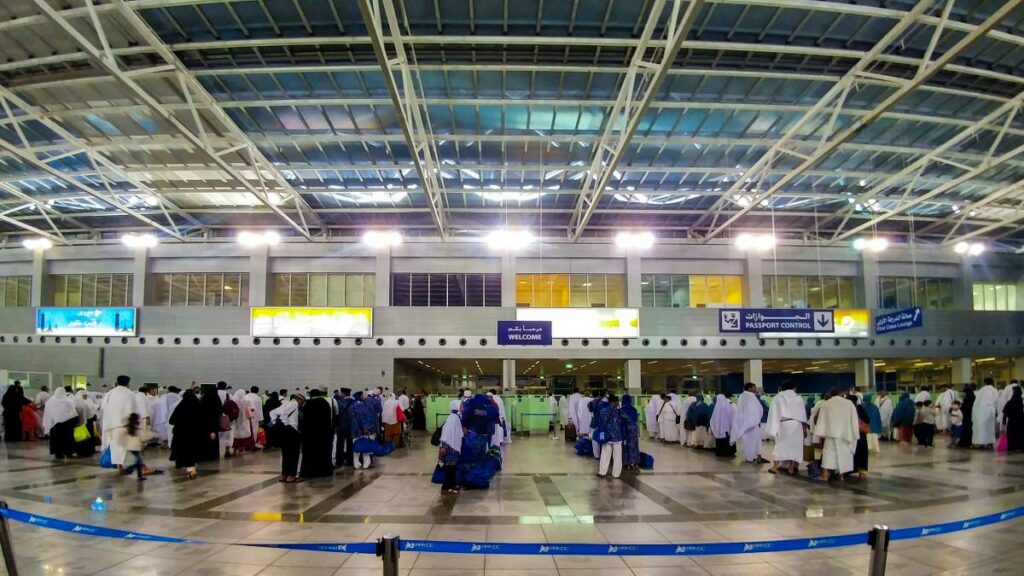 Steps to get a KSA e-visa
1. Create an account
First, visit the Ministry of Foreign Affairs (MOFA) Visa Portal. Register by providing your email address and creating a password.
2. Begin a new visa application
Once logged in, click "Add A New Application" to initiate a new application for a KSA e-visa.
3. Complete the application form
Select "Tourism Visa" as the visa type. Then, choose a transport mode and the Saudi mission based on your location, such as Dubai for UAE applicants. Subsequently, enter your personal information, residency visa information, and occupation.
4. Upload the required documents
Be sure to upload the following documents:
Passport copy

Passport-size photograph

Residence visa copy will required from foreign nationals who are residents of the GCC.
5. Enter your passport details and other information
Enter the following details about your passport:
Passport number

Country of issue

Expiry date

Type of passport

Issue date

Birth date

Place of birth
Moreover, enter other details such as marital status, gender, and address in Saudi Arabia.
6. Specify travel date and port of entry
Next, select a port of entry among Jeddah, Madinah, Dammam, Riyadh, or Dahran, and input your expected travel date.
7. Choose a tourist visa type
Pick either a single- or multiple-entry tourist visa. Enter the image code and click "Save." Afterward, check the displayed data, then provide your mobile number and email address.
8. Select health insurance
Choose a suitable health insurance plan from the options offered by Saudi health insurance companies.
9. Make payment
Finally, pay for your KSA e-visa using a debit or credit card. After approval, you will receive the e-visa via email. The processing time is currently only a few hours; however, this may change in the future.
Frequently Asked Questions
Q: Can I cancel my e-visa application after submission?
No, you cannot cancel the KSA e-visa application or demand a refund after submission, regardless of the circumstances.
Q: Will I get a refund if my visa application is not approved?
No, unsuccessful visa applications are not entitled to a refund.
Q: How will I receive my approved KSA e-visa?
Approved e-visas will be sent to the applicant in the form of a PDF file via email.
Q: Does an approved e-visa guarantee my entry into KSA?
No, having an approved e-visa does not guarantee your entry into KSA. The immigration officer at the point of entry still has the authority to deny anyone entry, despite having an e-visa. But this is a rare instance.
For more stories on hospitality and tourism, click here.