March 13, 2023 4:45 pm
HSBC pays 1 pound to rescue UK arm of collapsed Silicon Valley Bank (SVB)
Signature Bank closed by regulators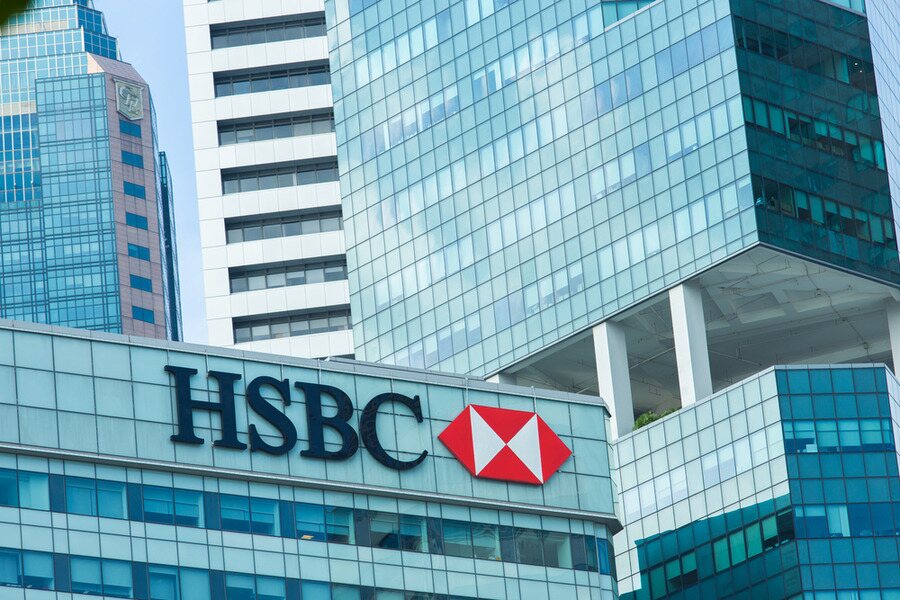 HSBC coming to rescue UK arm of SVB
HSBC bought the UK arm of Silicon Valley Bank (SVB) for a symbolic one British pound ($1.21) on Monday, rescuing a key lender for technology start-ups in Britain. SVB's collapse is the biggest as the financial crash continues to roil markets.
The agreement, which sees one of the world's largest banks, with $2.9 trillion in assets, take over the doomed British arm of the tech lender, ended frantic weekend talks between the government, regulators, and potential buyers.
As of March 10, 2023, SVB UK had loans of around 5.5 billion pounds ($6.7 billion) and deposits of around 6.7 billion pounds ($8.1 billion), HSBC said in the announcement.
For the financial year ending Dec. 31, 2022, SVB UK recorded a profit before tax of 88 million pounds ($107 million). SVB UK's tangible equity is expected to be around 1.4 billion pounds ($1.7 billion).
According to HSBC Group CEO Noel Quinn, the acquisition makes "excellent strategic sense" for HSBC's business in the United Kingdom, strengthens its commercial banking franchise, and enhances its ability to serve innovative and fast-growing firms.
On Friday, SVB was closed down and its deposits seized by regulators, marking the largest banking failure in the US since the 2008 financial crisis — and the second-largest ever. The dramatic moves come just days after the technology-focused institution reported financial difficulties, sparking a run on the bank's deposits.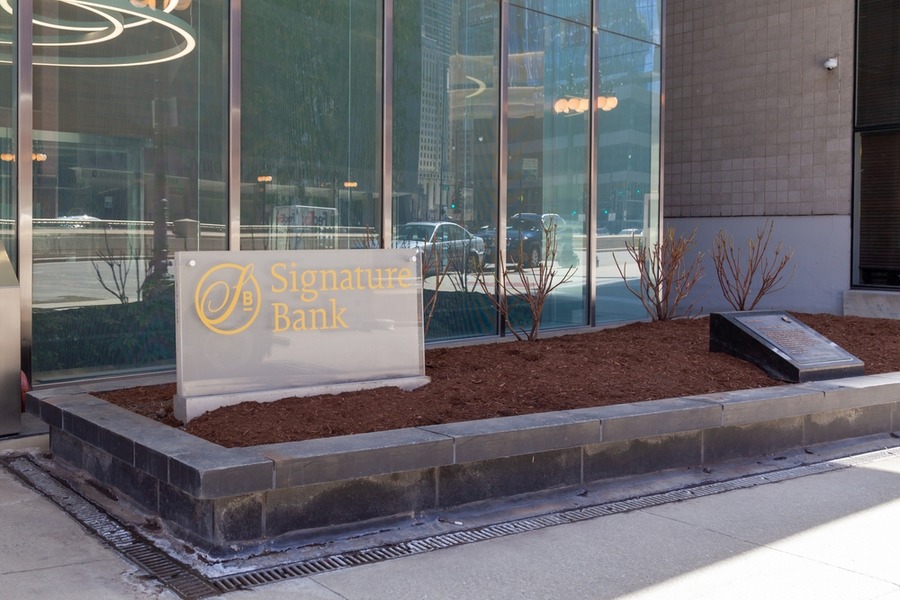 Signature Bank closed by regulators
In an effort to stop the growing banking crisis, American officials shut down New York-based Signature Bank, a major lender in the cryptocurrency sector.
New York State Department of Financial Services (DFS) Superintendent Adrienne A. Harris said the department has taken possession of Signature Bank, adding this was done "in order to protect depositors."
"DFS appointed the Federal Deposit Insurance Corporation (FDIC) as receiver of the bank," Harris said.
Regulators said that keeping the bank open could threaten the stability of the entire financial system.
Read more: Silicon Valley Bank (SVB) closes in biggest banking failure since the global financial crisis
Depositors at Signature Bank will have full access to their funds, a similar move to ensure depositors at the failed SVB will get their money back.
Signature is one of the cryptocurrency industry's major banks, the second largest after Silvergate, which announced its impending liquidation last week. According to FactSet, it had a market value of $4.4 billion as of Friday, following a 40% drop this year.
Signature had $110.4 billion in total assets and $88.6 billion in total deposits as of December 31, according to a securities filing.
To mitigate the damage and avert a larger crisis, the Fed and Treasury established an emergency program to backstop deposits at both Signature Bank and SVB using the Fed's emergency lending authority.
For more on economy, click here.
Exclusives