Huawei, a leading global provider of information and communications technology (ICT) infrastructure and smart devices, recently released its 2022 Annual Report reporting steady operations throughout last year, having generated $92.37 billion in revenue and $5.12 billion in net profits.
In 2022, revenue from Huawei's carrier, enterprise, and consumer businesses was $40.84 billion, $19.15 billion, and $30.84 billion, respectively.
Read: Huawei lifts enterprises to stratospheric heights
Huawei continues to strengthen investment in R&D, with an annual expenditure of $23.22 billion in 2022, representing 25.1% of the company's annual revenue and bringing its total R&D expenditure over the past 10 years to more than $140.55 billion.
At the end of 2022, the company's liability ratio was 58.9% and its net cash balance was $25.35 billion.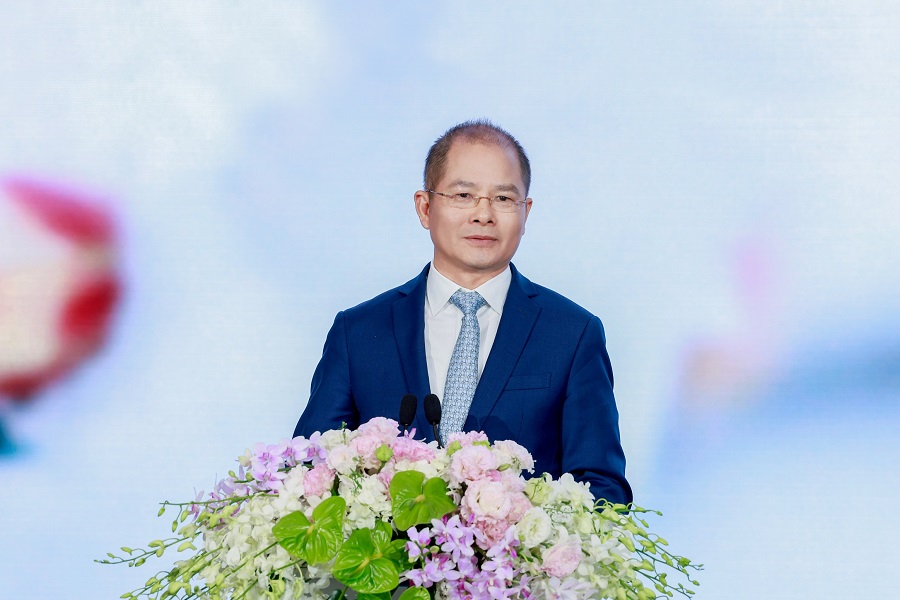 Eric Xu, Huawei's Rotating Chairman, told Economy Middle East "We will continue to drive progress, inspire passion across the organization, and further hone our capabilities. We will also proactively improve the business environment and more effectively manage risks. This is the only way we can lay a solid foundation for Huawei's future."
"The global push for green development is driving another round of revolution in energy and electrification. These developments will open up abundant growth opportunities for Huawei. We estimate that, by 2027, our addressable markets will exceed $1 trillion," Xu added.
Huawei is constantly optimizing network performance, energy consumption, cloud resource utilization, cloud application performance, O&M efficiency, and service capabilities. "And we will continue to optimize user experience for devices and intelligent vehicles," Xu emphasized.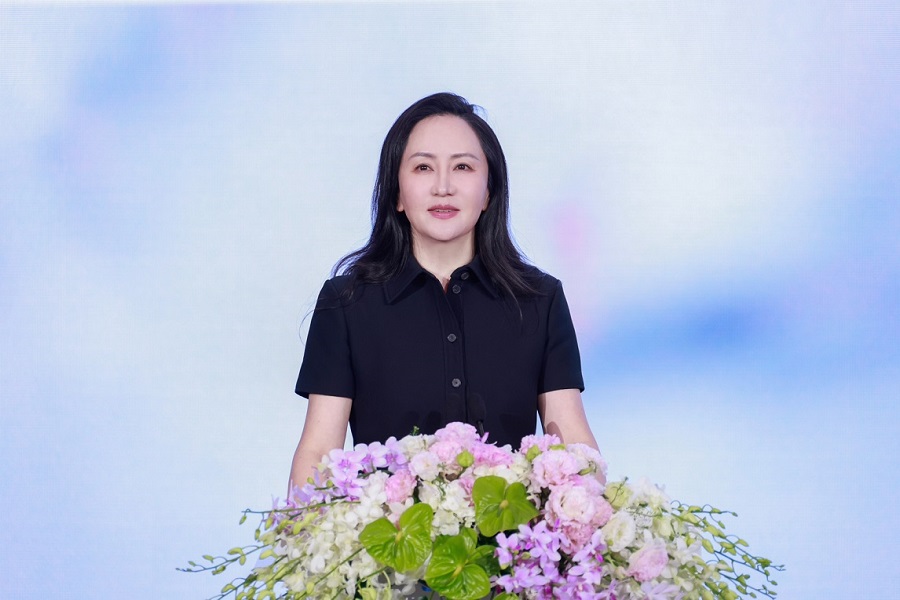 Meanwhile, Sabrina Meng, Huawei's CFO, also told Economy Middle East: "In 2022, Huawei pulled itself out of crisis mode. US restrictions are now our new normal, and we're back to business as usual."
"In 2022, our ICT infrastructure business grew steadily, and its revenue reached 354 billion yuan ($50.9 bn). We continue to deploy green, simplified, and intelligent ICT infrastructure to help all sectors go digital," Meng added.
Huawei is also actively contributing to digital transformation standards for industries.
"Based on these standards, we have worked with leading industry organizations and experts to help develop more than 100 digital transformation solutions for different sectors, including smart cities, finance, electric power, highways, aviation, and healthcare," Meng added.
Huawei currently works with more than nine million developers and over 40,000 ecosystem partners to fuel ecosystem-based innovation and create greater value for its customers.
for more on Huawei, click here.