September 2, 2022 1:19 pm
IMF: Lebanon's new banking secrecy law has major shortcomings
The Lebanese president refused on Wednesday to sign the bill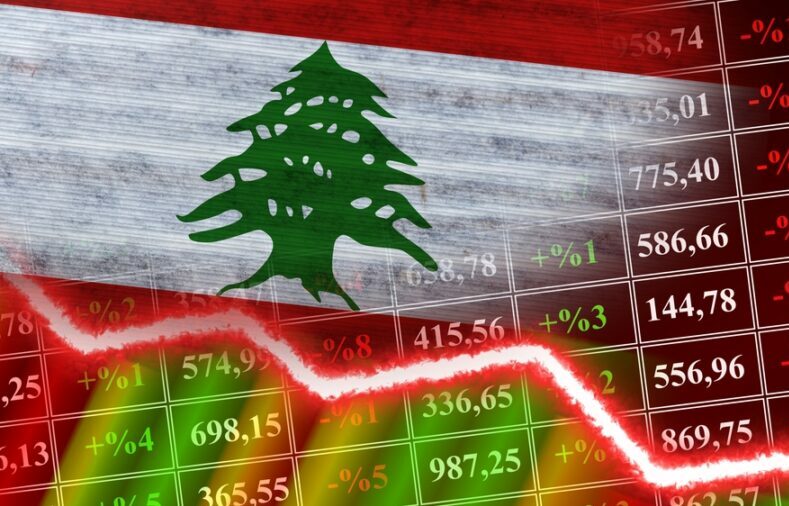 Lebanon IMF
Reuters reported that the International Monetary Fund (IMF) told Lebanon on Thursday that the new banking secrecy law that was amended by Parliament still has "major shortcomings", and that it urged officials to make a new round of changes in their first steps towards reforming the financial sector.
The assessment is the IMF's first comment on Lebanon's steps towards meeting a list of demands for $3 billion in financing which would mitigate the country's worst economic collapse since the 1975-90 civil war.
The revised bank secrecy law, passed in July, was a watered-down version of the original draft, raising fears that the IMF would not consider it strong enough to be a genuine reform measure.
On Wednesday, Lebanese President Michel Aoun refused to sign the bill for approval and instead returned it to Parliament for further amendments.
On Thursday, Lebanese officials received a letter from the IMF saying that the law constitutes a "fundamental reform…but there are still some major shortcomings." The memo said that more government agencies should be given access to bank data, including for administrative purposes, and not only as part of criminal investigations, as the current draft states.
The letter added that criminal liability for breaching bank secrecy could undermine the disclosure of criminal or suspicious activities.
Exclusives