October 31, 2022 3:22 pm
IMF sees $1 trn from oil revenue in region by 2026
GCC's economic expansion expected to more than double from 2021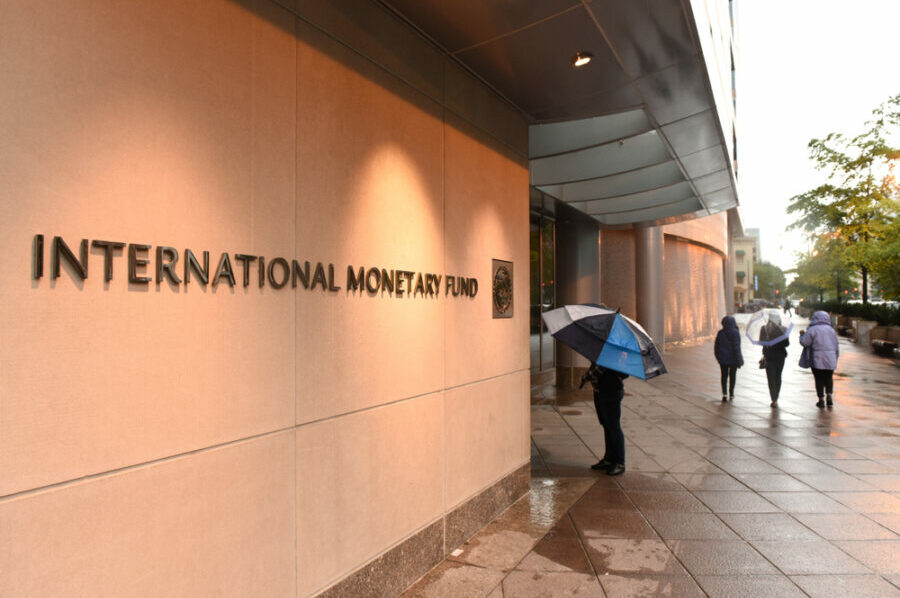 IMF
The International Monetary Fund (IMF) predicted that oil exporters' external accounts, including the UAE's, would improve in 2022 and 2023, while oil producers would see unexpected cumulative gains from oil totaling about $1 trillion between 2022 and 2026.
According to the Fund, this will enable oil-exporting countries such as the UAE to continue investing in projects that will support economic growth in the future.
This was revealed by Jihad Azour, Director of the IMF's Middle East and Central Asia Department, during a press conference in Dubai, where he stressed that the IMF expects non-oil primary financial balances to improve, with the expectation that most GCC countries will continue to retain a large share of their oil revenues.
"Economic growth in the oil-exporting countries is expected to reach 5.2% in 2022, up from 4.5% in 2021, with growth slowing to 3.5% in 2023 due to the decline in OPEC + production, the decline in oil prices, and the slowdown in global demand," Azour said.
"Headline inflation in the region is expected to average 14.2% in 2022, and to remain in the double digits for the fourth consecutive year in 2023," he added.
According to IMF, Saudi Arabia and five other GCC members would benefit the most because they could save roughly one-third of their oil revenues; they are already among the top gainers in emerging markets.
The Fund further observed in its regional economic report published today that the average current account surplus for Gulf countries is expected to reach nearly 10% of GDP in 2022, nearly double the level of last year, and 7.8% in 2023.
The GCC's economic expansion is expected to more than double from last year, reaching 6.5% in 2022, slightly higher than the Fund's April forecast. According to the report, this will help push Middle Eastern and North African GDP growth to 5%.
On potential drop in crude oil prices next year, the Fund forecasts GDP growth of 3.6% in each of the Gulf countries and the Middle East as a whole.
Additionally, IMF predicted that international reserves in GCC countries (Saudi, the UAE, Qatar, Kuwait, Bahrain, and Oman) will reach $843 billion this year and surpass $950 billion by 2023.
According to the Fund, strong non-oil growth in GCC countries, where a large portion of the expatriate workforce is made up of people from India and Pakistan, could support worker transfers of funds to those countries.
Over the medium term, remittances from the Gulf to the region's poorer economies are expected to grow at a rate ranging from 1.9% to 3.4% per year.
Exclusives