The digital currency market has been experiencing a winter of discontent, with the collapse of FTX late last year causing many investors to lose confidence in cryptocurrencies as an investment asset.
That said, cryptocurrencies as a whole have made a rebound in the first quarter of this year, with top crypto asset Bitcoin gaining back its appeal as investors are looking for alternatives following the collapse of Silicon Valley bank recently.
Investment hype
Cryptocurrency investing has witnessed much hype these past years, given how wildly it has changed the fortunes of many. And despite the digital currencies' debacle last year, many are still wondering how they can get started in crypto investment.
Before diving in, however, keep in mind that cryptocurrencies are a volatile and high-risk investment. Any of the cryptocurrencies currently in circulation can drop one moment and record extreme highs at another. And like any other investment product, returns are neither stable nor guaranteed.
Getting started
To mitigate potential risks, it is best to start your crypto investment journey by choosing a reputable and regulated exchange, where you invest and trade in digital assets. In the Middle East, crypto investment and trading are strictly regulated in countries such as the UAE, which established a trading platform in 2022 under the Dubai Multi Commodities Centre and also introduced regulations for virtual assets through the Abu Dhabi Global Market. Meanwhile, the Central Bank of Bahrain (CBB) has established a regulatory framework to monitor and license cryptocurrency activities in the kingdom.
It is important to choose an exchange that is licensed, regulated and transparent.
Read: What role do Interest rates, ESG and Crypto play in current global financial turbulence?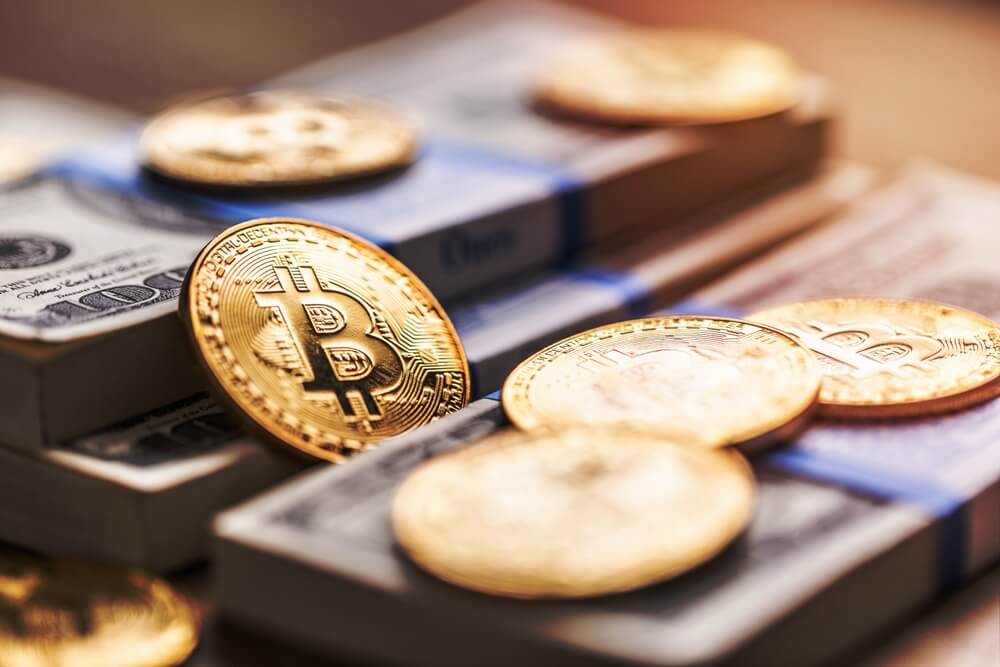 Important considerations
Trading fees can also vary, so select the exchange that is, one, transparent with their charges; and two, charges the lowest in the market. Especially for beginners who are looking to start small, trading fees can be a key factor that determines which exchange to open an account with.
Before choosing an exchange, make sure you also have a list of its cryptocurrency portfolio. It will most likely be listed on their website or app, and in the rare case that it isn't, don't hesitate to ask for it. A better spread would give you greater flexibility in growing your crypto assets at some point when you are ready.
In addition, it would be worth knowing if the exchanges you are considering are able to swap crypto coins with hard currencies. Having this flexibility is always an advantage.
Once you have chosen an exchange, create your digital wallet. This will be the 'digital space' where you can store your crypto assets. It needs to be fortified with a private key, which should never be shared with anyone, and better stored physically and kept securely in case this information is hacked or forgotten.
Useful investment tips
For those just starting their cryptocurrency investment journey, it is always best to start small and invest only what you can afford. Experience will eventually give you either the motivation or risk appetite to go for more.
It is always advisable to think long-term and not just focus on immediate returns. The savviest investors look far ahead and invest considerable time and effort in doing research.
In investing as in life, patience is a virtue.
Click here for more on cryptocurrencies.