stc Group, an engine of digital transformation in the MENA region, announces that iot squared, a joint venture between the Public Investment Fund  (PIF) and stc group, is completing a highly successful first year since its establishment with signing a binding agreement to acquire 100% of Machinestalk, a pioneer provider of IoT solutions and applications in Saudi Arabia. The acquisition will accelerate iot squared's growth and solidify its position as the leading provider of IoT solutions in the region.
iot squared delivers industry-leading IoT solutions , which provides real-time insights into Saudi Arabia. Since its establishment in 2022, iot squared has played a significant role in the adoption of IoT technologies in various sectors and has collaborated with industry leaders to advance the IoT ecosystem in the Middle East to revolutionize multiple sectors and advance the local digital transformation plans. iot squared supports businesses operating across three key verticals, including smart cities, Industry 4.0, and smart mobility and logistics, by supplying IoT technologies, such as IoT sensors, platforms, and applications to improve and develop the performance and productivity of industrial processes with the power of real-time insights.
Read: stc Group achieves highest quarterly revenues in its history
The acquisition represents an important milestone in the collaboration between PIF and stc as this reflects the major investment strategy in the products and services in ICT industry, including investments in digital Clouds, Cybersecurity, Fintech and digital entertainment. These investments contribute to driving digital transformation and contribute to Saudi Arabia's Vision 2023 in leading digitisation in the region.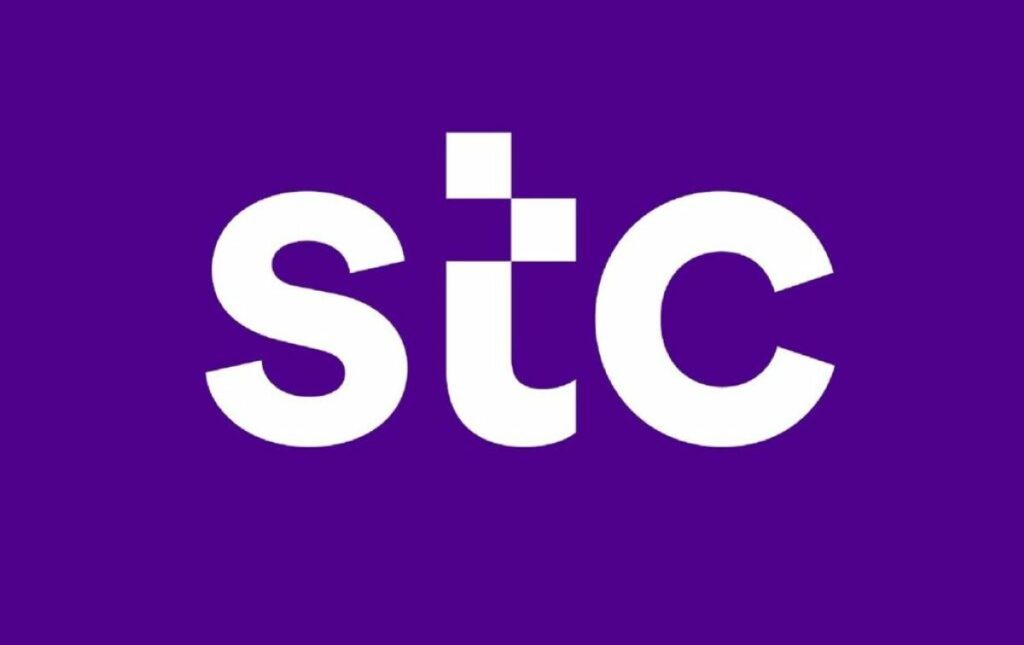 Machinestalk is one of the largest Saudi companies in the IoT domain, founded in 2015 as a subsidiary of NOMD Holding. It has actively contributed to the Kingdom's telematics domain over the past years, delivering diversified solutions focused on Smart Mobility, with additional capabilities in Smart Buildings & Facilities, Smart Cities, and Industrial IoT. It is active across the IoT stack, with core capabilities in IoT platforms and Applications, and additional capabilities in IoT sensors, IoT Network, and Services.​
Othman Al Dahash, CEO of iot squared, said: "We are pleased to announce signing a binding agreement to acquire 100% of Machinestalk, which steers to an exciting new chapter in our growth story. As we continue to strengthen our position as the national IoT champion, in line with our BOLD strategy, we are eager to play a pivotal role in supporting Saudi Arabia's ambitions to lead the region's digital transformation and adoption of emerging technologies. Furthermore, by fully realizing the potential of IoT and unlocking the value of connected things, we are committed to enabling a 'connected Kingdom' and turning the knowledge-based economy from a concept into reality."
The acquisition will augment iot squared's capabilities across the IoT value chain. Machinestalk's applications complement iot squared's three key verticals: smart cities, Industry 4.0, and smart mobility and logistics, through which the Company supports governments, enterprises, and SMEs across the MENA region to advance the adoption of smart solutions and IoT technologies, positioning stc Group and Saudi Arabia as a regional hub for IoT in MENA.
Furthermore, the acquisition will unlock value for iot squared through Machinestalk's strong field services capabilities, technology, and delivery teams, Proprietary IoT platforms, internal development capabilities, local and international partner and customer relationships, inc. large government entities and a wide range of product offerings. With these capabilities and comprehensive solutions, iot squared will be the local IoT leader in KSA covering a wide range of focus use cases aligned with its commitment ​ to accelerate the adoption of IoT in the region whilst enabling the public and private sectors to unlock value.
The transaction is subject to regulatory approvals from the relevant authorities and fulfilling transaction conditions.
For more telecom stories. click here.