In an ever-evolving digital landscape, the MBA degree has long been regarded as a valuable passport for career advancement in the realms of business, technology and entrepreneurship. However, amid the rapid changes fueled by technology and artificial intelligence, it is natural to question whether the MBA's relevance endures. Does it still hold its ground in the face of such transformative forces? 
The resounding answer is a definite yes. In fact, the MBA might hold even greater significance today than it did in the past. As AI continues to replace an increasing number of jobs, companies are recognizing the indispensable value of soft skills, creativity, strategic thinking and a profound understanding of people and culture. In the intricate tapestry of the modern business world, employers now actively seek candidates armed with the precise skills and knowledge essential to flourish in this complex and challenging terrain.  
An MBA can provide the following benefits: 
A strong foundation in business fundamentals

: An MBA will teach you the core concepts of business which will give you a solid foundation for your career and help make better decisions in the workplace.

 

The ability to think strategically

: An MBA will teach you how to think critically and solve problems. This will be essential for you to succeed in today's fast-paced business world.

 

The skills to lead and manage

: An MBA will give you the skills you need to lead and manage teams. This is a valuable skill in any industry, but it is especially important in today's collaborative and cross-functional business environment.

 

A network of contacts

: One of the biggest benefits of an MBA is the opportunity to network with other students, alumni and faculty. These connections can be invaluable for your career, as they can help you find job opportunities, collaborate on projects, and learn from others. If you are a business or startup owner, your MBA program can also provide you with a pool of high-quality talent to hire from. 

 
Read: Adapting education to bridge the skills gap in a rapidly changing job market
How to choose the right MBA program
With the abundance of MBA programs available, it can be quite challenging to determine the best starting point. However, here are several essential factors to consider while selecting an MBA program: 
Your career goals:

What do you want to achieve with your MBA? Do you want to change careers, advance in your current role or start your own business? Once you know your goals, you can start to narrow down your options. For instance, if you are interested in a career in tech, or if you want to learn how to use technology to transform your business, then you should look for an MBA program that has a strong tech focus. This will give you the knowledge and skills you need to succeed in the digital age.

 

Your work experience:

How much work experience do you have? If you have little or no experience, you may want to consider a program that offers a pre-MBA internship or fellowship. This will give you the opportunity to gain some experience before you start your MBA.

Your budget:

MBA programs can be expensive, so it's important to factor in the cost when making your decision. There are many scholarships and financial aid options available, so don't let the cost deter you from pursuing your MBA.

 

The program's curriculum

: What are the core courses offered by the program? Do they offer any specializations that interest you? It's important to choose a program that offers a curriculum that will help you achieve your career goals.  Technology is transforming every aspect of business, from marketing and sales to operations and supply chain management. As a result, MBA graduates who have a strong understanding of technology will be in high demand.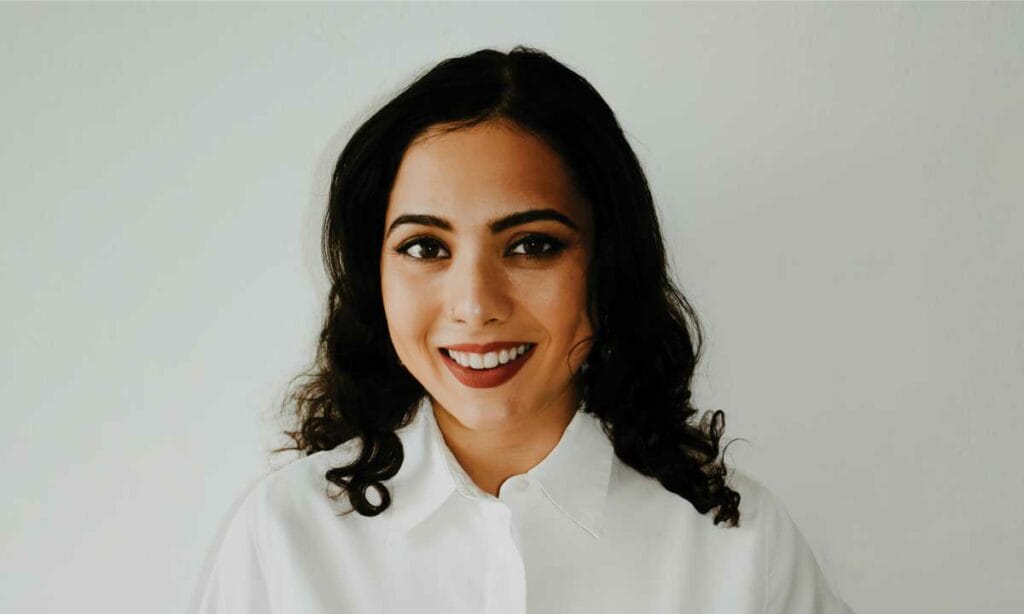 Many top MBA programs are now offering courses and specializations in areas such as data analytics, artificial intelligence and cybersecurity. This shows that they recognize the importance of tech in the business world and are committed to providing their students with the skills they need to succeed in this field. 
The program's faculty:

Who are the faculty members at the program? What are their areas of expertise? It's important to choose a program with faculty members who are experts in your field of interest.

 
The top five MBA programs
There are many great MBA programs to choose from, but here are the top five, according to the 2023 U.S. News & World Report Best Business Schools rankings: 
1- Harvard Business School 
2- Stanford Graduate School of Business 
3- University of Pennsylvania – Wharton School 
4- Columbia Business School 
5- Massachusetts Institute of Technology – Sloan School of Management 
These programs are all highly selective and have strong alumni networks. They also offer a rigorous curriculum that will prepare you for a successful career in business. 
What opportunities open professionally when you have a degree from top universities?
A degree from a top MBA program can open up a world of opportunities for you professionally. You will be able to access top jobs at leading companies, and you will have the opportunity to network with some of the most influential people in the business world.  
In addition, a degree from a top MBA program will give you the skills and knowledge you need to succeed in today's business world. You will be able to think strategically, solve problems and lead and manage teams. These are all essential skills for success in any industry. 
If you're considering an MBA, I encourage you to research the top programs and choose one with the help of a professional admissions consultant. Crimson Education has a proven track record of helping students get admitted to top MBA programs. In the past years, Crimson Education has helped over 141 students get acceptances into MBA programs and 41 of those went to the Top 10 business schools. Our alumni have also gone on to work at some of the world's leading companies. 
Soraya Beheshti is regional director for Crimson Education. 
For more on Op-Eds, click here.