December 12, 2022 4:33 pm
Key sectors that will see major spending growth in Saudi
Driven by Saudi Vision 2030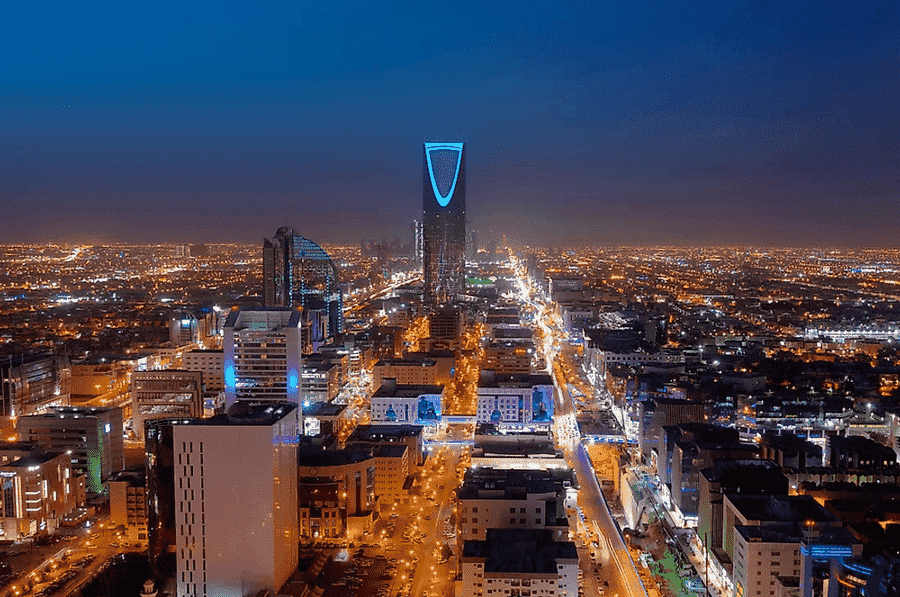 Saudi Arabia
According to a recent report, Saudi Arabia's Vision 2030 is expected to stimulate spending growth across the kingdom in many different sectors.
Recent government strategies have resulted in significant project announcements across the Gulf state, including the ambitious megacity of Neom on the Red Sea coast.
S&P Global Ratings examines the key industries in a recent report that will experience higher spending growth as a result of the Saudi Vision 2030. According to the analysis, the energy, real estate, tourism, digital, food, health, and utility sectors will be among the program's beneficiaries.
Read more: Vision 2030's media coverage gives Saudi big impetus
The government receives a sizable portion of its income from the energy sector, and higher oil and gas prices are currently improving the sector's credit standing. Despite having a high capital expenditure (CAPEX) burden, this windfall will help finance the government's share of investments.
Additionally, the real estate industry will benefit from a number of new initiatives to boost the local housing supply and the business and financial sectors through investments in commercial real estate.
The tourism industry has already seen significant growth, and by 2030, projects like the Red Sea project, which calls for opulent hotels, marinas, and an airport, are expected to help bring in 100 million tourists annually.
The telcos' infrastructure, which includes 5G, high-speed broadband, and a strategic digital hub, will be the focus of investments (the MENA Hub).
Moreover, increased local production and the adoption of contemporary farming methods are the goals of investments in the food and agricultural sectors. Despite high demand and price increases, these industries' profitability is still lower than it was prior to the pandemic, and rising input costs make recovery more difficult.
The private sector is anticipated to play a more significant role in developing health care, attracting more than $65 billion in investments, with the Saudi Ministry of Health soon taking on a regulatory role.
Furthermore, by 2030, the utility sector is expected to reduce Saudi Arabia's reliance on fossil fuels and provide 70 percent of the country's energy needs from renewable sources.
Exclusives