January 10, 2023 2:52 pm
Kuwait will send to Europe 5 times its usual shipments of diesel
As an anticipated ban of oil products from Russia takes effect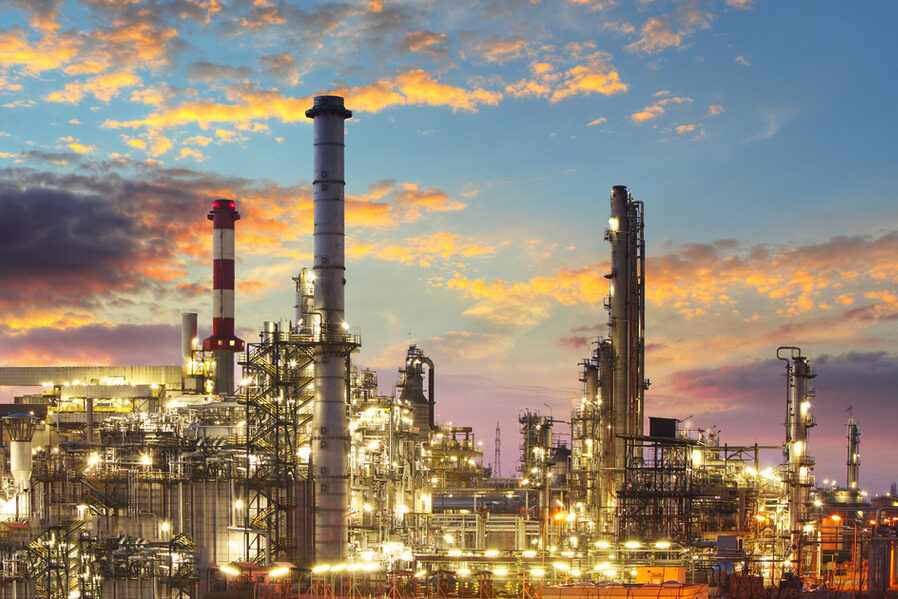 Oil refinery
Kuwait plans to increase diesel and jet fuel exports to Europe this year to compensate for lower Russian flows, according to Bloomberg.
Meanwhile, Bloomberg quoted an informed source as saying that Kuwait expects a fivefold increase in diesel shipments to Europe from 2022 to 2.5 million tons, or approximately 50,000 barrels per day, and the source added that Kuwait also wants to double jet fuel sales to nearly 5 percent.
Read more: Kuwait raises oil output in line with OPEC+ to meet growing demand
The EU is expected to ban Russian imports from February 5 as part of ongoing sanctions on Russia for its invasion of neighboring Ukraine, which began nearly 11 months ago.
According to Bank of America, diesel prices could rise to $200 per barrel this season as a result of the embargo, which could cause a global shortage.
Bloomberg reported that Kuwait has spent tens of billions of dollars in recent years developing and building new refineries, with the Al-Zour refinery, one of the world's largest, designed to process 615,000 barrels of crude oil per day.
Late last year, the refinery shipped its first diesel and jet fuel exports.
According to the source, the state-owned Kuwait National Petroleum Company's jet fuel plans exclude any spot market sales, implying that the actual quantity sent to Europe could be greater than 5 million tons.
The source also revealed that the first of three Zour pipelines, known as trains in the industry, is running smoothly and processing more than 205,000 barrels per day.
The second train is set to begin service in mid-February, followed by the third in April 2023.
When the Al-Zour refinery is fully operational, Kuwait's total refining capacity will be around 1.5 million barrels per day.
Exclusives