June 28, 2022 7:31 pm
Lagarde: We will raise rates faster if necessary
Central bankers gather in Portugal for their annual conference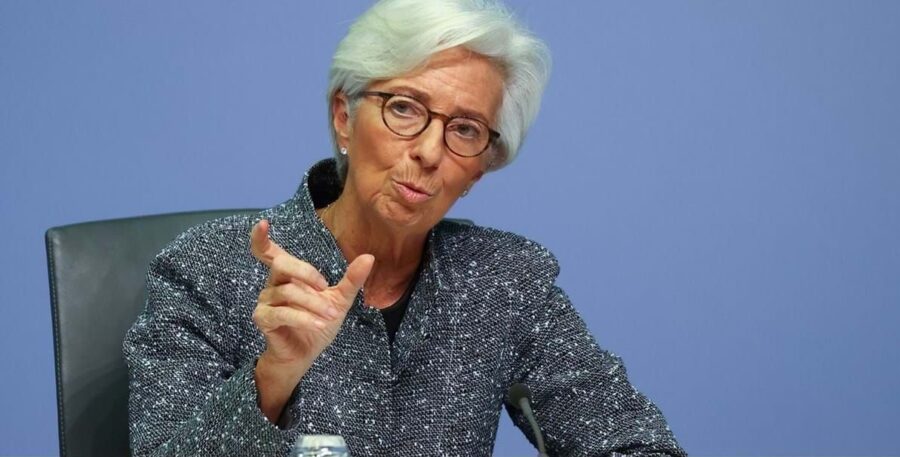 ECB President Christine Lagarde
European Central Bank President Christine Lagarde has played down fears of a recession in the eurozone, stressing a readiness to raise interest rates at a faster pace – if necessary – if inflation continues to rise.
Central bankers gather in Portugal for their annual conference, focusing on the best ways to tackle inflation.
The eurozone is expected to see a core inflation rate of 6.8 percent this year, well above the European Central Bank's 2 percent target.
This month, the European Central Bank announced its intention to raise interest rates by a quarter of a percentage point next July, followed by a larger increase in September, which would represent the first rate hike in more than 10 years, with the aim of curbing record inflation.
Lagarde said the European Central Bank's upcoming bond-buying program would limit rising borrowing costs for vulnerable euro zone countries as pressure continued to be put on their governments to reform their budgets.
Exclusives