Let's Google it! The company behind the world's biggest and most used search engine has had such a huge impact on our lives that we use its name and algorithms for just about everything we research. It's a true giant of the industry and that's why its fall will be more than a thud. Nothing is imminent, but if we start Binging instead of Googling, it will be nothing short of a seismic event.
Evidence of stress fractures and tectonic shifts Google is experiencing are everywhere you look.
Layoffs
The entire tech sector is suffering from layoffs and talent hemorrhaging. Microsoft Corp said it would lay off 10,000 workers, and Amazon started to fire its 18,000 workers as the 'richcession' rips through the world's biggest firms in recent months. Richcession is a trending term coined by Wall Street Journal reporter Justin Lahar in January 2023 to label a recession that disproportionately hurts rich people.
Google was not spared. Around 12,000 staff members were impacted around the globe by mass layoffs the company announced in January 2023, and again last June, it said job cuts were also being applied to its mapping app Waze.
In the past 24 hours, Google laid off its director of news, Madhav Chinnappa after a lengthy stint with the company. The company's Mental Health Head, Kristin Maczko, was let go in January this year and wrote on LinkedIn that it had been her "dream role" and that many people on her team were let go as part of the downsizing.
Mental health assistance would have prevented what came next.
Read: Google's AI tool Bard launches in Arabic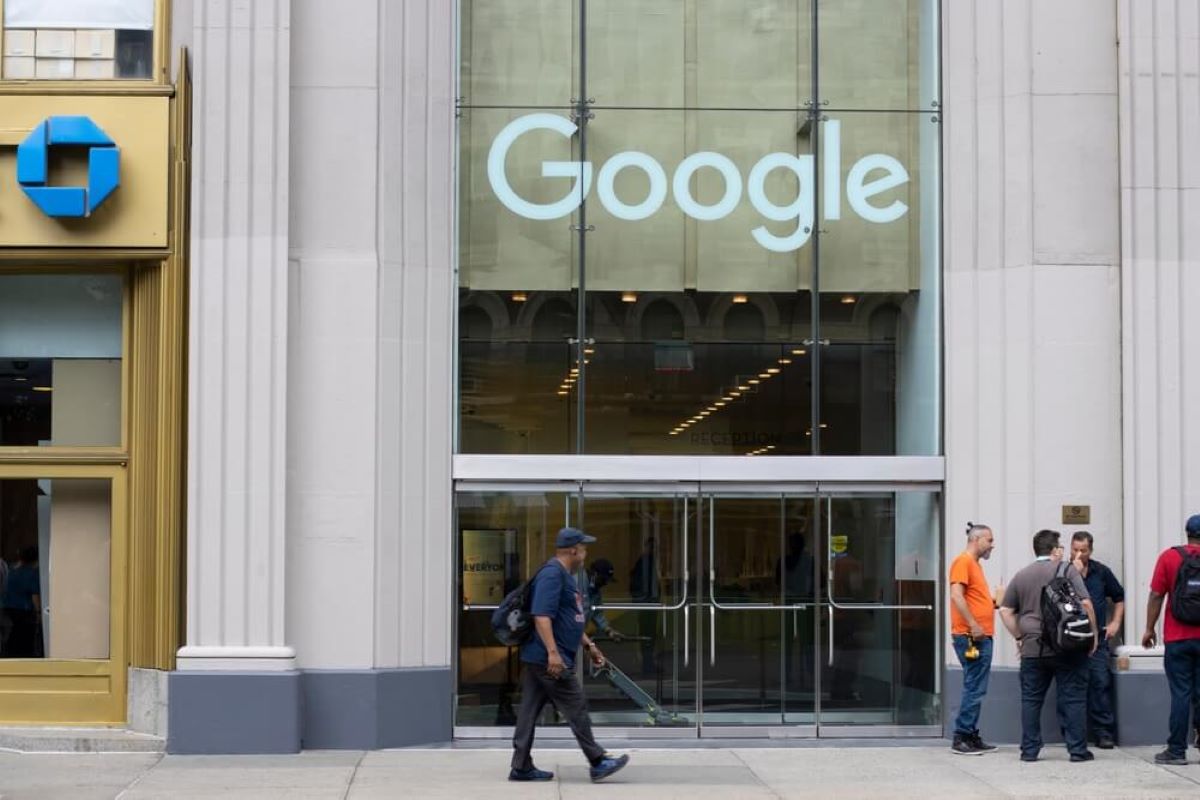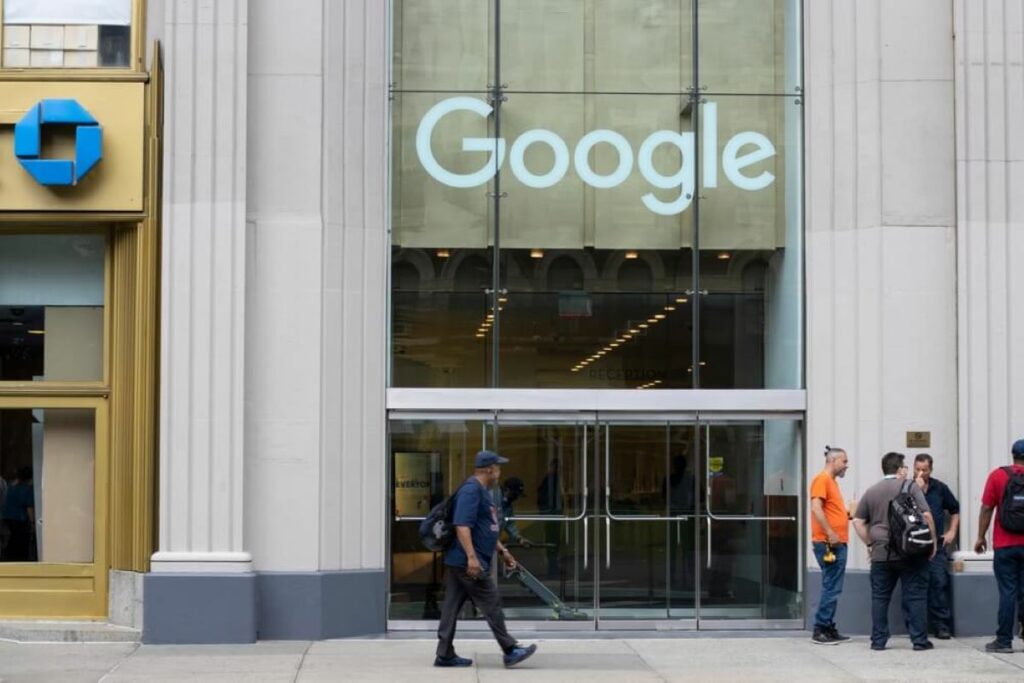 Death incidents
Tech companies, including Google, have faced increasing scrutiny regarding their work environments, work-life balance, and employee well-being.
But since the announcements of layoffs by Google, its staff started to emerge in the news and on social media, but this time with devastating effect. Some Google employees committed suicide although cause-effect linkage has yet to be established with employment cuts.
In May, Kevin Rawlings, a 31-year-old senior engineer at Google died in an apparent suicide, as he jumped from the 14th floor of Google's New York office. The death followed that of Jacob Pratt, a 33-year-old Google advertising partnerships lead, a death also deemed a likely suicide last February, having hang himself at a hotel near Google's office in Manhattan.
Another Google employee, this time a 43-year-old on the diversity, equity and inclusion team based in Colorado, had also apparently committed suicide a month earlier, but his name was withheld from media for family considerations and as the circumstances surrounding his death are still unclear.
The deaths compounded feelings of instability at the company especially in the last period beginning around July 2022, when Google declared a slowdown in hiring and later the company posted a 19 percent drop in operating profit for its Q3 2022. The year 2023 began with spending reductions, and the implementation of a new performance management system that would help managers fire as much as 6 percent of the workforce or 10,000 underperforming employees starting early 2023 or alternatively use the ratings to avoid paying bonuses and stock grants to these employees.
Faced with such predicaments, employees could also sour at the fact that the company's CEO Sundar Pichai received a $226 million payday in 2022, which was criticized heavily by employees, according to CNBC.
 Stiff competition
Microsoft Bing has been by far the most credible competitor to Google but with the emergence of OpenAI's ChatGPT, Google had to produce its own GenAI Bard which has so far fallen short of the performance by the former GenAI app that went mega-viral at the tail end of 2022 and later in 2023 and has been the undisputed champion in its field since launch.
Microsoft and ChatGPT creator OpenAI are planning to integrate the technology into Bing, following the company's $1 billion Open AI investment in 2019, which appears to be paying huge dividends.
Bing could offer a compelling reason why people might want to switch from Google, putting even more pressure on the company, which seemed pressed against the ropes in an area it had the field for itself for decades.
For more tech news, click here.