Majid Al Futtaim (MAF), the UAE retail conglomerate, today launched the second edition of its Launchpad program – part of Xsight Future Solutions business, MAF's newly formed business aimed at accelerating the company's digital offerings and empowering partners with scalable, end-to-end digital services, products, and solutions. MAF's Launchpad strives to unlock value by partnering with and investing in innovative startups and disruptors that can benefit from the reach of the MAF ecosystem. 
For the program's second edition, MAF has partnered with DIFC Launchpad, an initiative by Dubai International Financial Centre (DIFC), the leading global financial center in the Middle East, Africa, and South Asia (MEASA) region, which aims to promote the growth of start-ups in the region. For this edition of the accelerator program, DIFC Launchpad will support scaling Majid Al Futtaim's Launchpad by curating a global network of start-ups to bring into the program. DIFC Launchpad will provide winners with one-to-one mentorship opportunities on fundraising and corporate partnerships, and facilitate introductions to VCs, in addition to providing access to its diverse talent base, distribution partners, and co-working spaces. 
Read more: MAF teams up with Binance to work on NFT, crypto payments
Aiming to support the growth of early-stage startups while driving economic growth in the region, Majid Al Futtaim has also extended its partnership with AstroLabs and Microsoft for this edition to offer successful participants access to innovative technology products, mentorship, training, and go-to-market opportunities.
Joe Abi Akl, Chief Corporate Development Officer and Managing Director of Xsight Future Solutions at Majid Al Futtaim Holding said: "We developed Xsight Future Solutions to drive innovation and end-to-end digital transformation across the Majid Al Futtaim ecosystem. This is in line with our strategic priority to deliver a seamless and integrated customer experience."
The Launchpad program targets innovative startups across Homegrown Brands focusing on fashion and lifestyle, leisure and experiences, community-centric initiatives, and fashion technology startups. Successful applicants in the Homegrown Brands category will be offered subsidized access to tangible growth opportunities, such as accelerating customer acquisition, improving operational efficiencies, and access to new revenue streams. Additionally, this edition of the program will welcome Climate Tech startups, offering digital twin and IOT solutions, sustainability solutions, and innovative approaches to waste management. Winners will have the opportunity to introduce their innovative solutions within Majid Al Futtaim's portfolio through fully funded pilot programs.
The inaugural edition of the program saw 14 winners including The Bath Land, The Hair Addict, The Zola Collective, Wallace & Co, Sigma-Fit, Opio, Reform Studio, Little Sol+, Kiliim, Thaely, Boksha, Stake, enVerid Systems and Disrupt-X. Winners are currently in the process of being integrated into the wider Majid Al Futtaim ecosystem. The startups also received significant benefits including mentorship, training, and technology products from AstroLabs and Microsoft.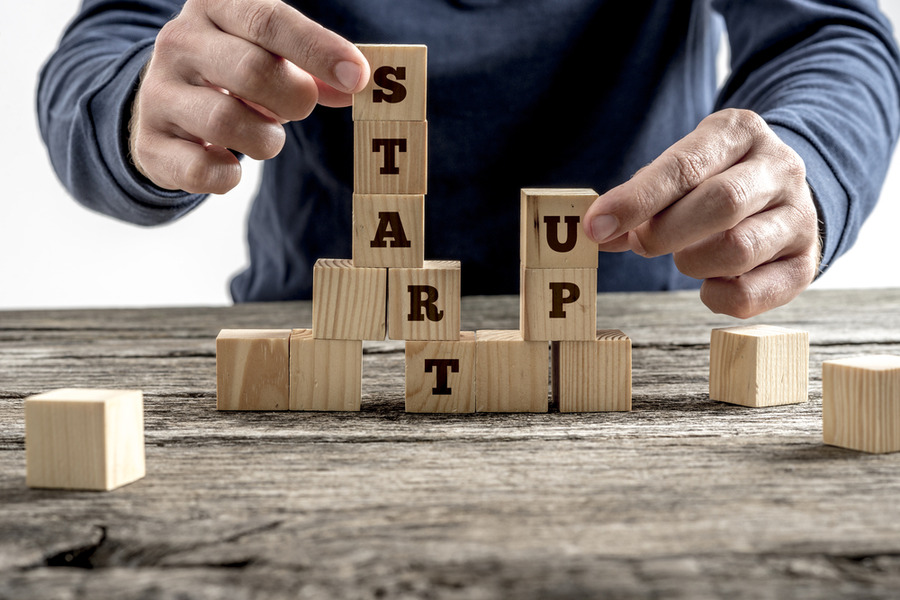 Top minds
Arif Amiri, Chief Executive Officer of DIFC Authority, said: "The DIFC Launchpad platform aims to attract the best minds from entrepreneurial ecosystems around the world to Dubai, offering the necessary support to develop, test and accelerate start-ups, scale-ups, and corporate ventures. We are delighted to provide winners of the program with one-to-one mentorship opportunities on fundraising and corporate partnerships, facilitate introductions to VCs, in addition to providing access to our diverse talent base, distribution partners, and co-working spaces."
Empowering MENA entrepreneurs
Roland Daher, CEO, of AstroLabs, said: "Today, startups and SMEs in the region are competing internationally, showcasing excellence and ambition at the highest level. Our mission as ecosystem enablers has allowed us to directly contribute to the empowerment of MENA's entrepreneurial community through initiatives like the Majid Al Futtaim's Launchpad accelerator. With this edition, we hope to build upon the success of our previous cohort and facilitate the integration of a new generation of high-impact disruptors into Majid Al Futtaim. We are looking forward to all the opportunities awaiting this new wave of highly motivated entrepreneurs.''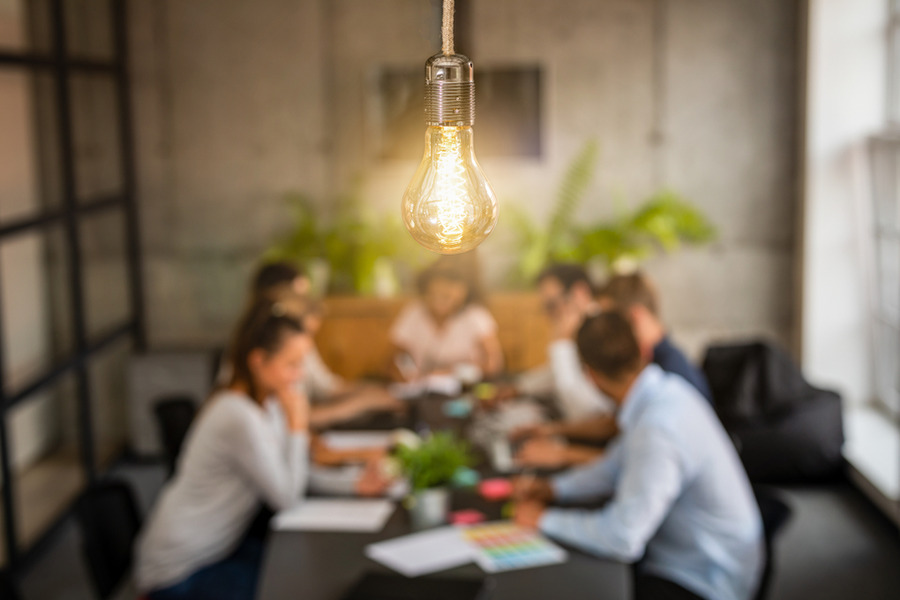 New solutions
For his part, Lance Thorp, Retail Industry Advisor at Microsoft Middle East, said: "Microsoft is committed to empowering start-ups with the tools, resources, and guidance they need to succeed in the digital economy. We believe that cloud technology can enable new solutions for homegrown brands and climate tech, and we look forward to seeing the impact of the program's participants."
Click here for more news on MAF.