Mastercard, the global tech company in the payments industry, has partnered with Bahrain's fintech and payment service provider Eazy Financial Services (EazyPay) which will now be powered by Mastercard Payment Gateway Services (MPGS). 
MPGS is a trusted platform that provides financial institutions with white-label technology for payment processing and fraud prevention. The platform enables its partners to accept a wide range of digital transactions easily and securely, including all leading card brands and other non-card payment methods.
Read more: Mastercard teams up with UAE-based crypto firm
"Mastercard works to co-create a new reality for the digital payments ecosystem (…) to support the GCC nation's rapidly growing e-commerce industry and ambitious digital transformation strategy," said Maria Medvedeva, Country Business Manager, Saudi Arabia, and Bahrain, Mastercard.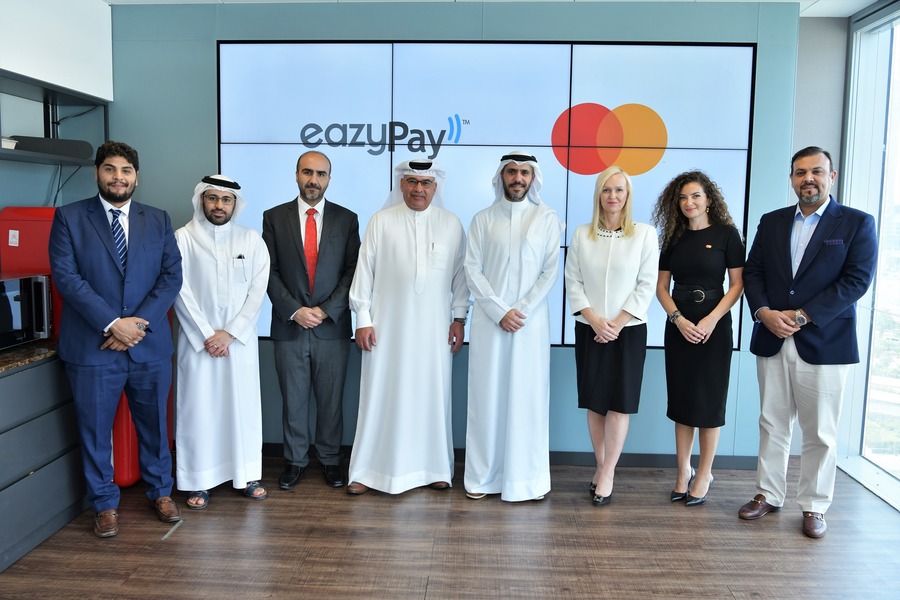 Mastercard partners with EazyPay
Companies in Bahrain's dynamic fintech space play a vital role in cascading access to solutions that can aid digital transformation in the SME sector, which contributes around 30 percent of Bahrain's gross domestic product (GDP). In line with its Economic Vision 2030, the country has also invested in frameworks that seek to develop a robust entrepreneurship ecosystem.
"We are united in our vision to make digital and e-commerce payments more seamless, smart, and swift, creating pathways to progress in new ways," said Nayef Tawfeeq Al Alawi, Founder, and CEO of Eazy Financial Services.
For more on Mastercard, click here