October 26, 2022 6:26 pm
Mastercard teams up with UAE-based crypto firm
To launch crypto-linked payments card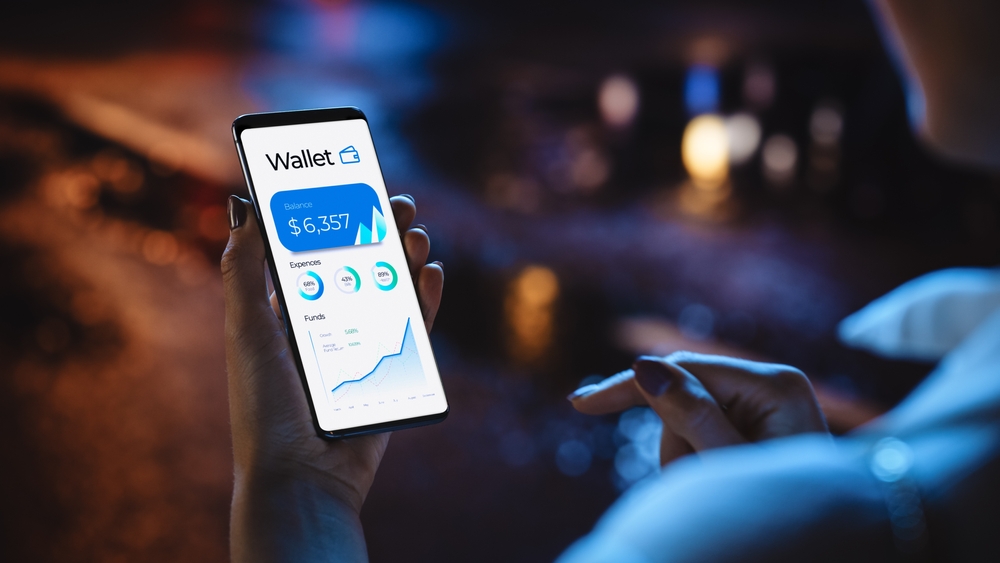 Crypto payments
Dubai-based crypto trading platform BitOasis collaborared with global payments company Mastercard to unveil cryptocurrency cards that will allow the use of digital tokens at more than 90 million merchant locations in the region and globally.
The cards will convert the crypto assets into fiat currency, such as US dollars or Emirati dirhams. BitOasis said in a statement that the cards will launch in early 2023 once regulatory approvals are secured.
"Research tells us that 47 percent of the Middle East population now believe crypto is the future of money," said BitOasis CEO Ola Doudin.
Most recently, the Bahamas-based crypto exchange FTX received regulatory approval to operate in Dubai. One April study concluded that a third of Emiratis own cryptocurrency.
In March, Dubai became the first in the region to adopt a law to regulate virtual assets in an attempt to provide investors with a safe environment while embracing emerging technology as interest in them grows.
The MENA region is the fastest-growing cryptocurrency market in the world, accounting for 9.2 percent of global digital currency transactions from July 2021 to June 2022, according to a report this month by blockchain data platform Chainalysis.
Individual investors in the region received $566 billion in cryptocurrencies during the period, an annual increase of 48 percent, Chainalysis said in its 2022 Global Crypto Adoption Index.
Exclusives