December 9, 2022 11:12 am
Metaverse projected to add $15 bn to GCC economies annually
Of which $7.6 billion would be in Saudi and $3.3 billion in the UAE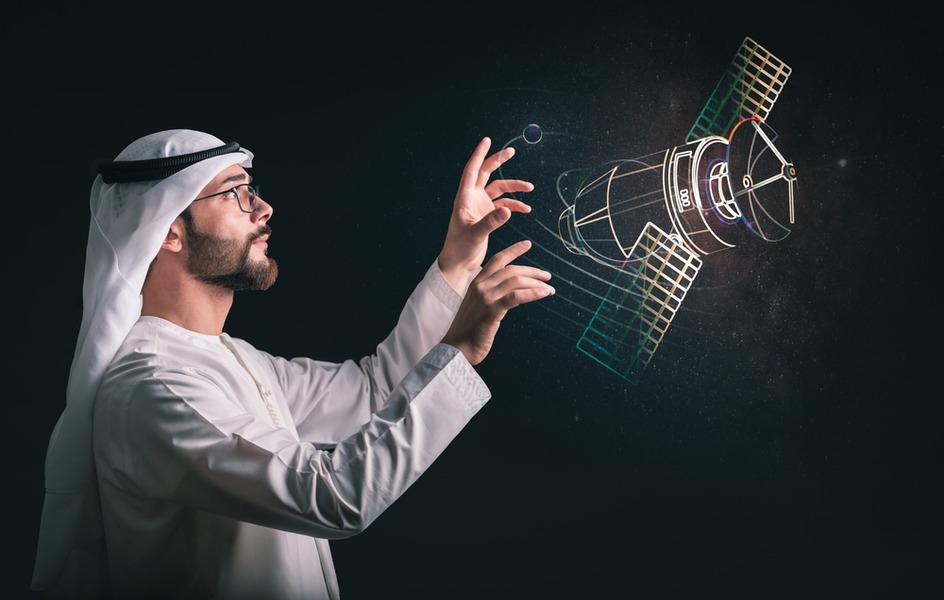 Metaverse in GCC
The potential contribution of the metaverse to GCC economies could be around $15 billion annually by 2030, according to the latest report by Strategy& Middle East, part of the PwC network, of which $7.6 billion would be in Saudi Arabia and $3.3 billion in the UAE.
Qatar is next with $1.6 billion, followed by Kuwait ($1 billion), Oman ($800 million), and Bahrain ($400 million).
Read more: Marketers predict wide-spread metaverse adoption
Although the metaverse is still developing, the pace of change is swift. Organizations in the GCC should act now and seize the opportunity.
In July 2022, Dubai formally launched its metaverse strategy, with the aim of the emirate becoming a leading metaverse economy. The strategy is designed to add $4 billion to the economy and result in 40,000 new jobs over the next five years. The United Arab Emirates (UAE) has established the Middle East's first metaverse incubator 8 to develop early-stage metaverse and Web3 applications.
NEOM, Saudi Arabia's $500 billion city on the Red Sea, uses the metaverse to inform construction and provide architects, engineers, designers, and others, with an experience that allows for collaboration and customization. NEOM's digital subsidiary has created a metaverse that allows people to be simultaneously in the city and the virtual world, in the form of an avatar or a hologram.
The report identifies travel and tourism (US$3.2 billion) as the sector with the potential to reap the greatest economic gain from the metaverse: an estimated US$3.2 billion.
Exclusives