September 20, 2022 10:06 am
Middle East freighter fleet anticipated to reach 170 by 2041
Region's passenger traffic anticipated to increase by 4 percent yearly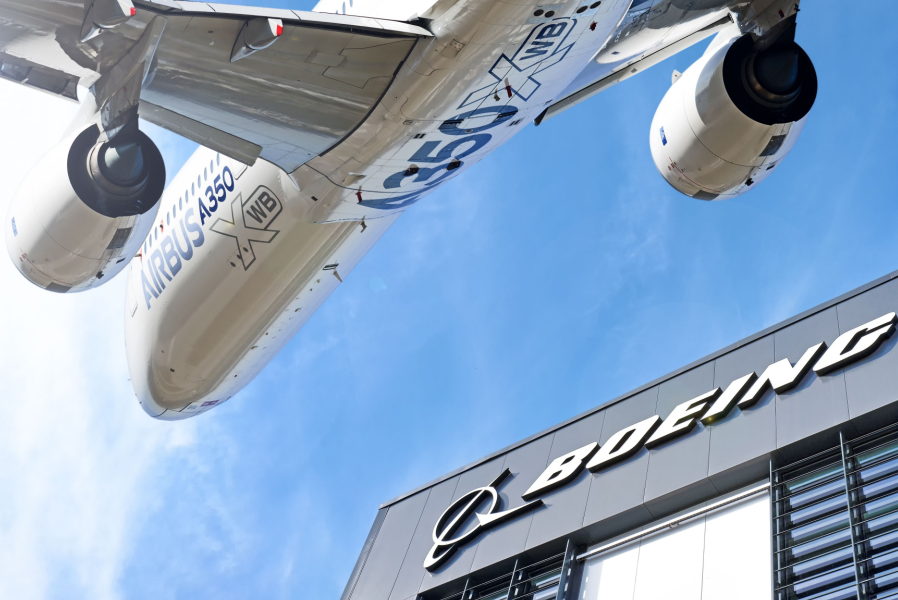 Boeing airplane
Passenger and commercial fleet traffic in the Middle East will more than double over the next two decades, Boeing said in its newest report. 
The Middle East freighter fleet is anticipated to more than double from its pre-pandemic level to 170 by 2041 to meet future demand.
According to Boeing's Commercial Market Outlook (CMO) a projection of demand for the next 20 years, Boeing forecasted that the region's fleet will grow to 3,400 aircraft to accommodate the region's rapidly expanding passenger and cargo demand.
The region's passenger traffic is anticipated to increase by 4 percent yearly. Airlines in the Middle East would more than double the size to roughly 2,980 commercial jets valued at $765 billion.
While one-third of the planned deliveries will replace older aircraft with more fuel-efficient models, more than two-thirds will support growth, the company said.
According to Boeing's 2022 Pilot and Technician Outlook, the region will also require 202,000 new aviation professionals over the next 20 years, including 53,000 pilots, 50,000 technicians, and 99,000 cabin crew members.
Exclusives