April 25, 2022 5:38 pm
Mohammed bin Rashid announces housing package in Dubai worth 6.3 billion dirhams
Housing and social services projects are government priorities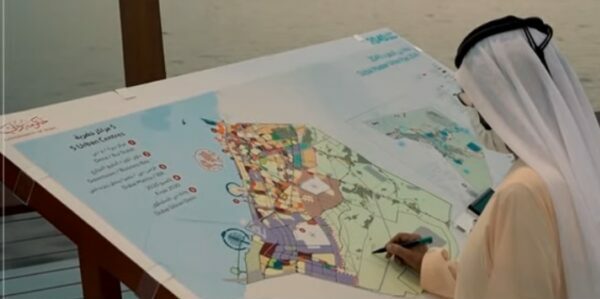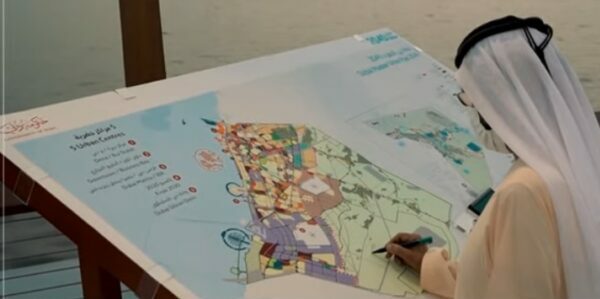 Sheikh Mohammed bin Rashid
Vice President of the UAE and Ruler of Dubai, Sheikh Mohammed bin Rashid, has approved a new housing package for citizens in Dubai at a cost of 6.3 billion dirhams ($1.7 billion).
The plan includes housing and land for 4,610 citizens, coinciding with the blessed Eid al-Fitr, and within the housing program for citizens in Dubai.
This aims to continue intensive efforts to implement the development and urban strategy of the Emirate of Dubai to be the best city for work and life in the world, according to what was stated in the Emirates News Agency (WAM).
Sheikh Mohammed stressed that housing and social services projects are at the forefront of the government's priorities to provide all the needs of the individual and the citizen family.
He said: "Today, we directed the allocation of 4,610 housing and residential plots at a cost of 6.3 billion dirhams within the housing project for citizens in Dubai. This is a file that we are directly following up because of its importance to us. We will continue to develop it to keep pace with the requirements and needs of every family in the emirate."
He stressed, "Decent life for the people of the UAE is the supreme goal for which all government agencies and authorities are united. We are keen to provide full social support that guarantees a decent life for citizens and their families."
He said: "Housing is a priority… Providing a decent life is a right for every male and female citizen…Our goal is a new, integrated vision for housing."
He added, "Every year, we hope our country remains fine.. our people remain fine.. and our lives are better, happiest and most beautiful."
Exclusives