December 13, 2022 3:41 pm
UAE's Morningstar Ventures invests $5 mn to open 37xDubai
Bringing a new concept to the market with a focus on web3 education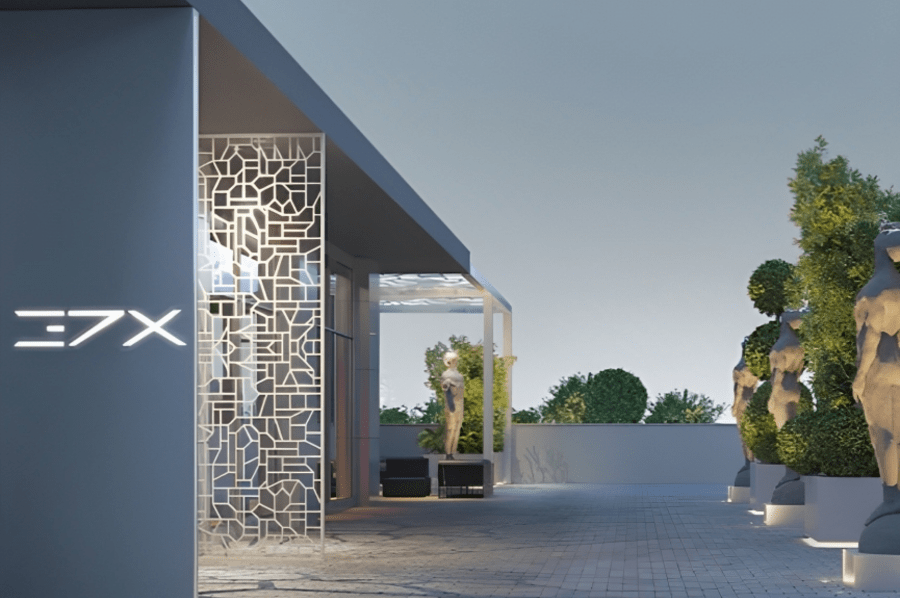 Morningstar Ventures' digital art gallery (Photo credit: Morningstar Ventures)
The Dubai-based investment firm, Morningstar Ventures, announced its $5 million investment in its first interactive and immersive digital art gallery, '37xDubai'. Located in the Burj Daman Tower (DIFC area), 37xDubai will be at the heart of Dubai's business and lifestyle center and aims to bridge the gap between art and technology.
With a focus on showcasing a carefully curated collection of art mixed with digital experiences, 37xDubai is more than just a gallery. 37xDubai brings a new concept to the market with a focus on web3 education, traditional art, digital art, entertainment, and community. Via educational programs, activations, private events, and monthly gatherings, 37xDubai aims to create a global community of digital art enthusiasts.
Read more: Technology to usher in a new era of digital art
The team has already gained substantial interest from a range of exclusive partners within the luxury, art, fashion, and lifestyle industries. The new concept of 37xDubai will be released right before Art Dubai, set to take place in early March.
Details about the grand opening will be released in January.
The co-founders of Morningstar Ventures, Danilo S. Carlucci and Arut Nazaryan, are two young Dubai-based entrepreneurs, who were early investors in the web3 ecosystem, and are strongly affiliated with the entertainment and luxury industries. Early last year, the two investors got together with Clemence Cazeau – who brings years of experience from art galleries, and auction houses – CEO of 37xDubai, to launch the new project which is expected to reshape the future of digital and interactive art exhibitions.
Exclusives