January 6, 2023 10:56 am
Mubadala, Alpha Dhabi form USD2.5 bn private credit joint venture
Mubadala will hold 80% ownership in the AD Global Market-based entity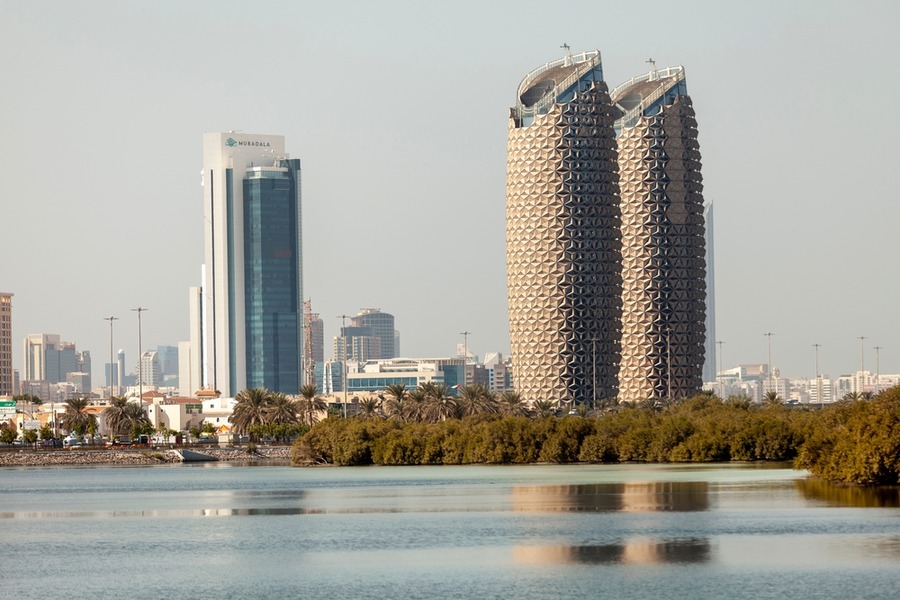 Mubadala
Alpha Dhabi Holding and Mubadala Investment Company announced a joint venture to co-invest in credit opportunities.
Over the next five years, the two will invest up to $2.5 billion (9 billion dirhams), leveraging Mubadala's long-term and strategic partnership with Apollo, one of the world's largest alternative asset managers, to access high-quality private credit investment opportunities.
Read more: UAE's Taqa, Adnoc, Mubadala complete transaction to acquire Masdar stakes
Mubadala will hold 80 percent ownership of the Abu Dhabi Global Market-based joint venture entity, with the remaining 20 percent held by Alpha Dhabi.
"We have continued to assess the private credit market asset class recently with a keen interest, particularly given the current global market environment," said Hamad Al Ameri, chief executive and managing director of Alpha Dhabi.
The private credit industry, or nonbank lending, is estimated to be worth about $1.3 trillion. Private credit accounted for about 17 percent of total credit last year and has increased by 14 percent each year since 2000, about twice the rate of public credit, according to Bank of America Merrill Lynch.
In the first six months of last year, 66 private debt funds raised a total of $82 billion — compared with roughly $93 billion collected across 130 vehicles in the same period a year earlier, according to PitchBook's H1 2022 Global Private Debt Report.
In October, Mubadala, which manages more than $284 billion in assets globally, and private equity firm KKR forged an alliance in which both companies will co-invest across performing private credit opportunities in the Asia-Pacific region to address a shortage of capital and support the long-term growth plans of businesses.
Exclusives