December 8, 2022 7:19 pm
UAE's Taqa, Adnoc, Mubadala complete transaction to acquire Masdar stakes
TAQA paid $1.02 bn for its 43% controlling stake in the clean energy venture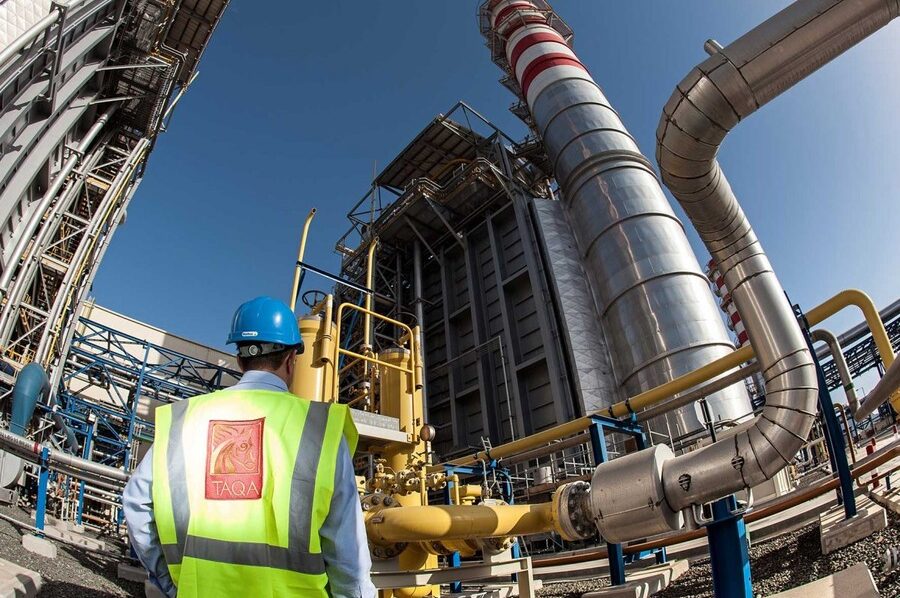 TAQA (Photo credit: TAQA)
Abu Dhabi National Energy Company (TAQA), Mubadala Investment Company (Mubadala), and Abu Dhabi National Oil Company (ADNOC) announced on Thursday the successful completion of the Masdar transaction, following which they will all become shareholders in Abu Dhabi Future Energy Company (Masdar) – Abu Dhabi's clean energy company.
This transaction – first announced in December last year by Sheikh Mohamed bin Zayed Al Nahyan, President of the United Arab Emirates – sees three Abu Dhabi flagship companies combining their efforts to rapidly grow Masdar on a global scale under an expanded mandate covering renewable power, green hydrogen and other enabling clean energy technologies.
Read more: UAE's TAQA reports AED 6.51 bn net profits in 9 months
TAQA is taking the leading role in Masdar's renewable business with a 43 percent shareholding, while Mubadala retains 33 percent and ADNOC holds 24 percent.
The partnership sets out to develop Masdar into a global clean energy powerhouse that consolidates the renewable energy and green hydrogen efforts of TAQA, Mubadala, and ADNOC under a refreshed single Masdar brand. TAQA paid $1.02 billion (Dh 3.7 billion] in cash for its stake.
Exclusives