July 14, 2022 9:10 am
New class of post-pandemic technology leaders is emerging
New experts will separate business strategy from IT operations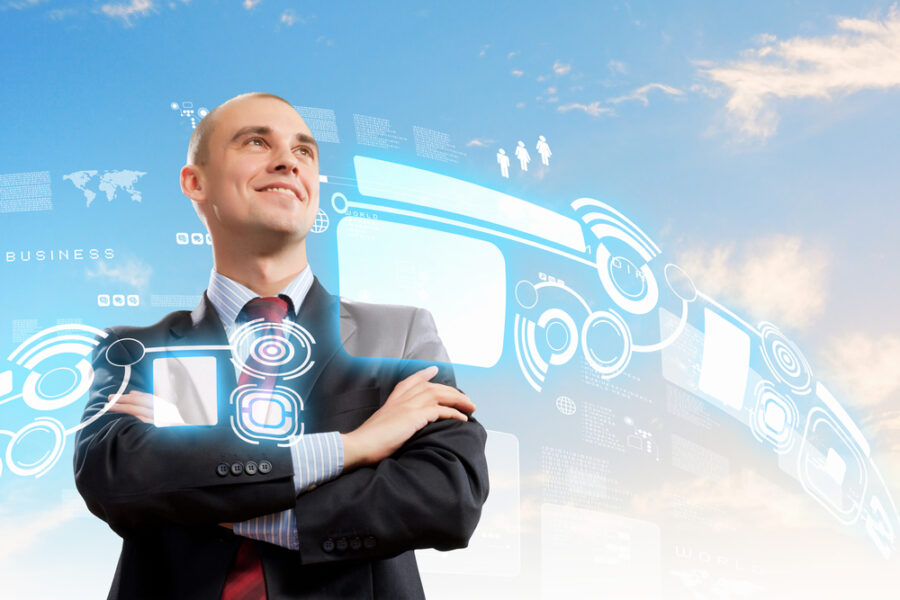 Confident businessman smiling
In the wake of the pandemic, a new class of technology experts are stepping up to meet critical challenges that are blurring the lines between business strategy and IT operations, according to new research conducted by computer software company Cisco AppDynamics. 
The Agents of Transformation 2022 report reveal that 74 percent of these experts believe that their experiences in recent years – particularly during the pandemic – have accelerated their careers, and 88 percent now consider themselves to be business leaders. However, just 10 percent of technology experts have reached the elite status of 'Agents of Transformation'. These individuals represent top-flight leaders who are reimagining and delivering high-value applications and services that create the always-on, secure, and exceptional user experiences now demanded by end-users and customers.
The study that analyzes the skills and attributes of elite global technologists cites the demand to make all products and services digitally available in the Experience Economy amid heightened security threats, increasing complexity, and the accelerated shift to hybrid work and the cloud.
Respondents cite a fundamental change in the role of technologists, including the skills and resources required to operate effectively and proficiently. At the same time, they say they now contend with soaring complexity and volumes of data from across the technology stack and must integrate a massively expanding set of cloud-native services with existing on-premises systems and tools.
The analysis further notes that while technology leaders are looking to better understand and adapt to digital transformation with solutions that positively affect the overall business, 66 percent say it is now more difficult to be an Agent of Transformation, and one-quarter say their organization remains stuck in "fire-fighting mode."
Exclusives