January 10, 2023 2:47 pm
Olam seeks IPO listing in Singapore, Saudi
First non-GCC-incorporated business to list in Kingdom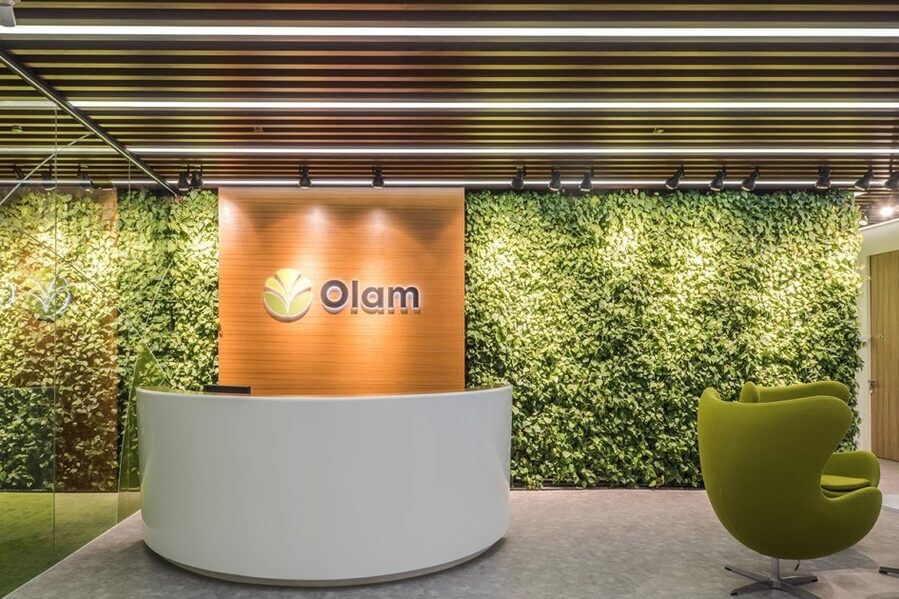 Olam (Photo Credit: Olam Group)
Singapore commodity trader Olam Group on Tuesday said it plans to conduct an initial public offering (IPO) for majority-owned Olam Agri Holdings as early as the first half of this year, listing the unit domestically and concurrently in Saudi Arabia.
Read more: Will the GCC IPO boom continue in 2023?
According to Reuters, a concurrent listing on the Saudi Exchange would make Olam Agri the first company to list in both countries and the first non-Gulf Cooperation Council-incorporated business to list in Saudi Arabia.
The plan comes weeks after Olam Group completed the sale of 35.43 percent of Olam Agri to Saudi Agricultural & Livestock Investment Co for $1.24 billion, giving the unit an equity valuation of $3.5 billion. Olam Group continues to own the remainder.
"We are exploring a dual-listing in Singapore and Saudi Arabia – which would be the first of its kind – to tap into our strong Singapore and global shareholder base whilst welcoming investors in the Middle East, a region we intend to grow further," said Sunny Verghese, co-founder, and chief executive of Olam Group and CEO of Olam Agri.
Olam Group said the IPO may involve a domestic and global sale of shares it holds in the unit as well as new Olam Agri shares.
It said it is working with a syndicate of banks for the proposed dual listing and that Rothschild & Co Singapore Ltd is acting as an independent financial adviser.
Exclusives