October 5, 2022 9:59 am
OPEC+ decides on significant cuts today despite US pressures
Bloomberg expects production cuts of up to two million barrels per day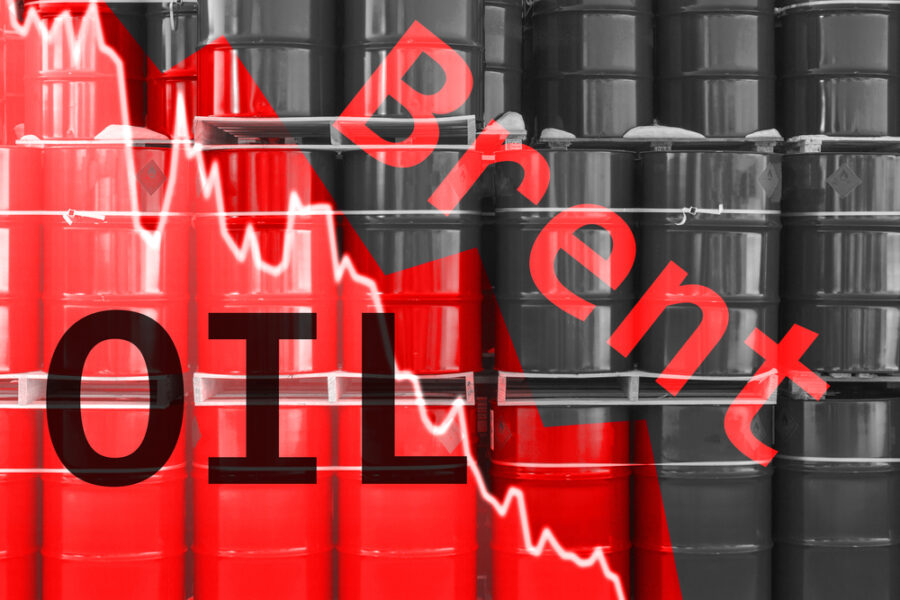 OPEC production cuts
The energy ministers of the  OPEC+ alliance will hold their regular meeting on Wednesday to discuss the production strategy for November. There are expectations of major cuts to ensure stable oil prices, limiting supplies in an already scarce market despite pressures from the United States and other consumer countries to pump more.
A possible OPEC+ cut in output could lead to a recovery in oil prices, which fell to around $90 from $120 three months ago, due to fears of a global recession, higher U.S. interest rates, and a stronger dollar.
Bloomberg quoted delegates as saying that the alliance, which is holding its first meeting in person since the COVID outbreak in 2020, will discuss a production cut of up to 2 million barrels per day.
A reduction of this magnitude will reflect the alliance's concerns about the faltering global economy and the associated uncertainty over oil demand.
Kuwaiti Oil Minister Mohammed al-Fares said in a statement to the Kuwait News Agency that "the OPEC+ alliance does not follow the issue of price but focuses mainly on providing the quantities required for the needs of the market."
Al-Fares added in remarks made upon his arrival in the Austrian capital Vienna, to participate in the ministerial meeting scheduled for today, that Kuwait is always keen to ensure the stability of global oil markets and prevent price fluctuations.
The coalition reportedly canceled a meeting scheduled for the Joint Technical Committee on October 4 before today's ministerial meeting.
The Joint Technical Committee advises the OPEC+ Joint Ministerial Monitoring Committee and OPEC+ Ministerial Plenary Meetings on key market factors.
Edward Bell, senior director of market economics at  Emirates NBD, said: "In order to secure price gains in the oil markets, OPEC+ will need to implement the cuts.  There seems to be some consensus among producers on lower production," he added.
Citibank  analysts  said in a note that "if oil prices rise due to significant production cuts, it is likely to anger the administration  of US President  Joe Bidenahead of the midterm elections."
Any major jumps in oil prices is reflected in an increase in gasoline prices, one of the most prominent signs of inflation for voters in the United States, which could hurt Democrats' chances in the midterm congressional elections.
Reuters quoted National Security Council spokeswoman Adrian Watson as saying:  "We will not comment on any OPEC action until it takes it."
"Of course, we always talk to all producers and consumers, including OPEC+ members. This has been the case for decades and across party departments, including this one.
"We have made it clear that energy supplies must meet demand to support economic growth and lower prices for consumers around the world and we will continue to talk to our partners about that."
Exclusives