October 11, 2022 6:14 pm
Over 1 million Facebook users' accounts compromised
Posing across a range of genres these apps include games, VPNs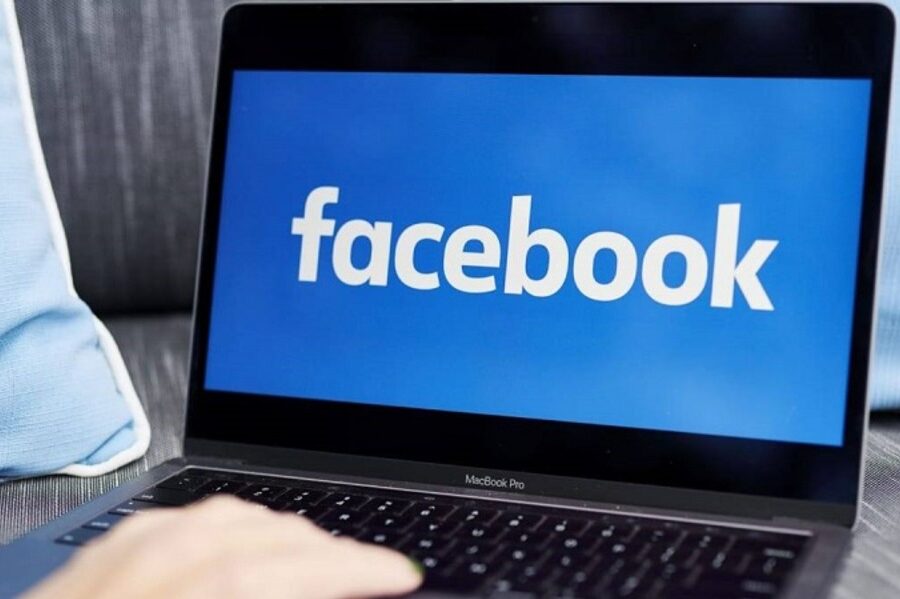 Facebook logo on a laptop screen
One million Facebook users' passwords may have been stolen after downloading false apps that required them to log in to their accounts.
Posing across a range of genres these apps include games, VPNs, health services, and photo editing tools.
Both Google and Apple have pulled the apps from their stores, Facebook added.
Facebook said it is helping those who were impacted secure their accounts.
Scanning both the Google Play store and Apple's App Store Meta (Facebook's parent company) previously announced it has found 400 apps designed specifically to harvest users' personal information. 
Exclusives