April 30, 2022 2:06 pm
Fitch Revises Outlook on PIF to Positive; Affirms at 'A'
The fund's total assets at end-2020 were 47.1% of national GDP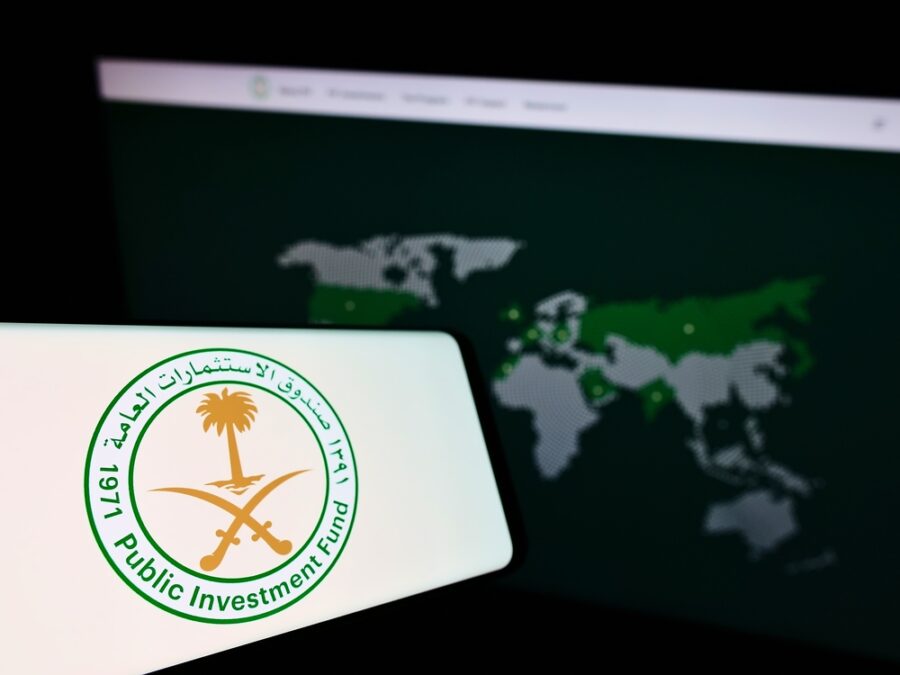 Public Investment Fund's (PIF)
Fitch Ratings has revised the Outlook on Public Investment Fund's (PIF) Long-Term Foreign- and Local-Currency Issuer Default Ratings (IDR) to Positive from Stable and affirmed the IDRs at 'A'.
PIF is a traditional sovereign wealth fund and the leading strategic investment arm of Saudi Arabia, promoting the diversification and development of Saudi Arabia's non-oil sector under the government's "Vision 2030" strategic agenda. PIF's strategic objectives are closely aligned with national economic objectives. The fund's total assets at end-2020 were 47.1% of national GDP.
The rating actions follow the revision of the Outlook on Saudi Arabia's Long-Term IDRs to Positive from Stable on 14 April 2022 (see "Fitch Revises Outlook on Saudi Arabia to Positive; Affirms at 'A' at www.fitchratings.com).
As PIF is in its early growth phase, its outstanding debt is low and is net cash positive, resulting in a very strong financial profile. This makes the prospect of financial distress remote, which Fitch also believes the state has a strong incentive to avoid, given the impact it would have on international financial markets and the borrowing capacity of the state or other Saudi GREs.
The Public Investment Fund climbed one position in the ranking of sovereign wealth funds globally, driven by the share that was transferred to it from Aramco.
The assets of the Saudi sovereign fund amounted to $620 billion, according to the latest assessment of the assets of global sovereign wealth funds, ahead of the investment portfolio of the Hong Kong Monetary Agency, which amounted to $589 billion in assets. This was an increase of $3 billion from the last report on February 14, according to data from the Institute of Sovereign Wealth Funds.
Exclusives