November 22, 2022 2:35 pm
Is 'Proof of Reserves' the panacea it promises to be?
The cryptoverse appears divided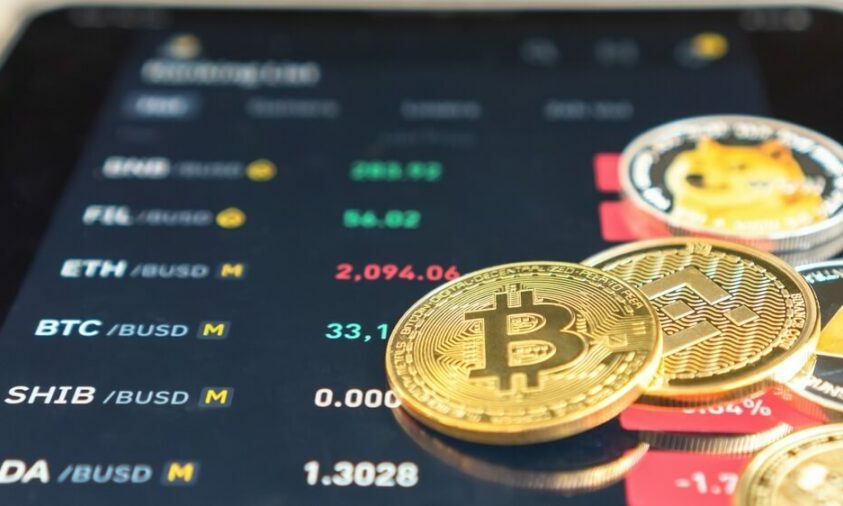 Cryptos
Following the collapse of FTX, centralized crypto trading platforms are trying to go out of their way to show that the assets of their clients are safe. The Proof of Reserves (PoR) mechanism has emerged as a popular tool towards this end.
In a snap, PoRs are independent audits that are conducted to provide transparency into an exchange's transactions, and also furnish evidence that the exchange in fact holds the assets it claims to own on behalf of its clients.
PoRs combines these third-party audits with cryptographic proofs and public wallet address ownership verification in its bid to publicly attest that everything's in order and that the assets match the deposits. It is this cryptographic approach that makes it possible for individual investors to verify that their account balance is included in the attestation.
Read more: The FTX fiasco could reshape crypto forever
There are multiple PoR audit mechanisms that have been around for some years, but the most popular one relies on the Merkle Tree algorithm. This helps it integrate a large amount of data into a single hash in order to verify the integrity of the data set efficiently.
Binance CEO Changpeng Zhao has said that the exchange, which has already shared its wallet balances, is working on implementing a new PoR protocol that's been developed by Vitalik Buterin, the co-founder of Ethereum.
A host of other centralized crypto exchanges have also promised to disclose their reserves by sharing their PoRs as well including Gate.io, KuCoin, Poloniex, Bitget, Huobi, OKX, Deribit, and Bybit.
However, many experts believe PoRs aren't the elixir they've been propped up to be. In fact, they claim PoR can muddy the water even further, by giving users a false sense of security.
The naysayers reason that by checking how many reserves a crypto exchange holds against the customer funds under their custody, PoRs only look at one side of the story.
Bank of America (BoA) isn't sold on the idea of PoRs as well. "Proof of reserves, at least in the form they've been suggested, have too many shortcomings to inspire confidence," said a research note by the bank, according to reports. For one, BoA argues the exchange can game the system and poison the audit by borrowing assets right before the PoR snapshot is taken.
Interestingly, while the community debates on the best mechanism for centralized exchanges to inspire confidence in its users, BoA expects decentralized exchanges (DEXs) to rise in popularity with an increasing number of users moving their funds from centralized ones like Binance and Coinbase to DEXs like Uniswap and SushiSwap.
Exclusives